New Horizons Leaks Hints At Huge Upcoming Update
Posted Apr 20, 2020 by DarthHazard
---
Data mined by a Twitter user seems to suggest that a whole host of brand new features will be arriving very soon for Animal Crossing: New Horizons.
Twitter user, Ninji had a look through the various files and code for the game, some of which has helped uncover some upcoming features.
Of course, it might be a wise decision to stop reading this article if you don't want any upcoming features or events to be spoiled. And it's important to remember that these changes aren't always guaranteed as developers tend to chop and change certain things before launching them.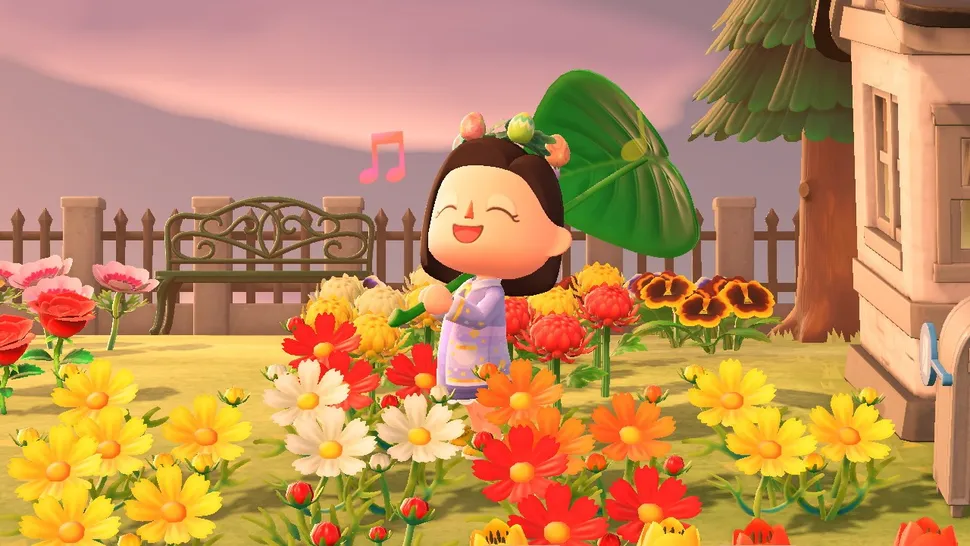 There are entries for two extra museum upgrades, with all three levels containing an art section. Additionally, "there also seems to be two standalone buildings: the museum shop, and the museum café".
Bushes will be making a return, which will include azalea, hibiscus, holly, hydrangea, camellia and osmathus. And tomato, wheat, sugar cane, potato, carrot and pumpkin will be vegetables that will soon be able to be grown and picked.
Diving seems to be a popular feature that will once again return in New Horizons. Diving will allow players to obtain fish and seaweed.
The full list of uncovered features can be found on the Twitter thread by Ninji.
Ninji believes that the majority of these changes will arrive in the upcoming Earth Day update. But like most datamined leaks, this isn't always guaranteed.
Are you looking forward to these changes arriving in New Horizons? Leave your thoughts in the comments below.
---
Founder & developer of this dope gaming platform. 20 year old gamer who loves to waste time chasing noobs on Fortnite, riding with my posse on Red Dead Redemption 2 and travelling across the coast on Crew 2