Diamond Casino & Resort Arrives In GTA Online Next Week
Posted Jul 18, 2019 by DarthHazard
---
It's been almost six years since we got Grand Theft Auto Online and it's surprising that we never got a casino in those six wonderful and action-packed years. But the wait for it has come to an end. The Diamond Casino & Resort will open in the heart of Los Santos on the 23rd of July 2019.
The vacant area near Vinewood Park Drive and Mirror Park Boulevard has been home to the casino for a while although it has been under construction for a long period now. But the construction project has finally come near to completion.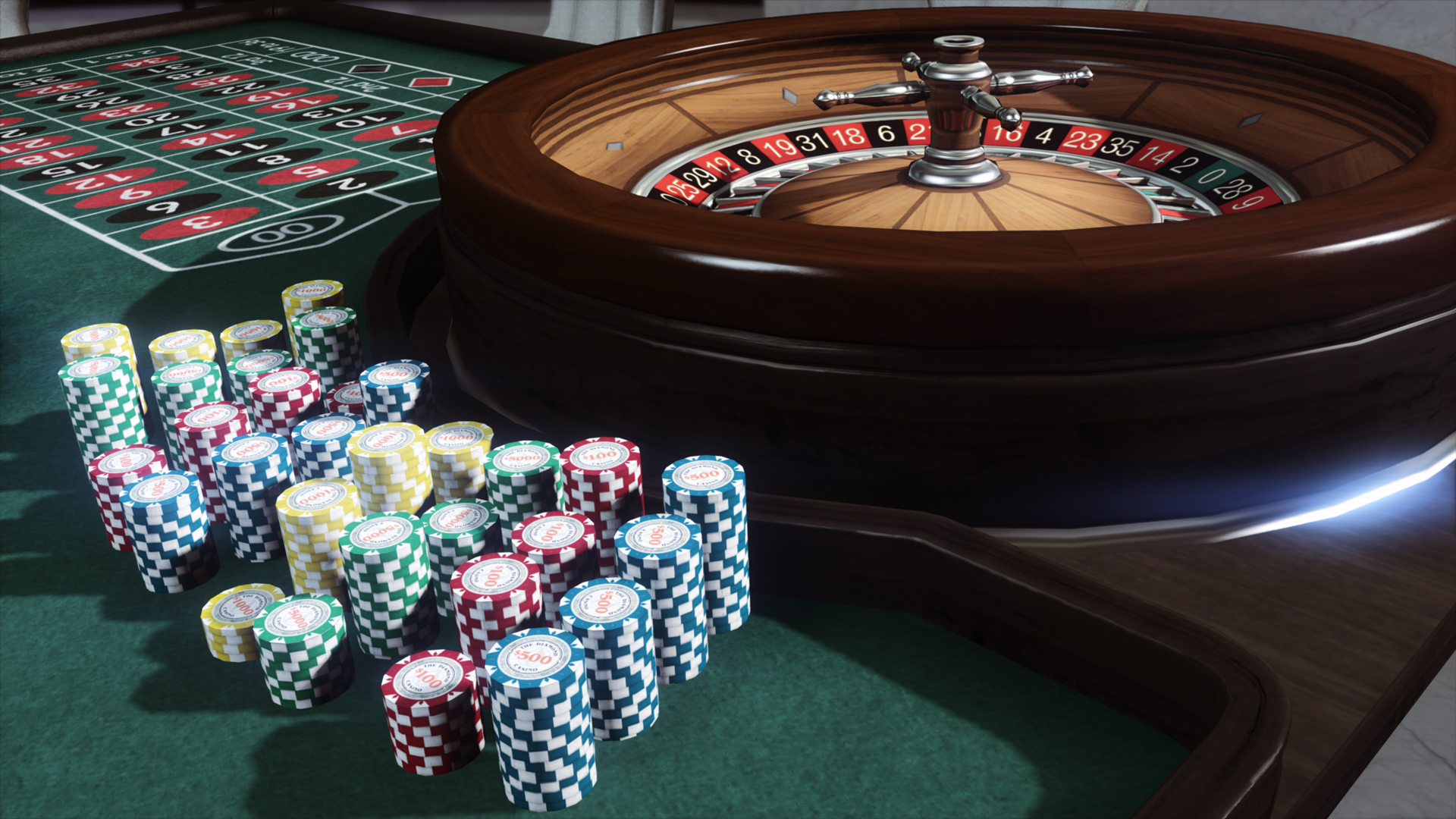 "When the brand-new Diamond Casino & Resort opens its doors, one and all are welcome inside to play, or just to stay in the most luxurious residence in the entire state. More than just a place to let go of your inhibitions and your sense of the passage of time, The Diamond is the one-stop destination for quality entertainment, high-end living and a range of experiences you won't find anywhere else."
The Casino will, of course, be the main attraction for many GTA Online players and the casino floor will be home to a wide variety of activities including Three card Poker, Blackjack and Roulette. Additionally, players can also enjoy a range of Slot Machines that will provide a variety of prizes.
Players can also look to stay at the Inside Track where a lounge is situated and people looking to save some of their hard earned/stolen GTA$ can simply sit back and "watch and cheer along with friends as the drama of virtual horse racing unfolds".
The Casino Store will also be open to players and will feature high-end resort fashion including new clothing and accessories.
Also arriving will be the Penthouse. Players looking to have a lavish pied-à-terre or a feature-laden property will enjoy this new property location. With an infinity pool, stunning views and free VIP membership status, this location is perfect for anyone looking to splash some cash. VIP membership status will provide players with access to some VIP lounges, high-limit tables and a range of special services that includes limousine services and aircraft services.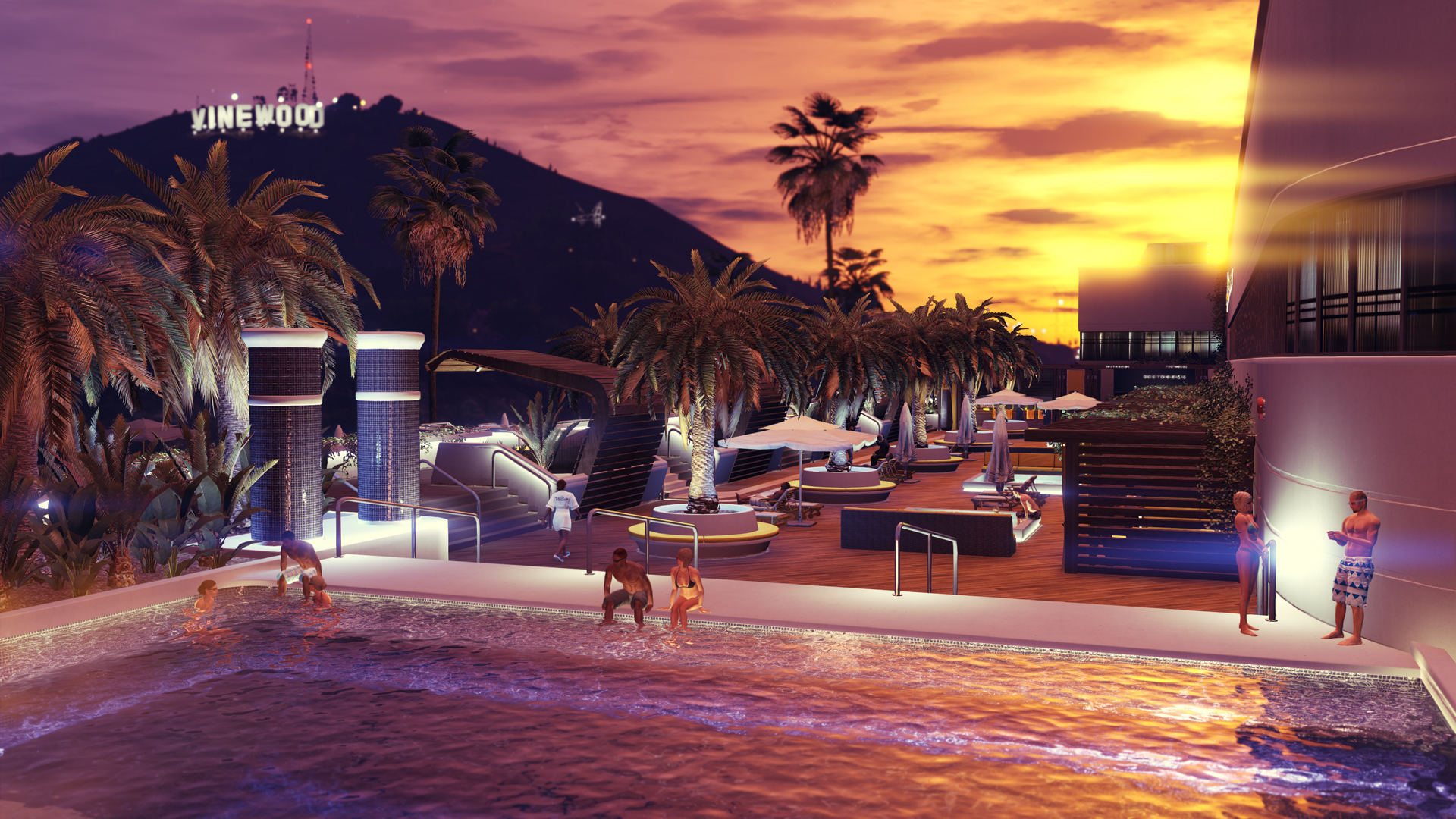 "With a Master Penthouse you'll also become a member of The Diamond family, and the family business needs your attention. Help property owner Tao Cheng and The Diamond staff protect their investment from the clutches of a corrupt family of Texan petrochemical magnates in a series of all new co-operative missions. Each mission pays out special Awards for first-time completion and hosting the entire story thread will reward you with a highly coveted, brand-new vehicle free of charge. You can also pickup additional work and odd jobs to earn extra cash and chips with a quick phone call to the Diamond's head of operations, Agatha Baker."
Are you looking forward to the opening of the Casino in Grand Theft Auto Online? Leave your thoughts in the comments below.
And don't forgot to visit the brand new website from Rockstar dedicated to the Casino and Resort - https://thediamondcasinoandresort.com
---
Founder & developer of this dope gaming platform. 20 year old gamer who loves to waste time chasing noobs on Fortnite, riding with my posse on Red Dead Redemption 2 and travelling across the coast on Crew 2