Black Lives Matter Message Added To COD Titles
Posted Jun 05, 2020 by DarthHazard
---
Gamers playing Call of Duty: Modern Warfare and Call of Duty: Warzone will come across a Black Lives Matter screen the next time they play.
The screen will appear whenever there is a loading screen in the game including at the beginning of the game and whenever you transition from the lobby to your game.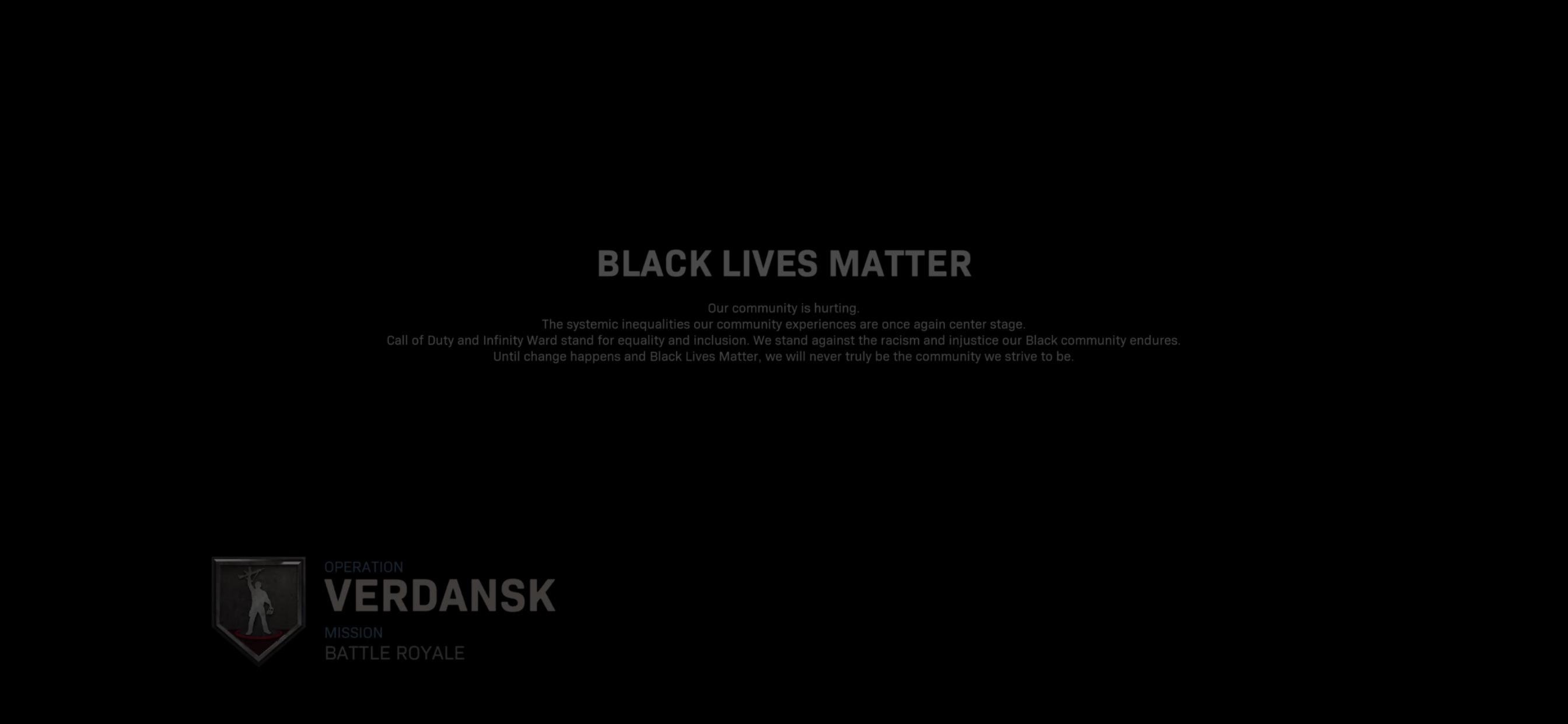 The move comes after the upcoming season for both Modern Warfare and Call of Duty: Mobile were delayed. Season 4 of Modern Warfare and Season 7 of COD: Mobile were pushed with a release date as yet unconfirmed. The team explained that this was "not the time" for the new seasons and instead, "it's time for those speaking up for equality, justice and change to be seen and heard".
Call of Duty is well known to be a somewhat hostile environment with derogatory and racist terms used widely by certain parts of the community. Infinity Ward released a statement that "there is no place for racist content in our game" and acknowledged that they needed to do a much better job.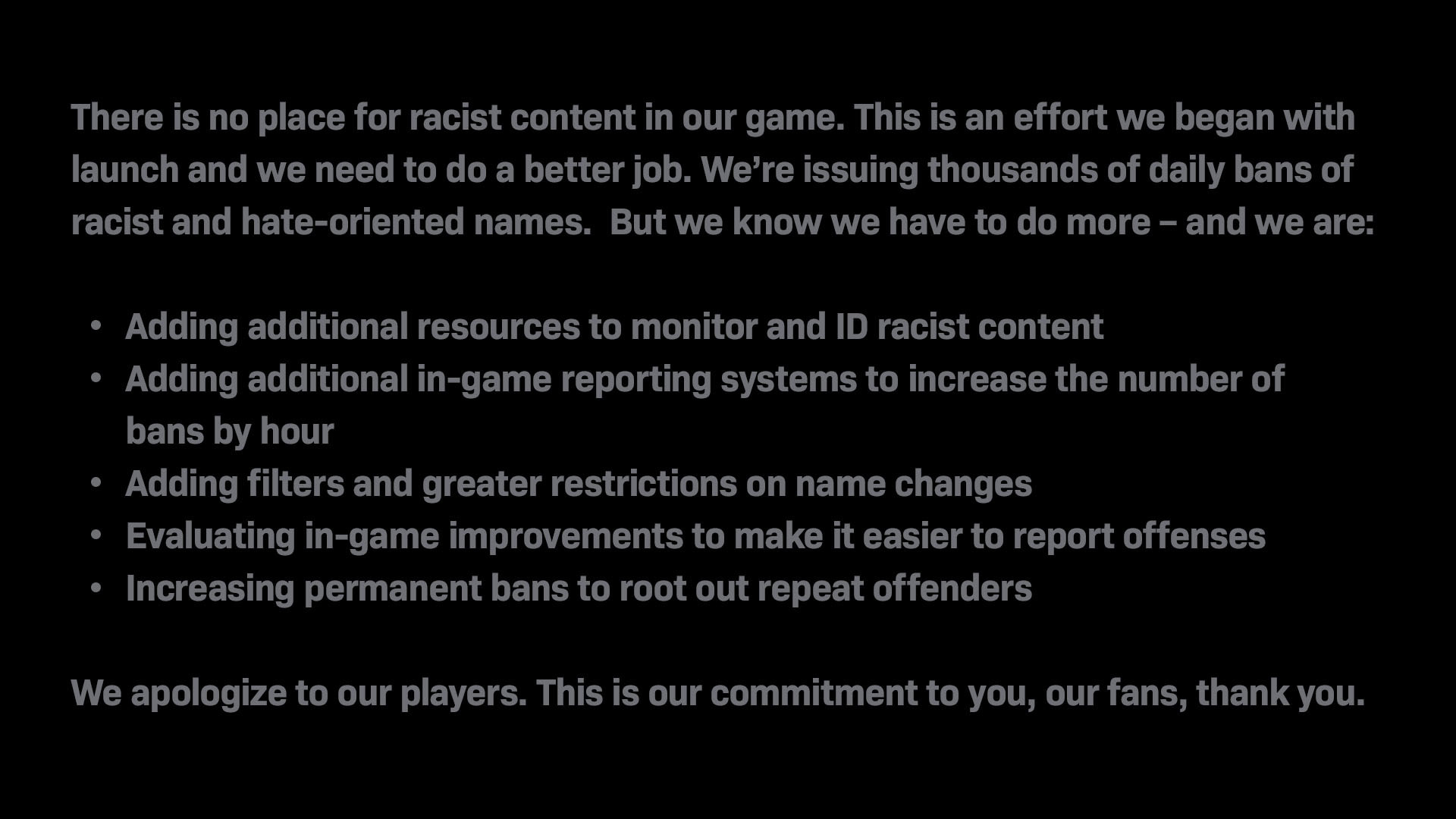 The team will be banning any racist and hate-orientated names every day but that is not yet. The developer plans to:
Increased resources to help monitor and identify any racist content
Improving in-game reporting systems
Improving and adding new filters for names
Evaluating in-game improvements to make it easier for players to report offences.
Increasing permanent bans to root out repeat offenders.
Activision and Infinity Ward are the latest video game based company to show their support for Black Lives Matter. Several companies including EA, Square Enix and Ubisoft have already made huge donations, with some promising to match any employee donations.
What do you think about the actions of Infinity Ward to support the Black Lives Matter movement? Leave your thoughts in the comments below.
---
Founder & developer of this dope gaming platform. 20 year old gamer who loves to waste time chasing noobs on Fortnite, riding with my posse on Red Dead Redemption 2 and travelling across the coast on Crew 2