GTA Online & Red Dead Online Updates Arriving Soon
Posted Jul 24, 2020 by DarthHazard
---
Both Grand Theft Auto Online and Red Dead Online are set to receive exciting new updates in the coming weeks.
Players have been eagerly waiting for updates for both games especially for Red Dead Online which hasn't received a big update in a while.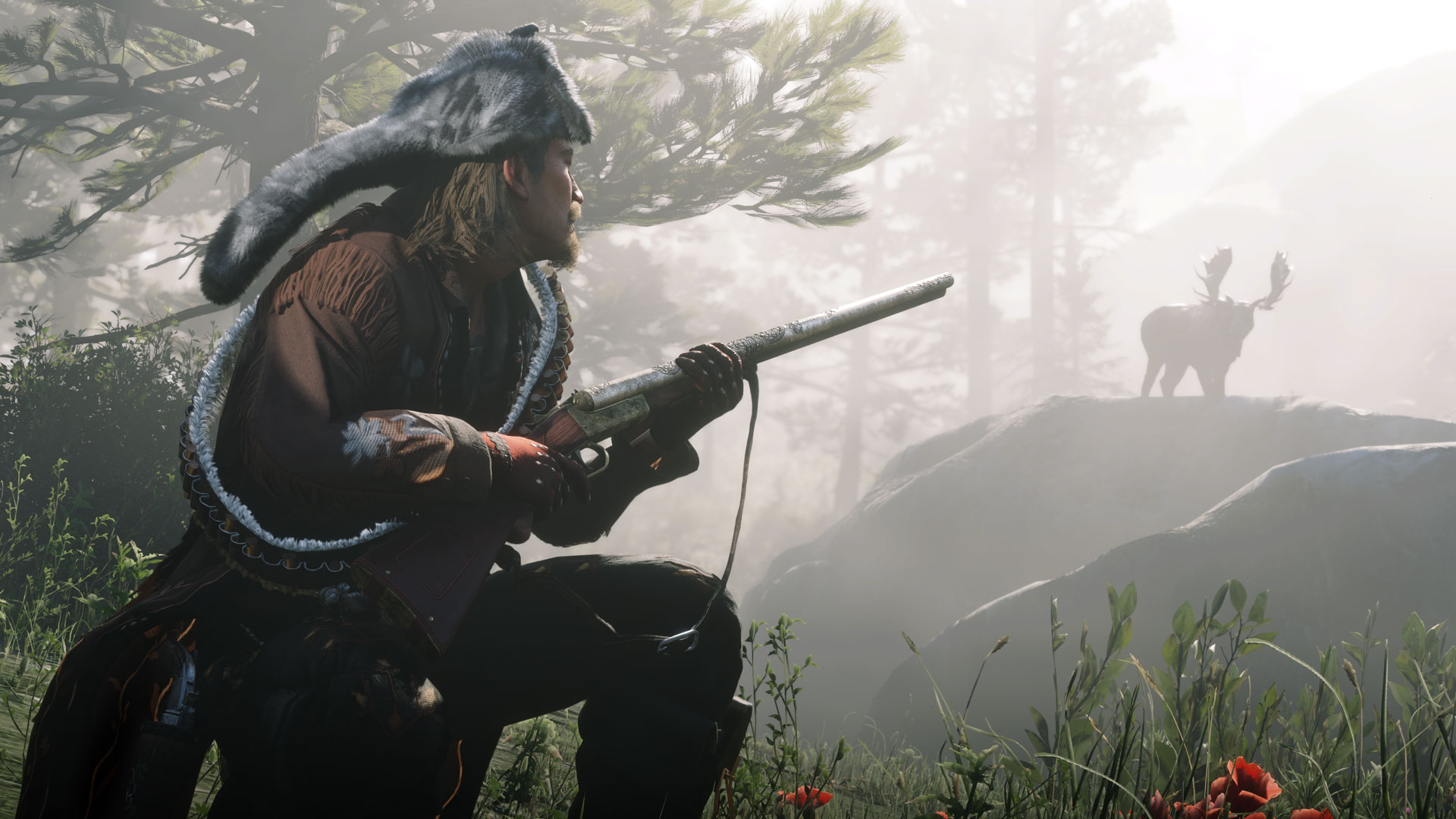 Red Dead Online will receive an update on the 28th of July which will feature a brand new Frontier Pursuit, a new Outlaw Pass, community-requested features and fixes and a lot more to discover. The new Frontier Pursuit will introduce cow boys and girls "to the secrets of naturalism as part of an all-new Role".
A summer update for the online portion of Grand Theft Auto V will also be arriving very soon that will introduce a "fun mix of diverse new content from the game's massive array of experiences to enjoy". A release date for this update hasn't been confirmed as yet.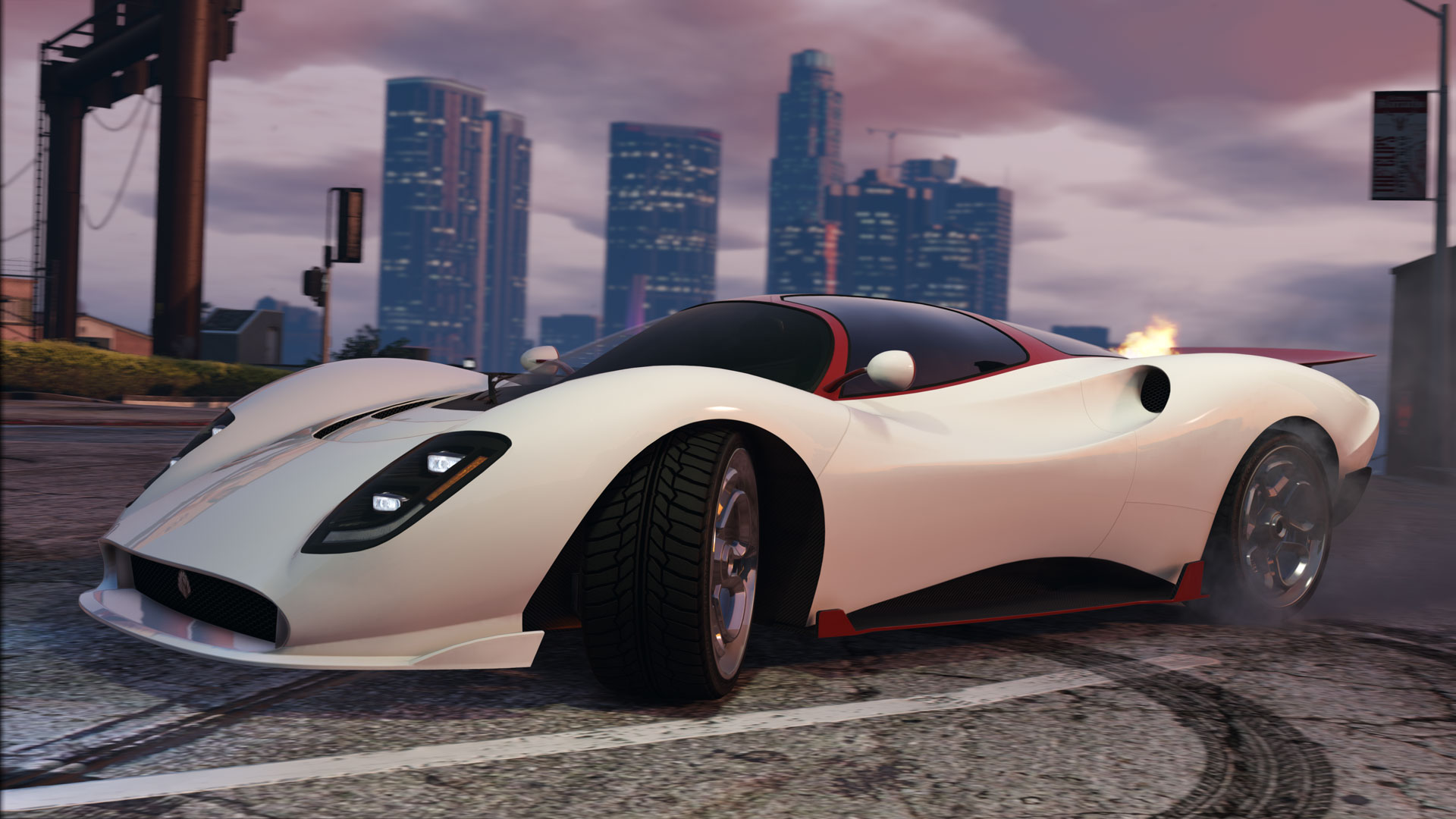 That's not it though. Rockstar has teased players by confirming that players can expect more "big updates for both games" including the "biggest ever update for GTA Online, featuring our latest take on Heists in an entirely new location".
Are you excited for the upcoming updates? Which Rockstar game are you currently focusing on? Leave your thoughts in the comments below.
---
Founder & developer of this dope gaming platform. 20 year old gamer who loves to waste time chasing noobs on Fortnite, riding with my posse on Red Dead Redemption 2 and travelling across the coast on Crew 2