Alex Hunter's choices will impact his looks
Posted Sep 04, 2017 by DarthHazard
---
EA Sports have released a bit more information about The Journey: Hunter Returns. The game will return to FIFA 18 after it was revealed that it was played almost 14 million times on FIFA 17!
Much to the disappointment of fans, players will still not be able to create their own character although you will now be able to customise Hunter's looks from his hairstyle to tattoos.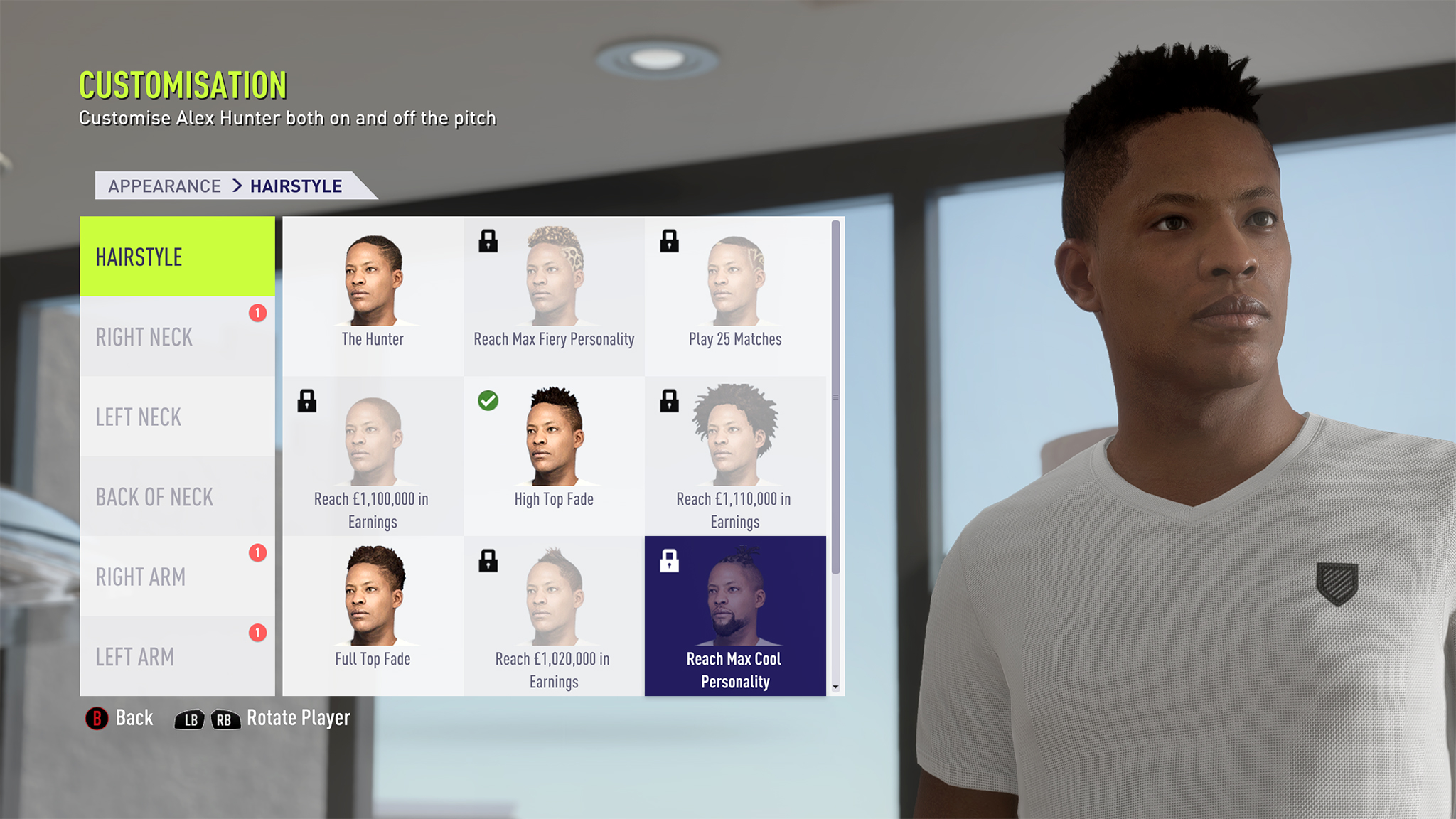 A few of the customisation options are locked and will only be unlocked by completing certain actions. One such hairstyle requires Hunter to "Reach Max Fiery Personality".
EA did confirm that the FIFA 18 demo will contain the first part of The Journey 2 so it will not be a long wait for you to try the game mode out!
---
Founder & developer of this dope gaming platform. 20 year old gamer who loves to waste time chasing noobs on Fortnite, riding with my posse on Red Dead Redemption 2 and travelling across the coast on Crew 2