Call Of Duty: Warzone Verdansk Stadium Set To Be Opened
Posted Aug 04, 2020 by DarthHazard
---
Season 5 of Call of Duty is almost upon us and players will finally be able to get into the Verdansk stadium in Warzone.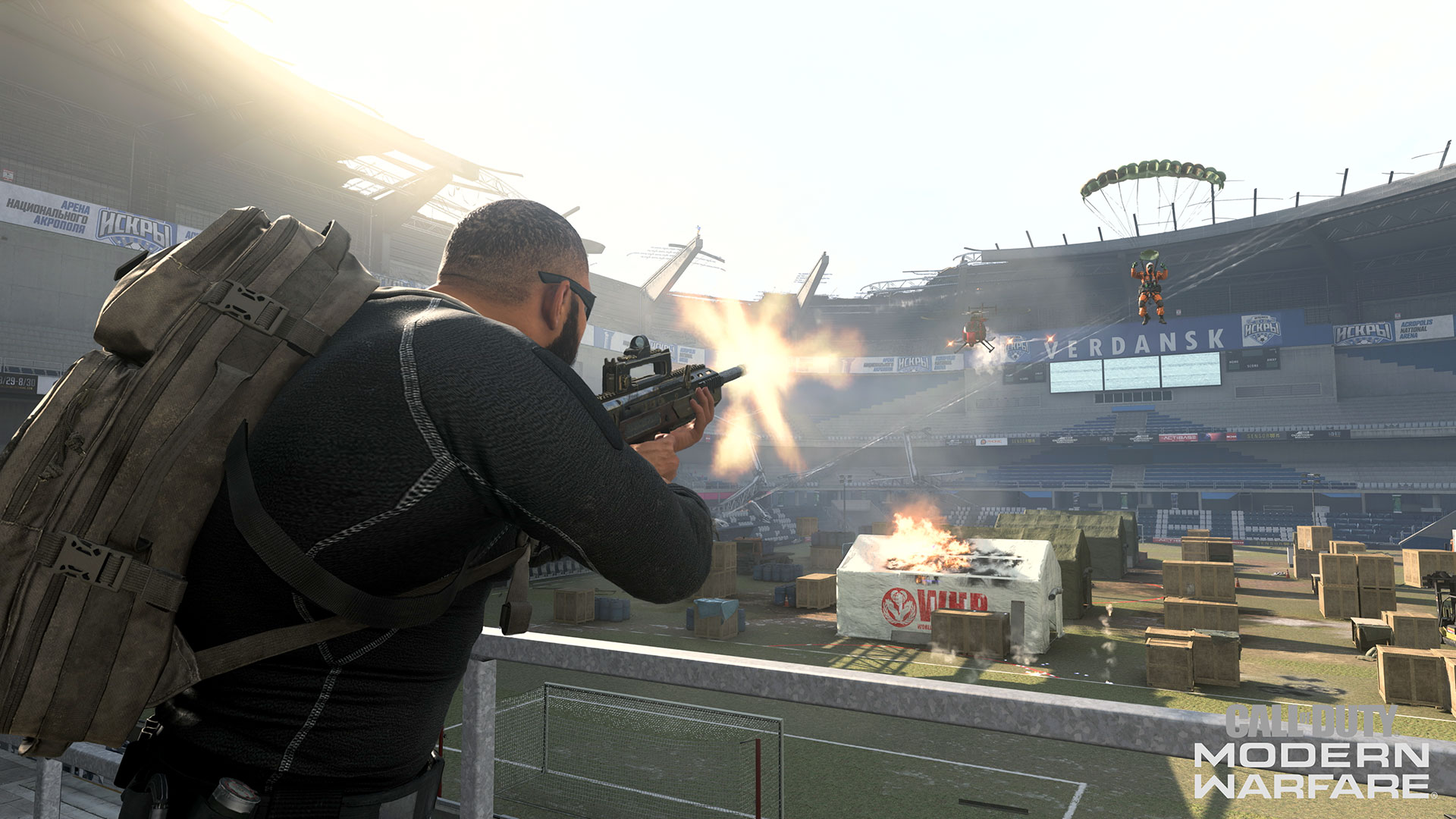 Whilst we weren't provided with too many details about what to expect inside, a few streamers have been given the chance to share a little sneak peak at the inside with fans. The AR video also gives players a little glimpse at some of the key areas inside the stadium.
The new season will arrive on the 5th of August and players will finally be able to drop onto some new areas which will also include the Verdansk Train Station. Now opened, players will be able to explore the main ticket hall and platforms whilst keeping an eye out for opponents.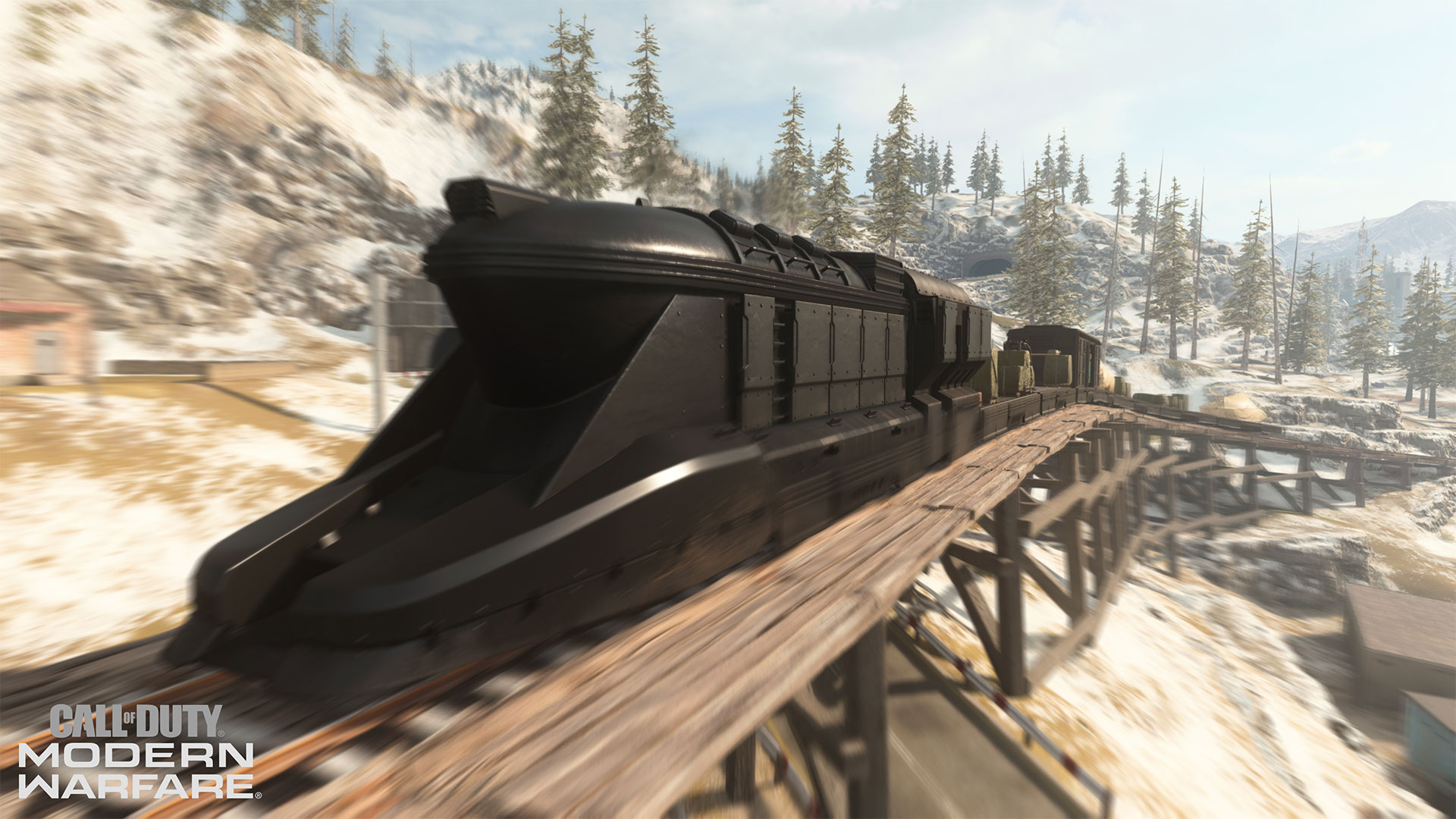 And that connects directly to the next big addition in Warzone which will be a freight train. Not a stationary one but a big freight train that will roll "through one of the main arterial railroad tracks that circumnavigates the southwestern part of Verdansk in a large loop".
If you've ever struggled to get to a high vantage point, you will now find this task a lot easier with several Exerior Ascenders dotted throughout the map on the exterior of taller buildings. This will allow you to "gain a tactical and height advantage from a different angle, and with more haste than ever before."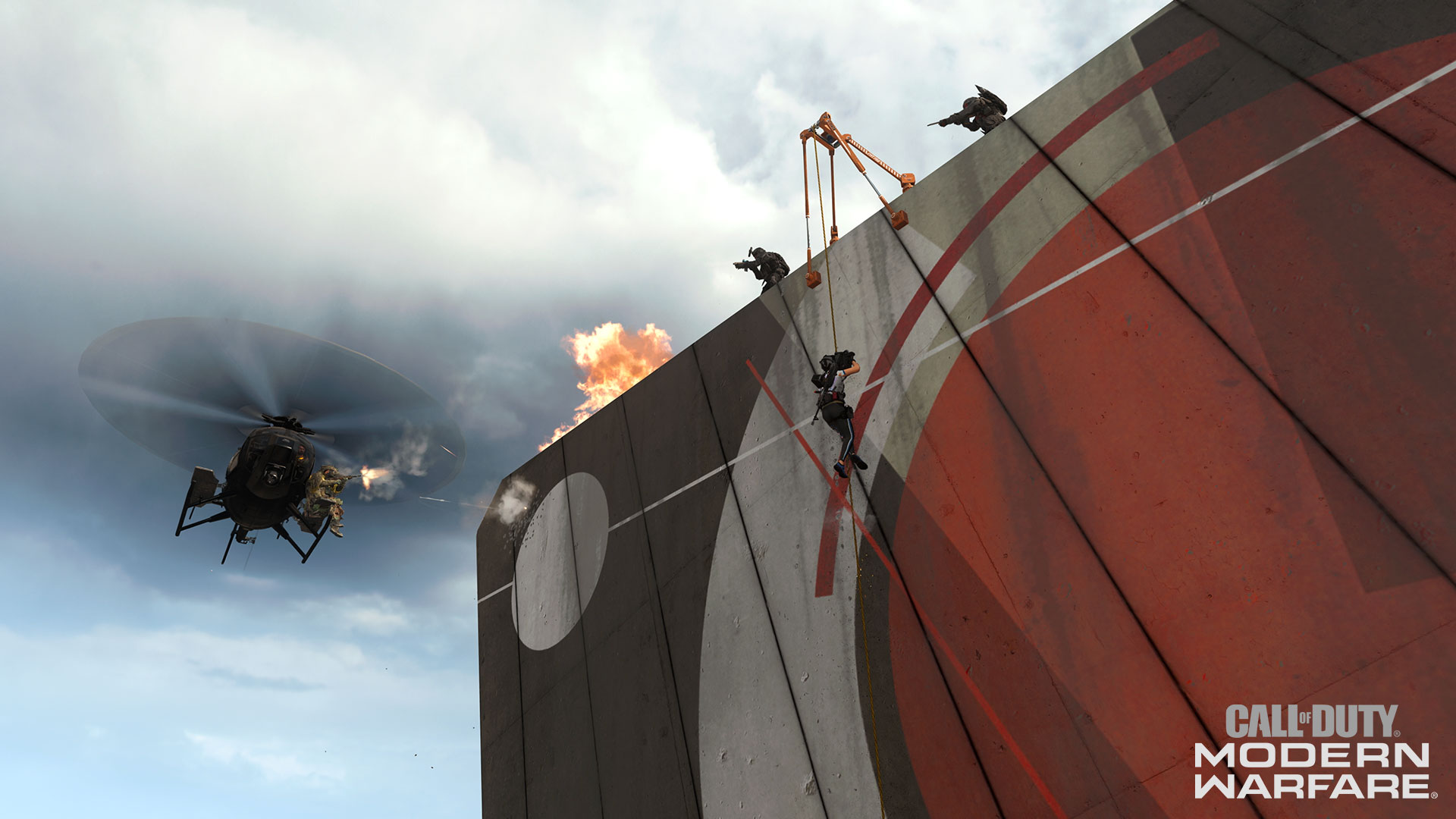 And if you liked the fast paced game modes of Fortnite, you will love Mini Royale. This new game mode will condense the first and last five minutes of a normal Battle Royale game. So enjoy some rapid deployment, constant movement and high-kill strategies.
Which of the new additions to Call of Duty: Warzone are you excited for? Leave your thoughts in the comments below.
---
Founder & developer of this dope gaming platform. 20 year old gamer who loves to waste time chasing noobs on Fortnite, riding with my posse on Red Dead Redemption 2 and travelling across the coast on Crew 2