Watch Dogs Is Free On PC Right Now
Posted Nov 07, 2017 by DarthHazard
---
Ubisoft is now offering Watch Dogs for free on PC. A reason hasn't been mentioned but it is surely good news for PC gamers who haven't bought the game as yet.
The game will be available for free until the 13th of November and will be available from Ubisoft's UPlay service. Once you have registered an account with the service, you can download the game for free from here.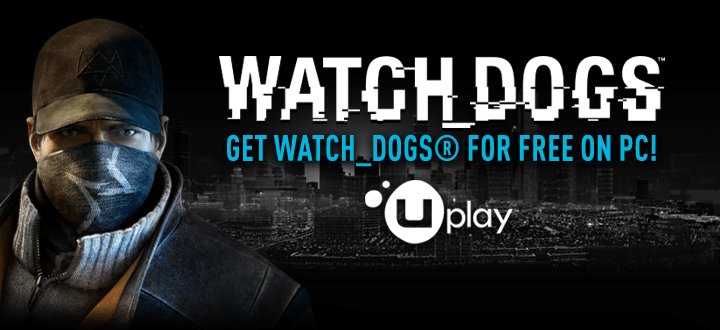 It is unknown what the purpose of this special promotion is, and why console users were left out of this special promotion as well. Will you be downloading Watch Dogs now that it is free?
---
Founder & developer of this dope gaming platform. 20 year old gamer who loves to waste time chasing noobs on Fortnite, riding with my posse on Red Dead Redemption 2 and travelling across the coast on Crew 2