Ubisoft Will Ban RS6 Chat Cheaters
Posted Jul 11, 2019 by DarthHazard
---
Players have been enjoying an exploit on Rainbow Six Siege that allowed them to force lag on their opponents by simply filling up the in-game chat window with some random symbols.
Unfortunately for anyone that liked to take advantage of the exploit to get one over their opponents, bans will be coming their way.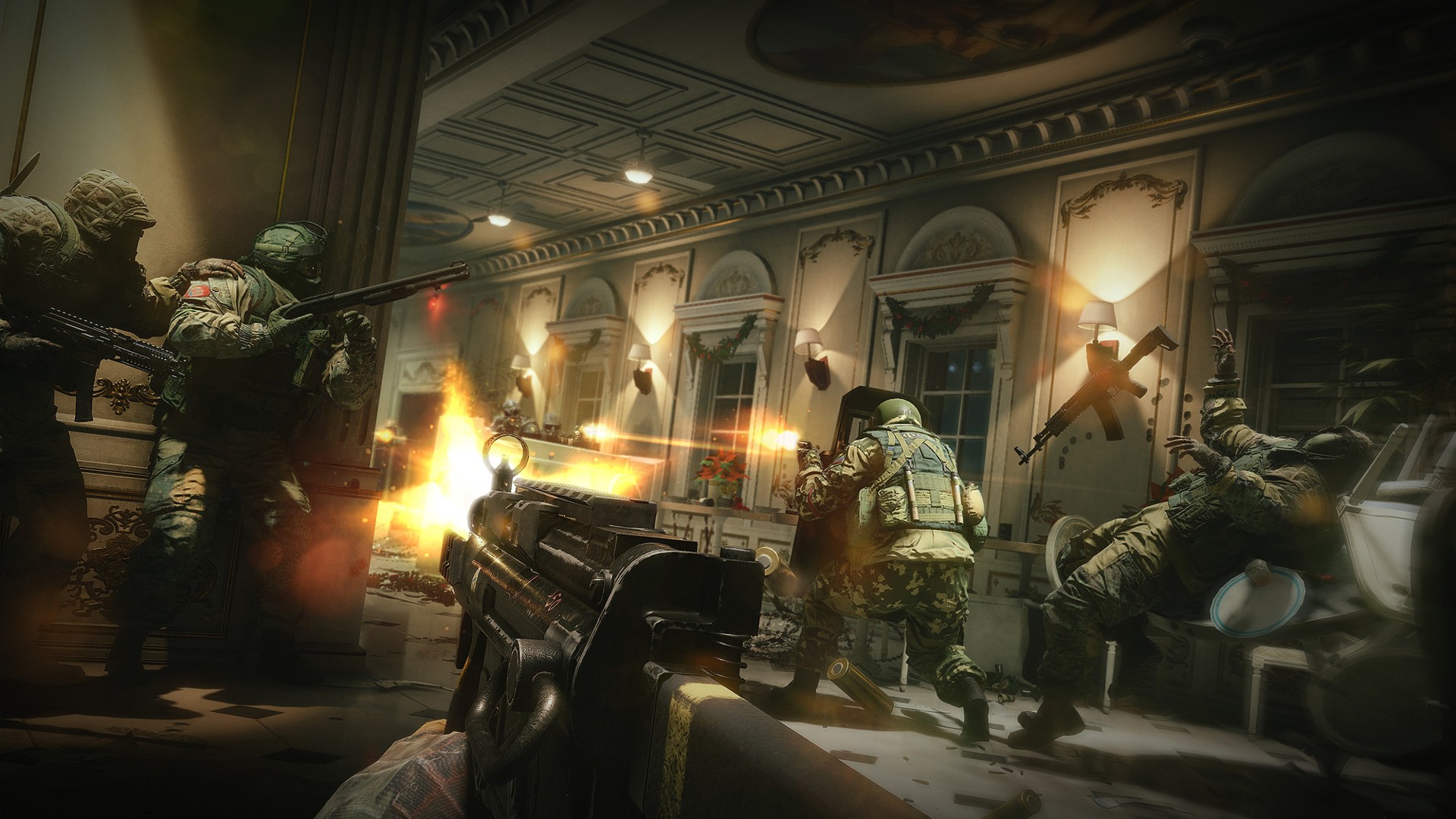 The exploit that was only discovered recently would result in an opponents game crashing or them suffering some severe lag, the only solution sometimes being to quit matches thus helping the cheaters to win. Whilst not the worst exploit in certain game modes, it was certainly a problem to the ranked mode in Rainbow Six Siege.
A fix for the exploit was released earlier on Tuesday by Ubisoft and it seems that Ubisoft is now going through their data to figure out which players took advantage of the exploit and what their punishment should be. Simply said, the more often you used it, the higher the chance that you will get a ban from the game.
"These bans are targeting players that abused the chat symbol exploit to crash matches. They will have varying lengths, depending on the frequency and severity of the exploit's usage."
If you were one of the players to take advantage (don't worry we won't judge) and you did it less than 10 times, then you'll most likely be safe according to Craig Robinson, a community manage tweeted.
"This is our next step towards sanctioning players that knowingly and deliberately take advantage of exploits to the detriment of the overall match"
From what Ubisoft have mentioned about the exploit, it seems that this won't be the last in-game bug that can be exploitable that will lead to bans. We can expect to see a lot more bans coming in the future, especially since Rainbow Six Siege seems to love having some game-breaking bugs.
Did you take advantage of this exploit? Or were you one of the good players that didn't take any notice of it? Leave your thoughts in the comments below.
---
Founder & developer of this dope gaming platform. 20 year old gamer who loves to waste time chasing noobs on Fortnite, riding with my posse on Red Dead Redemption 2 and travelling across the coast on Crew 2