Truck Driver PC Version Delayed Until 2020
Posted Oct 18, 2019 by DarthHazard
---
The console version of Truck Driver has been out for a while now, but it seems PC gamers will have to wait a little longer to try it out as it has now been delayed until 2020.
The game, which came out on the 19th of September for consoles, was set to be released in November for PC. However, Soedesco, who recently partnered up with Kokku to continue development on the game, has announced that due to the game not being "fit for release on PC", the release date would be postponed.
In an update on the Steam Community, the publisher stated that the "PC audience generally has very different demands than the console audience" which led to why they are holding off releasing the PC version.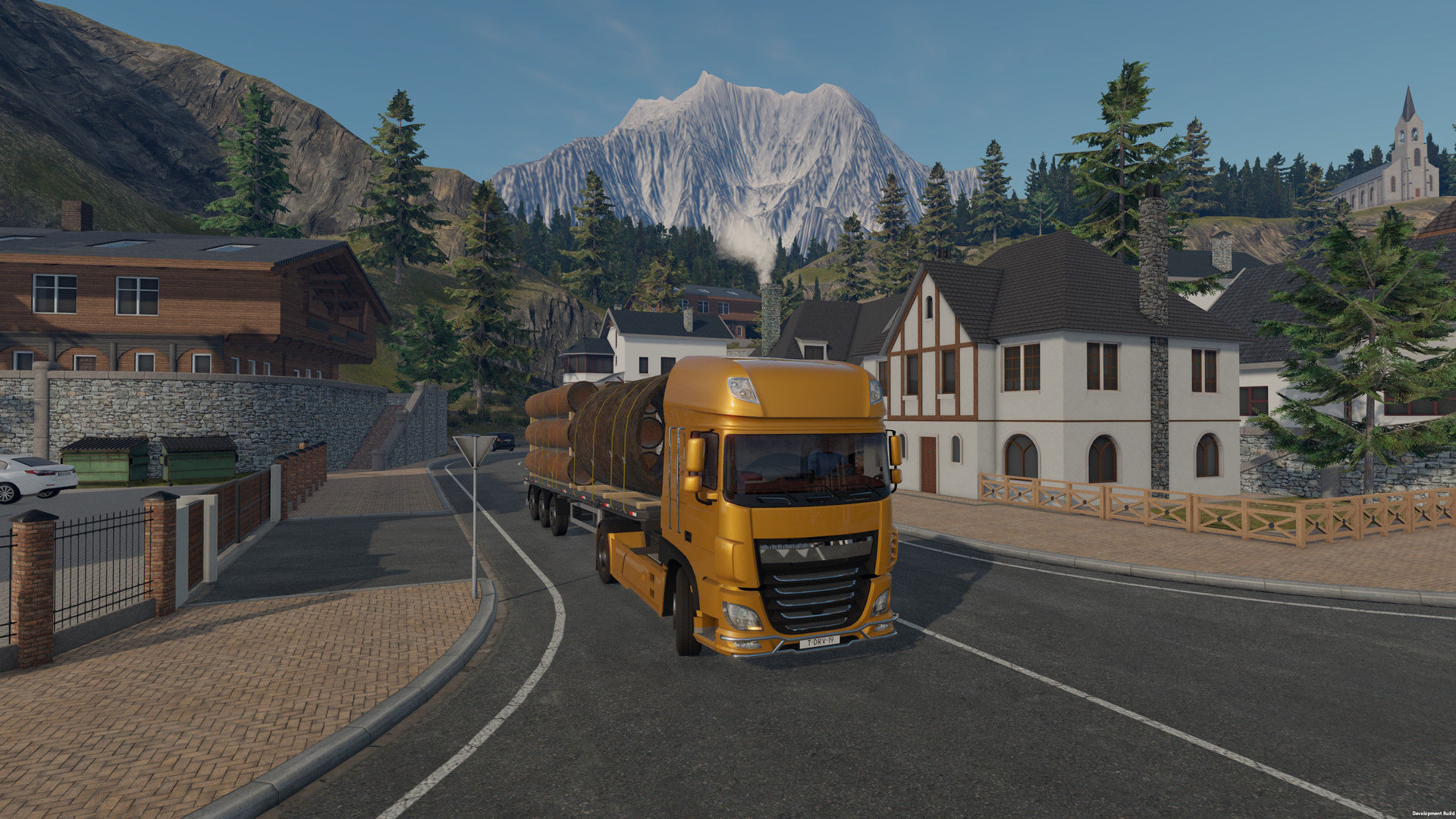 The new developer for Truck Driver has been working hard on fixing bugs and any issues that have been found in the game. They have also been trying to focus on adding some brand-new features and mechanics to the game, many of which have been asked for by the community. It seems that the PC version will also be getting "specific features before release".
From an outside view, it looks like the developers have realized that the game is simply not good enough to compete with the other simulators on PC. With a console game, with very little competition available, gamers are much more likely to accept whatever they are given. However, with such an extension simulation community on PC, especially with truck driving games, this would simply not be accepted and may lead to an unsuccessful launch.
Are you happy with the decision to hold off the PC launch for Truck Driver? And do you think Euro Truck Simulator fans would be willing to try Truck Driver? Leave your thoughts in the comments below.
---
Founder & developer of this dope gaming platform. 20 year old gamer who loves to waste time chasing noobs on Fortnite, riding with my posse on Red Dead Redemption 2 and travelling across the coast on Crew 2