Trader & Moonshiner Role XP Bonuses Available On RDR2
Posted Apr 21, 2020 by DarthHazard
---
As we get deeper into lockdown around the world, Rockstar has decided that this is a great time to start some special bonuses throughout the world of Red Dead Online.
If you're an entrepreneur, then be prepared to succeed as traders will be able to enjoy a 50% Role XP boost on all Trader Sell missions, Resupply Missions and Trader Free Roam events. Additionally, Moonshiners will receive the extra 50% Role XP boost on all Moonshiner Sell, Bootlegger and Story missions.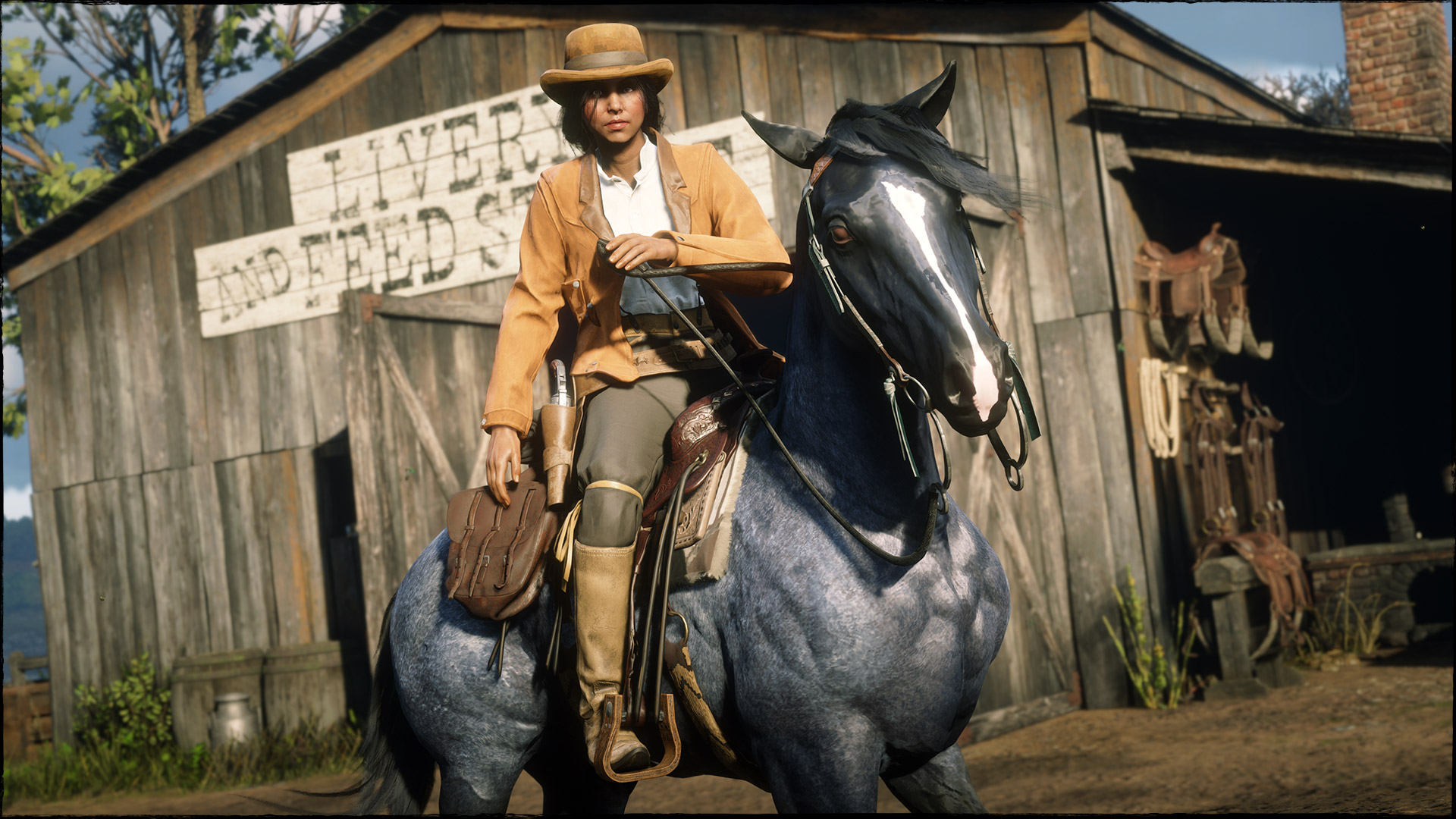 If that doesn't take your fancy, then the featured Showdown Series might be for you. This time around, it's an explosive variation of Name Your Weapon. Players can earn extra points for eliminating other players by using more combustible weapons.
As with every bonus week, players can take advantage of a whole host of new discounts that are available both for Moonshiners and any outlaws out there. These include:
60% off all Saddles
40% off Role Belt Buckles, Glasses, Eyepatches, Rings and Gloves
30% off Stable slots
30% off all Coats
30% off Moonshine Bar, Band Expansion and all Cosmetic Upgrades for Moonshine property
Cowboys from around the area also have until the 27th of April to get a selection of limited time only clothing from the Wheeler, Rawson & Co. Catalogue. These include the Plaid Cap, Gardenia Hat, Macbay Jacket, Griffith Chaps, Cardozo Vest and more.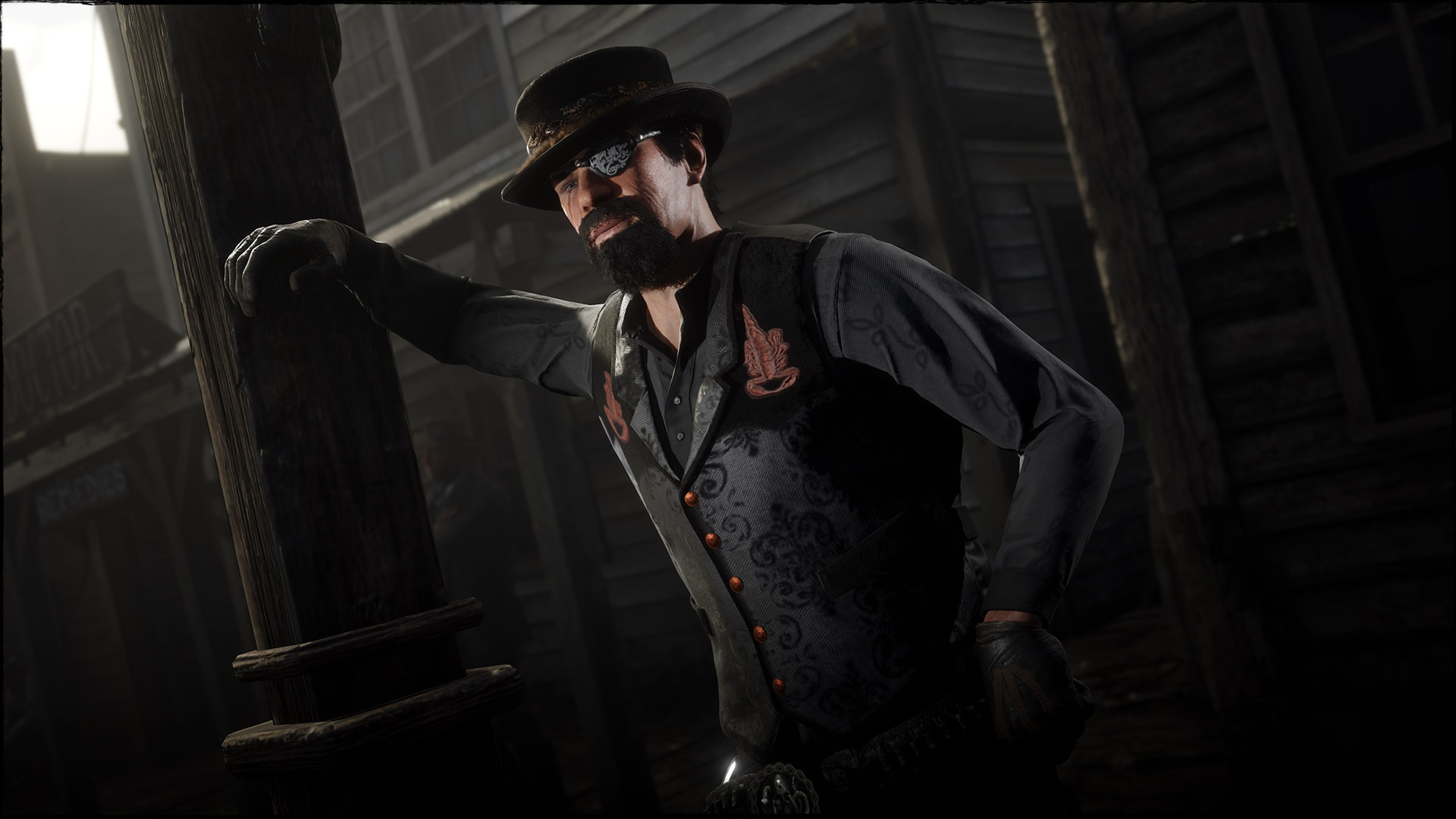 Additionally, Rockstar is currently providing a portion of all proceeds from both Red Dead Online and GTA Online (from April to May 2020) to help those affected by Coronavirus.
Are you excited for the Role XP Bonuses? Or will you be heading down to buy some new clothing for your character? Leave your thoughts in the comments below.
---
Founder & developer of this dope gaming platform. 20 year old gamer who loves to waste time chasing noobs on Fortnite, riding with my posse on Red Dead Redemption 2 and travelling across the coast on Crew 2