Three Maps Added To Modern Warfare Removed By Infinity Ward
Posted Apr 12, 2021 by DarthHazard
---
Call of Duty: Modern Warfare recently received three brand new maps, but they didn't last long, with Infinity Ward removing two of the maps from the rotation.
The maps: Killhouse, Al-Raab Airbase (6v6), and Drainage (Gunfight) were added to Modern Warfare without any warning in the latest patch which amounted to over 57GB on consoles. The patch notes for the large update did not mention Modern Warfare, and the developers did not share any details on whether anything was added to the 2019 title either.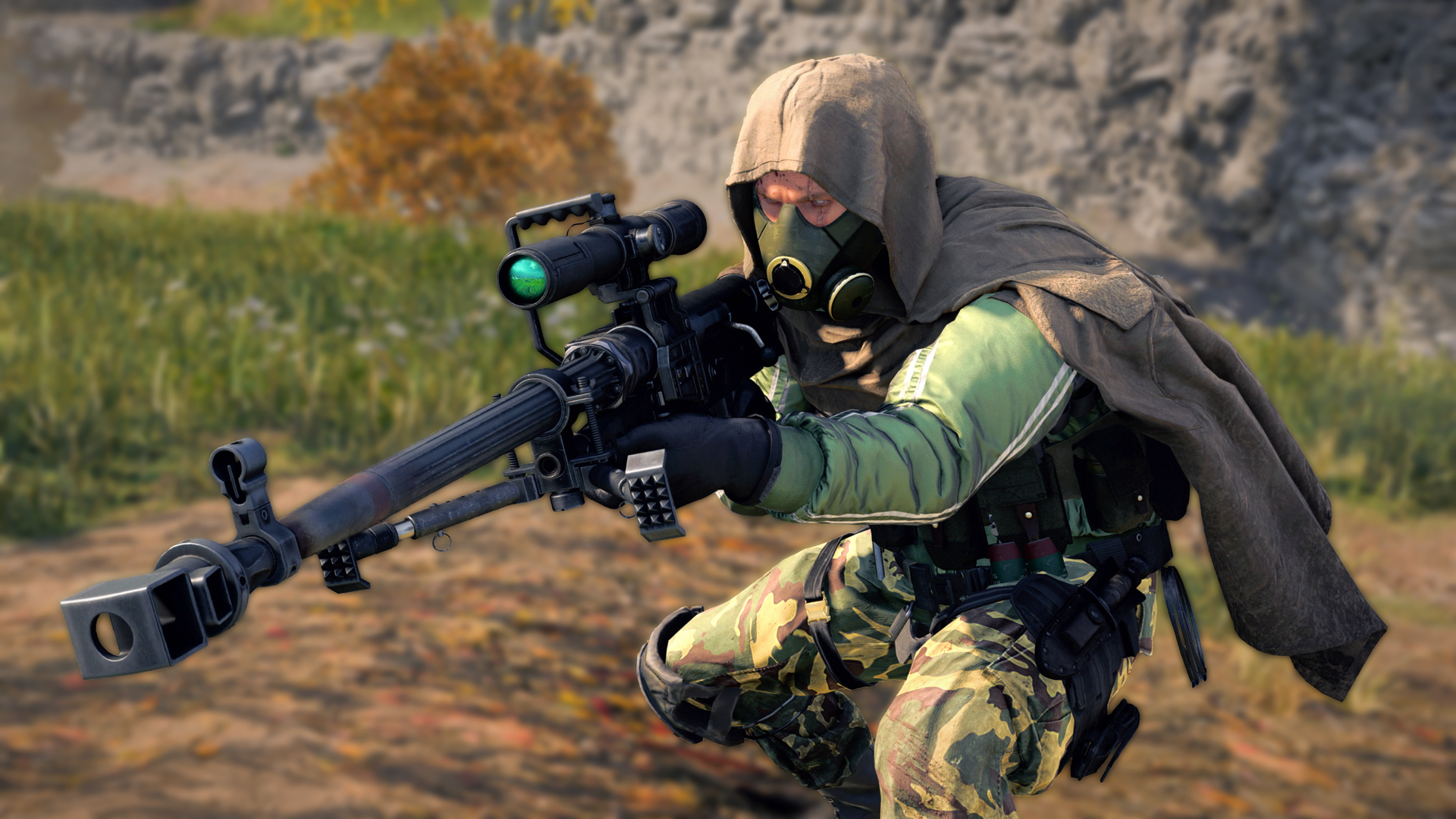 Strangely, it took a Call of Duty fan account on Twitter to inform the player base of the changes that they discovered as they continuously looked into the patch.
Killhouse is a returning map, with players first encountering the map in the original Modern Warfare game, Call of Duty 4. Al-Raab Airbase and Drainage are new additions, although these maps were heavily hinted at in previous updates.
Unfortunately, players were not able to enjoy the maps for too long. Whilst Killhouse is still available for players to enjoy in Modern Warfare, both Drainage and Al-Raab Airbase have been "temporarily removed" as Infinity Ward claims the maps weren't "quite ready and needy a bit more love before returning".
Players will have to keep their eyes open for a return date as Infinity Ward has not confirmed when players can expect to see the maps back in rotation.
Did you have a chance to try out the new Modern Warfare maps? And did you enjoy them? Leave your thoughts in the comments below.
---
Founder & developer of this dope gaming platform. 20 year old gamer who loves to waste time chasing noobs on Fortnite, riding with my posse on Red Dead Redemption 2 and travelling across the coast on Crew 2