The PS4 DualShock Won't Work With PS5 Games
Posted Aug 03, 2020 by DarthHazard
---
Information regarding peripherals and whether they would work with the PlayStation 5 has been released and players aren't happy with one aspect.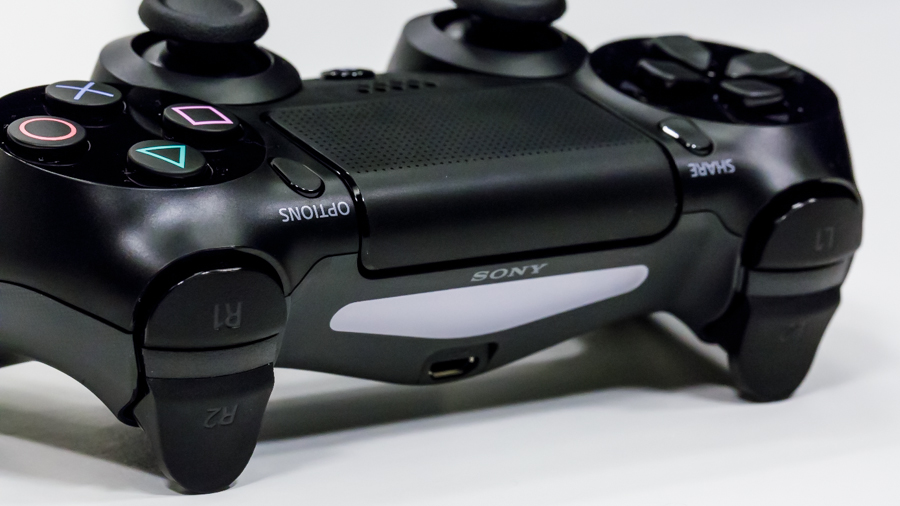 A whole range of new peripherals and accessories were announced that the Future of Gaming digital event including a headset, a remote control and more.
Since then, players have been patiently waiting to find out whether their peripherals for the PlayStation 4 would work with the next-generation console and Sony has finally confirmed that most will.
Speciality peripherals (officially licensed racing wheels, arcade sticks etc.) will work with PlayStation 5 games and supported PlayStation 4 games. Headsets that connect via USB port or audio jack will also work with the PlayStation 5. The DualShock 4 and third-party controllers will work with supported PlayStation 4 games on the new console but will not work with PlayStation 5 games.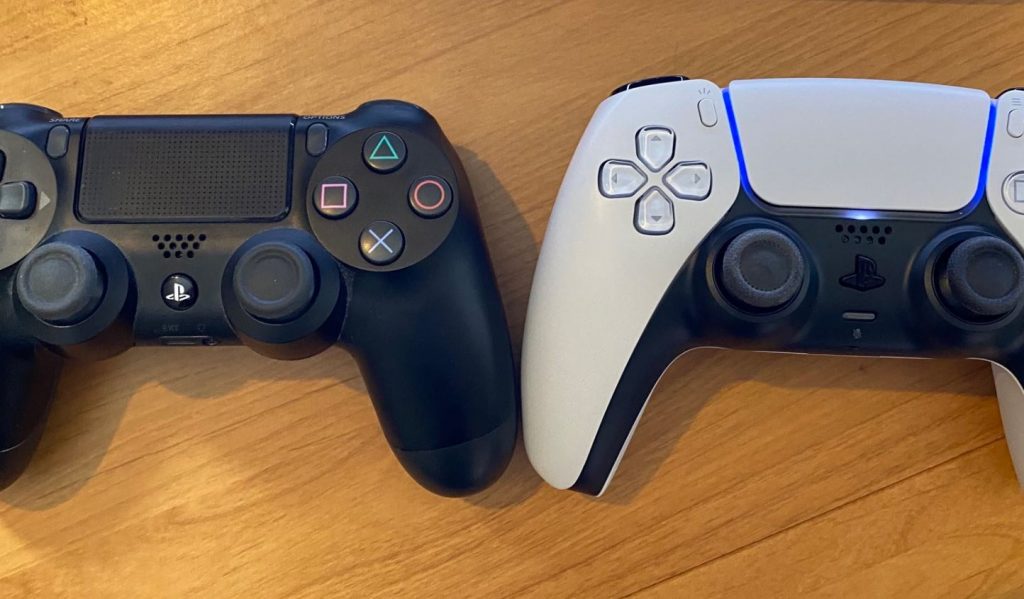 Additionally, both the PS Move Motion controllers and the PS VR Aim controller will work with supported PS VR games on the PlayStation 5.
Sony has recommend that players check with manufacturers to confirm if certain third-party peripherals/accessories will work with the PlayStation 5 and specific game titles.
Players will be upset that the DualShock 4 won't work with PS5 games especially as it will require you to now purchase an additional DualSense controller if you want to play with someone else. This decision was made in order for the PS5 games to "take advantage of the new capabilities and features we're bringing to the platform".
Are you happy with this news? Or are you disappointed with the fact you can't use a DualShock 4 for PS5 games? Leave your thoughts in the comments below.
---
Founder & developer of this dope gaming platform. 20 year old gamer who loves to waste time chasing noobs on Fortnite, riding with my posse on Red Dead Redemption 2 and travelling across the coast on Crew 2