Sony Unveils PlayStation 5 Game Box Art
Posted Jul 09, 2020 by DarthHazard
---
Sony is continuing its tradition of randomly dropping information about the upcoming PlayStation 5 and this time around, it is the turn of the official game box art.
It's not too different from the PlayStation 4 box art, with most of the design being the exact same as the PS4 design. The box art was revealed on the PlayStation blog and featured the artwork for the upcoming Spider-Man: Miles Morales standalone game.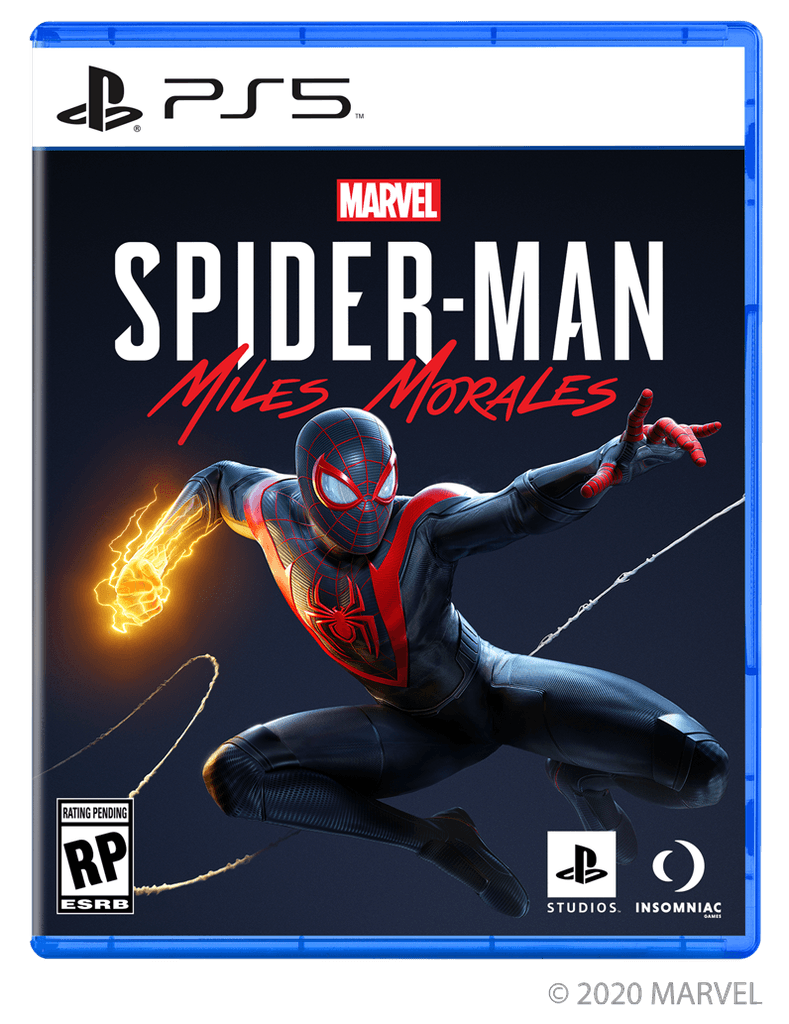 The main difference is that the header for the box is now white with a black PS5 logo instead of the usual blue colour we are used to with the PlayStation 4 games. This is an obvious change to match the unique and futuristic design of the PlayStation 5 console.
It seems that the case for the game has a slightly darker blue as well to match the blue light that is featured on both the PlayStation 5 console and the DualSense controller.
One thing beady-eyed gamers did notice is that the 'Only On PlayStation' text seems to be missing from the header of the box art. Compare this to the original Spiderman game on PlayStation 4 and it does make you wonder if the Miles Morales title will be available for other platforms.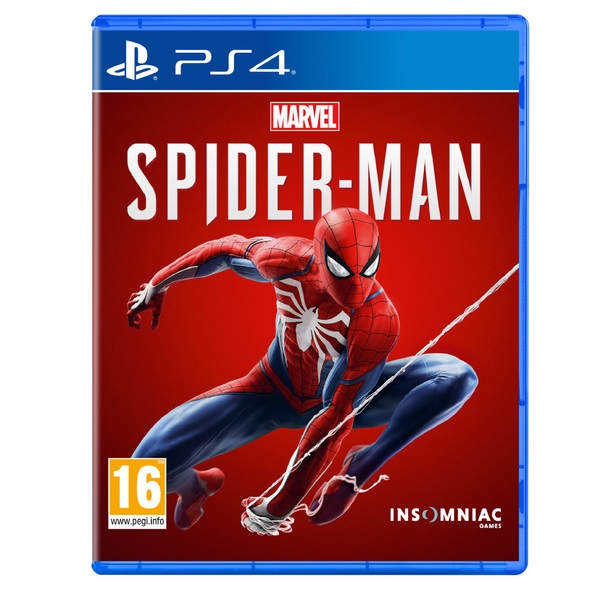 Are you happy with the new box art for the PlayStation 5? Or do you wish they made more changes? Leave your thoughts in the comments below.
---
Founder & developer of this dope gaming platform. 20 year old gamer who loves to waste time chasing noobs on Fortnite, riding with my posse on Red Dead Redemption 2 and travelling across the coast on Crew 2