Roadmap Released For Call Of Duty: Modern Warfare
Posted Jan 13, 2020 by DarthHazard
---
Fans of Call of Duty: Modern Warfare have been calling for more communication between Infinity Ward and them and it looks like we've finally got that with a Community Update.
The Community Update has updated fans with details about what they plan to bring to the game and has also laid out how exactly they will communicate with fans in the future.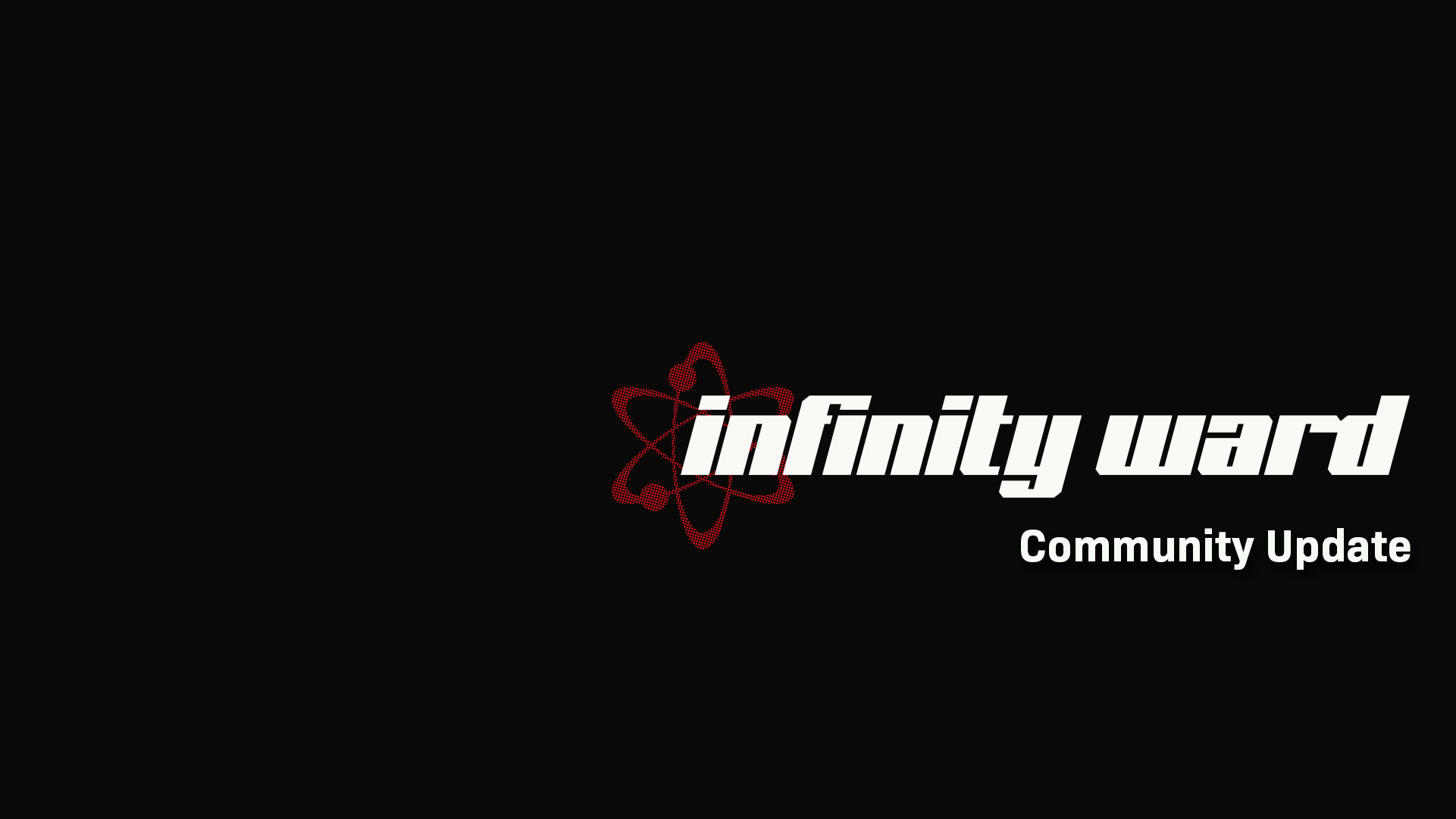 The biggest changes coming to the game include the addition of Gunfight 3v3. And as an answer to the many fans complaining, we will finally be getting more loadout slots in the coming weeks. Furthermore, if you liked the Gunfight Tournament Beta that was running back in November, more tournaments will be arriving with new rewards as soon as the team fix a few bugs.
And if you're having some trouble progressing in the game, don't sweat as there will be a lot more 2XP, 2X Weapon XP and 2X Tier events happening over the next few weeks.
Infinity Ward has confirmed that they are aware of certain issues with the game including the out of map exploits in Ground War that has been plaguing the game. A few of the skilled players that have had issues with Platinum and Damascus camos glare while ADS will be happy to know that the team are working on fixing that.
The team have also confirmed that they want to "keep you as up to date as possible" which is why from now on, a Trello board will be used to show fans what issues they are aware of, what is coming up next in the game and to provide support. The Modern Warfare Trello Board can be found here.
And in terms of future updates, fans can expect to see Playlist updates every Tuesday. In addition to that, every Thursday, a developer diary of BTS blog post will be released. And every Friday, a community update blog post will be made.
Are you happy with the community update from Infinity Ward? And are you looking forward to playing some Gunfight 3v3? Leave your thoughts in the comments below.
---
Founder & developer of this dope gaming platform. 20 year old gamer who loves to waste time chasing noobs on Fortnite, riding with my posse on Red Dead Redemption 2 and travelling across the coast on Crew 2