Red Dead Redemption 2 Joining Xbox Game Pass
Posted Apr 23, 2020 by DarthHazard
---
Microsoft has announced that Rockstar's latest big hit, Red Dead Redemption 2, will be coming to Xbox Game Pass in May.
Arriving on the 7th of May, the game will replace the outgoing Grand Theft Auto V. GTA V will not be available as part of Xbox Game Pass from the 7th of May although you can take advantage of your membership discount to receive up to 20% off.
"I know we surprised you with this one. Prep your Xbox Game Pass mobile app for May 7 so you can remote install on your console without having to find wherever you stashed your controller."
Unfortunately, Red Dead Redemption 2 on Xbox Game Pass will only be available to console gamers. So, if you're a PC gamer or prefer the PC version, you will need to purchase the full game to play it.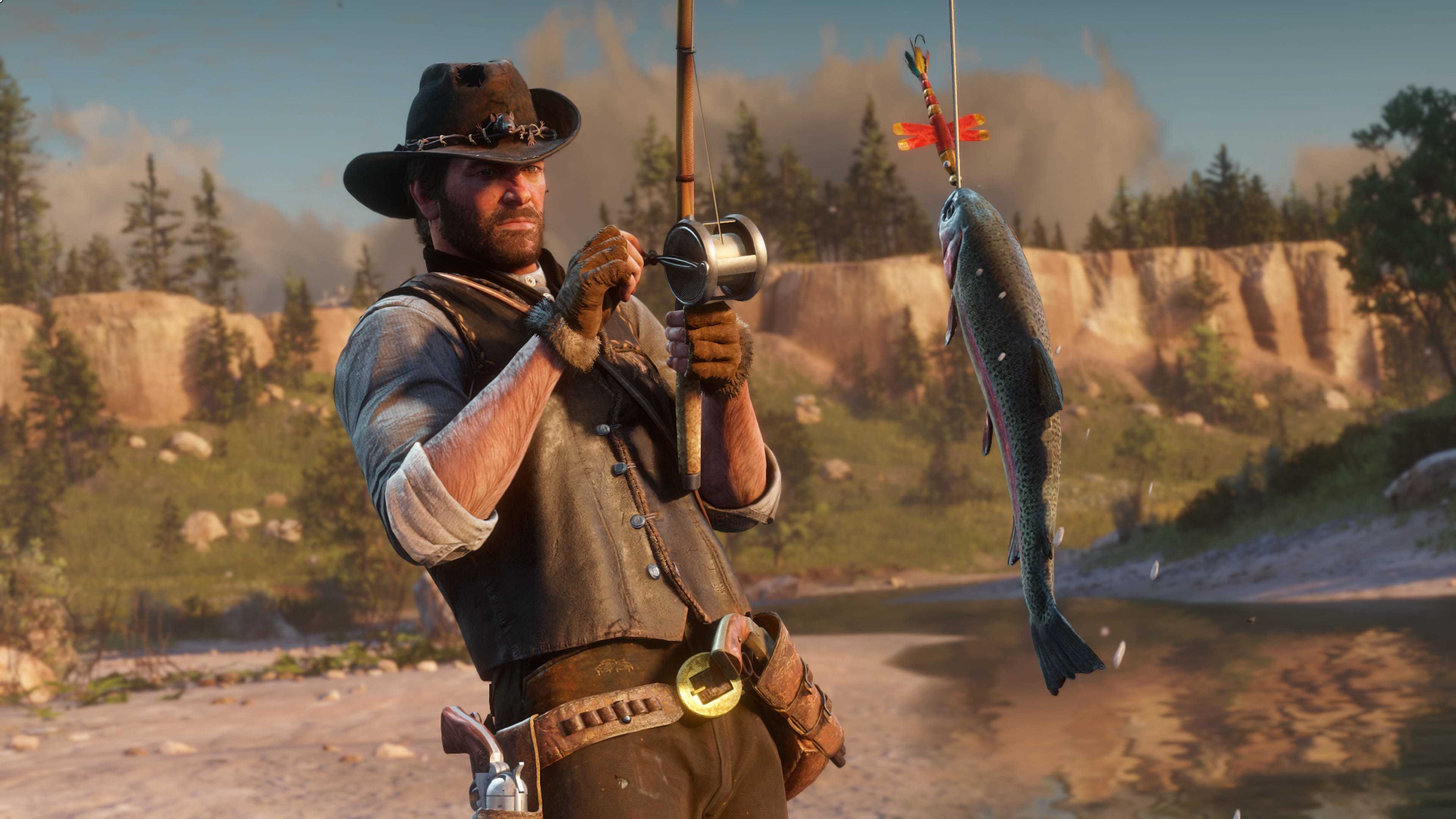 Microsoft has not confirmed how long players can use Xbox Game Pass to play Red Dead Redemption 2. If it follows the same timeline as Grand Theft Auto V, we should expect it to be available for around 5 months from its launch.
Are you looking forward to playing Red Dead Redemption 2? Or have you already played it? Leave your thoughts in the comments below.
---
Founder & developer of this dope gaming platform. 20 year old gamer who loves to waste time chasing noobs on Fortnite, riding with my posse on Red Dead Redemption 2 and travelling across the coast on Crew 2