Red Dead Redemption 2 Delayed But Finally Gets Release Date
Posted Feb 01, 2018 by DarthHazard
---
Fans have been eagerly waiting for news regarding Red Dead Redemption 2 and Rockstar has finally given us a release date, albeit it's much later than the earlier promised Spring 2018 release.
Posted on the Rockstar Games blog, the short post states a 26 October 2018 release date and confirmed that the game has been delayed. "We apologize to everyone disappointed by this delay. While we had hoped to have the game out sooner, we require a little extra time for polish".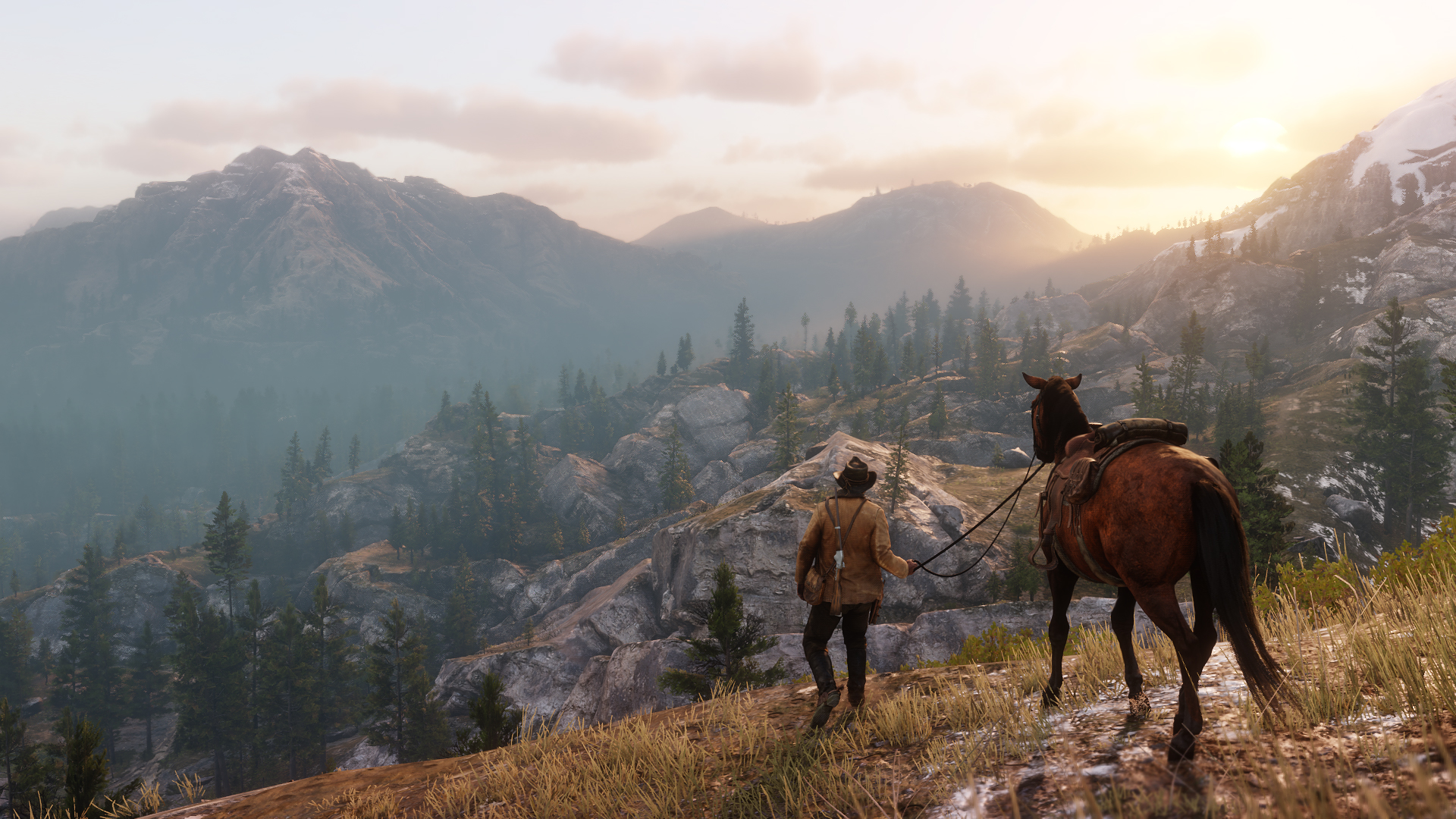 Red Dead Redemption 2 was originally announced in 2016 and set for a release for fall 2017. The game was later delayed to spring 2018 due to Rockstar wanting to ensure that the game was perfect before release. This is the second delay for the game and fans will be hoping is also the last one. Rockstar Games also shared several screenshots from the game in the post and also promised to share "a lot more information with you in the coming weeks".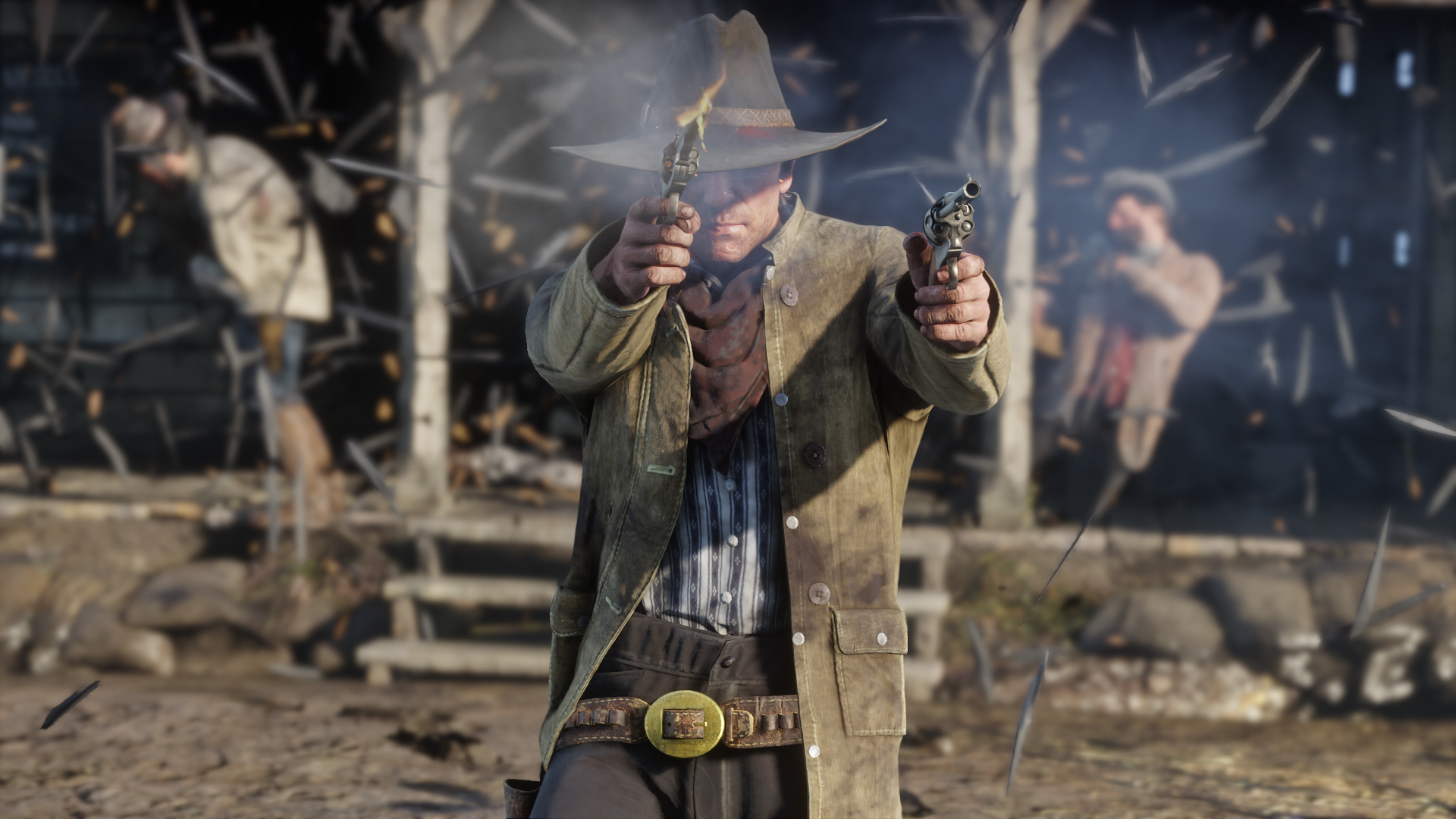 "We sincerely thank you for your patience and hope that when you get to play the game, you will agree the wait will have been worth it. In the meantime, please check out these screenshots from the game. We look forward to sharing a lot more information with you in the coming weeks."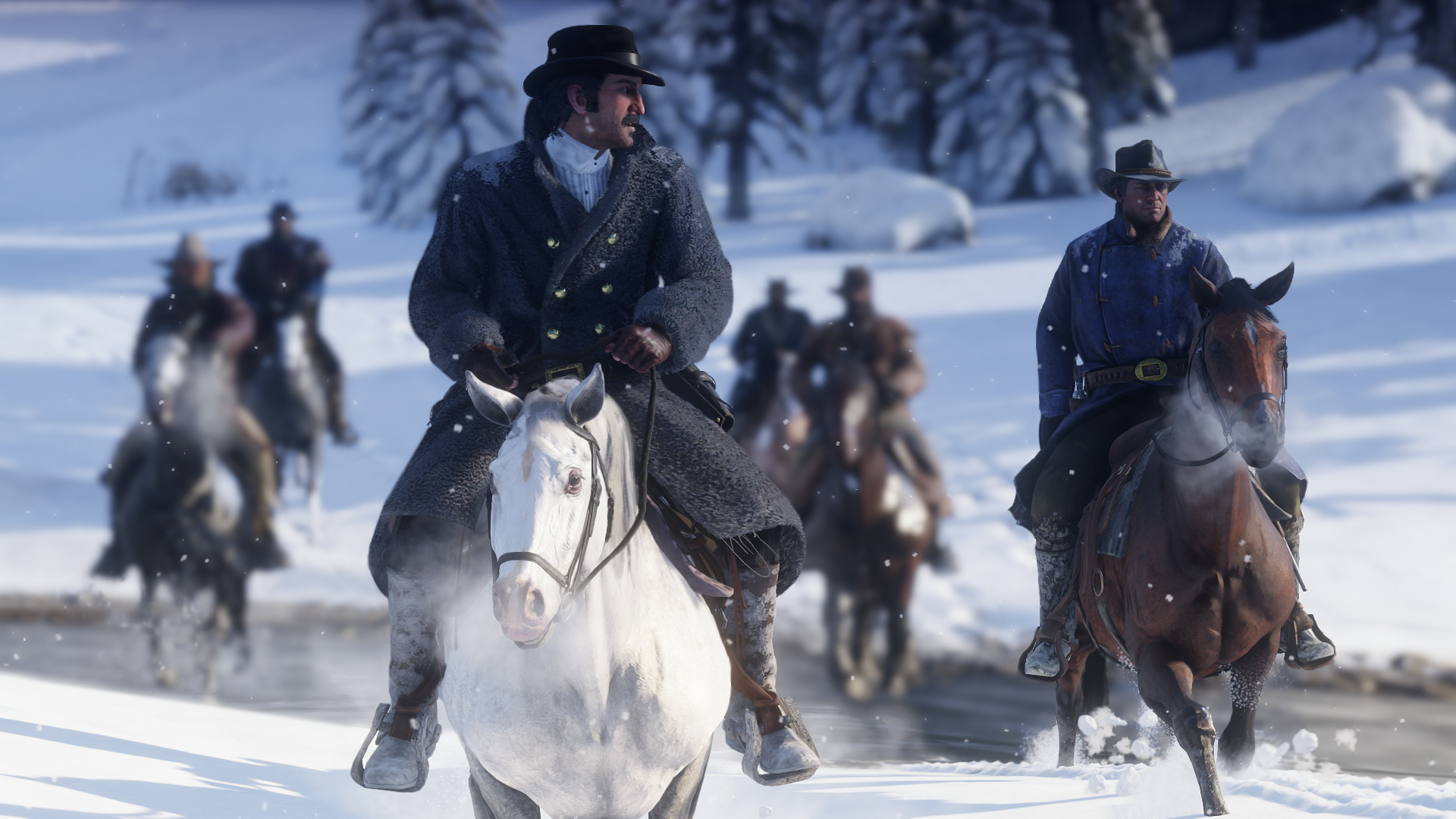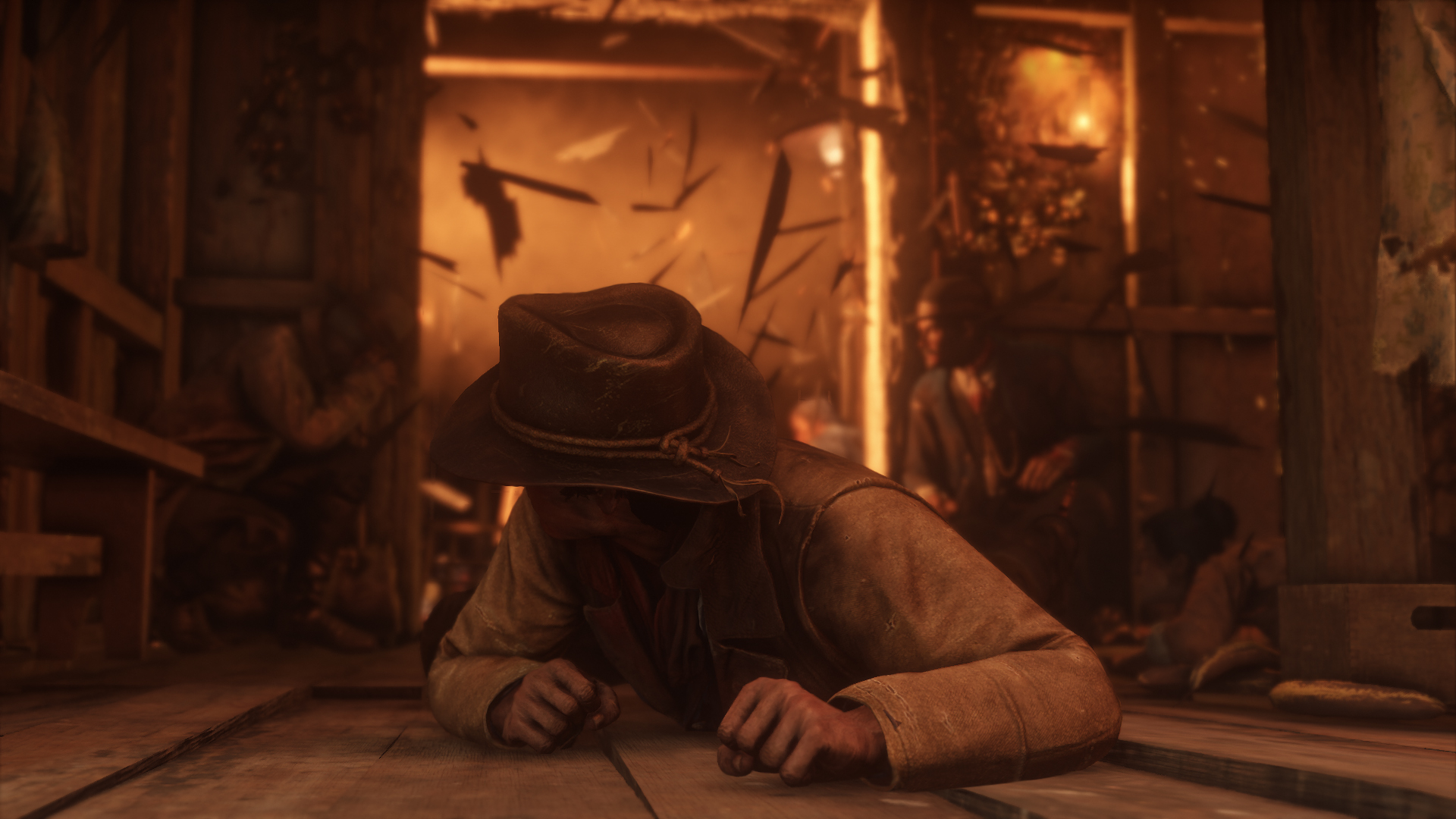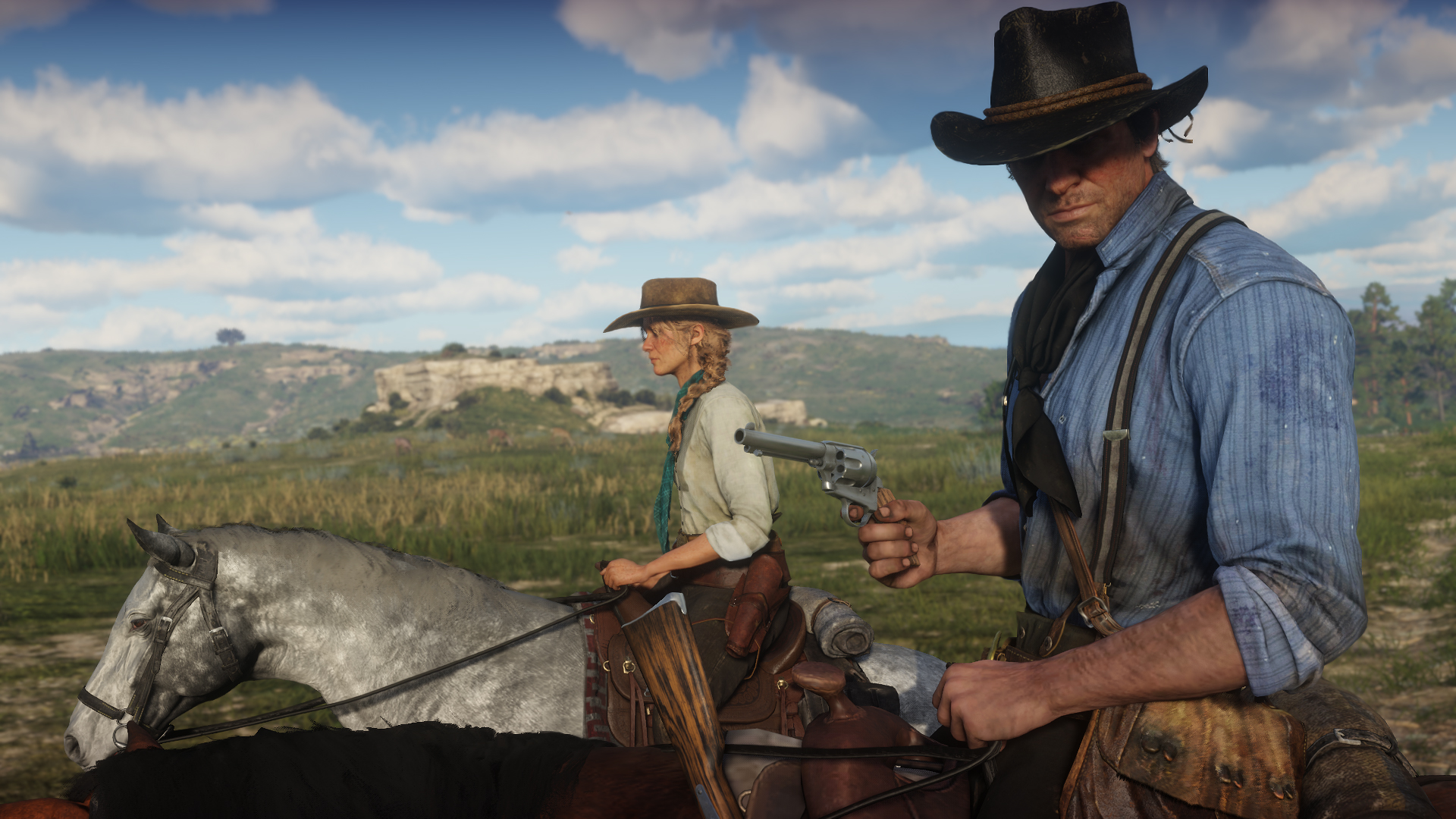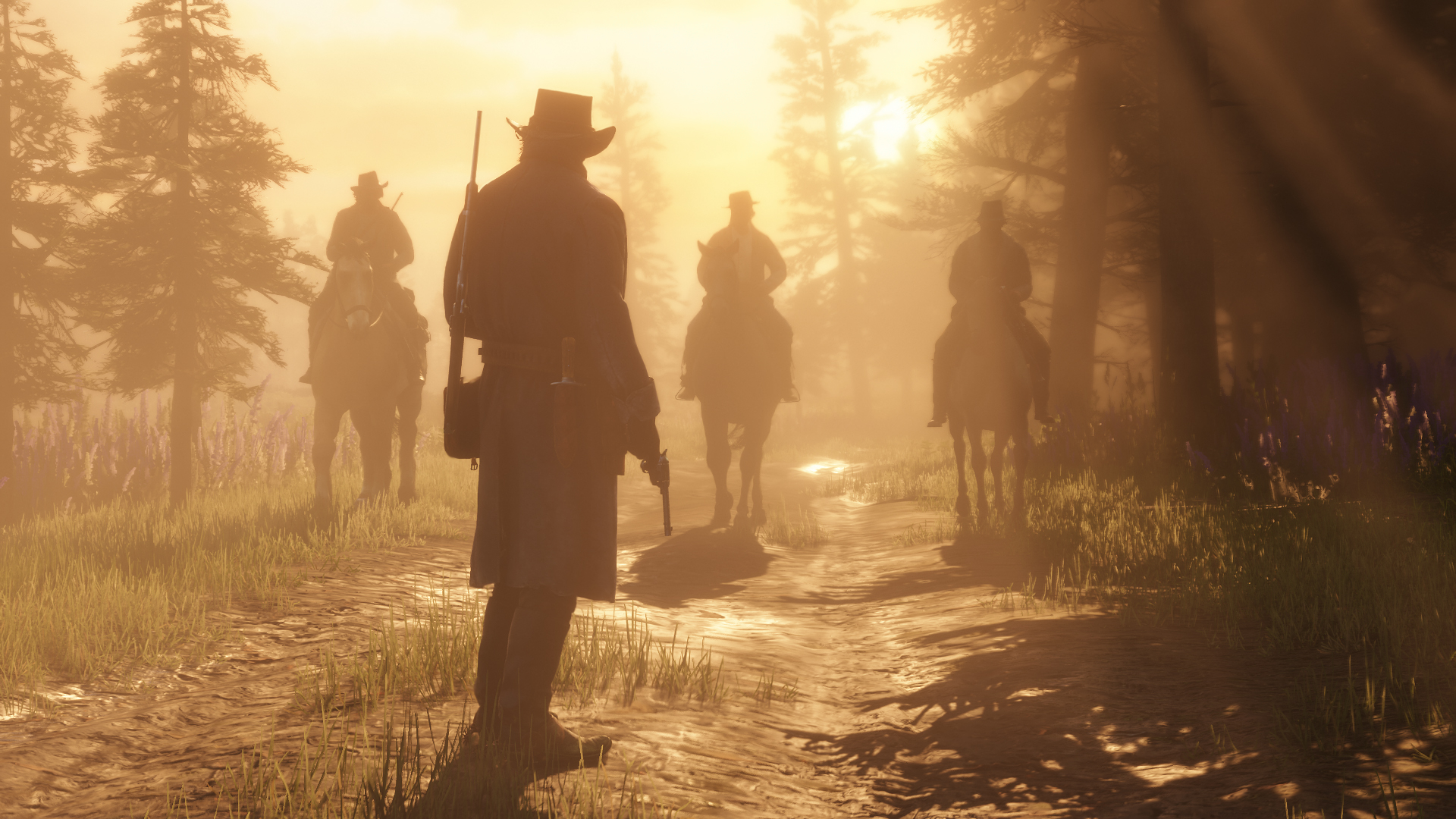 Red Dead Redemption 2 will launch on the PlayStation 4 and Xbox One when it is released on 26 October 2018. A PC version of the game is unconfirmed although may be released later on as was done with Grand Theft Auto V.
---
Founder & developer of this dope gaming platform. 20 year old gamer who loves to waste time chasing noobs on Fortnite, riding with my posse on Red Dead Redemption 2 and travelling across the coast on Crew 2