Red Dead Online: Frontier Pursuits Update Out Now
Posted Sep 10, 2019 by DarthHazard
---
The latest Red Dead Online update has finally arrived. The major summer update has been teased from Rockstar for a while and fans will finally be able to enjoy it now.
The biggest addition with this update will see the arrival of three new Frontier Pursuits, each of which will present players with their unique path filled with themed activities. Players can choose from three journeys – a Bounty Hunter, a Trader or a Collector. You won't be limited to just one role either as all three roles will be available to be started at once.
It won't just be Specialist Roles that will be arriving as a whole host of new features and changes have been included with this update: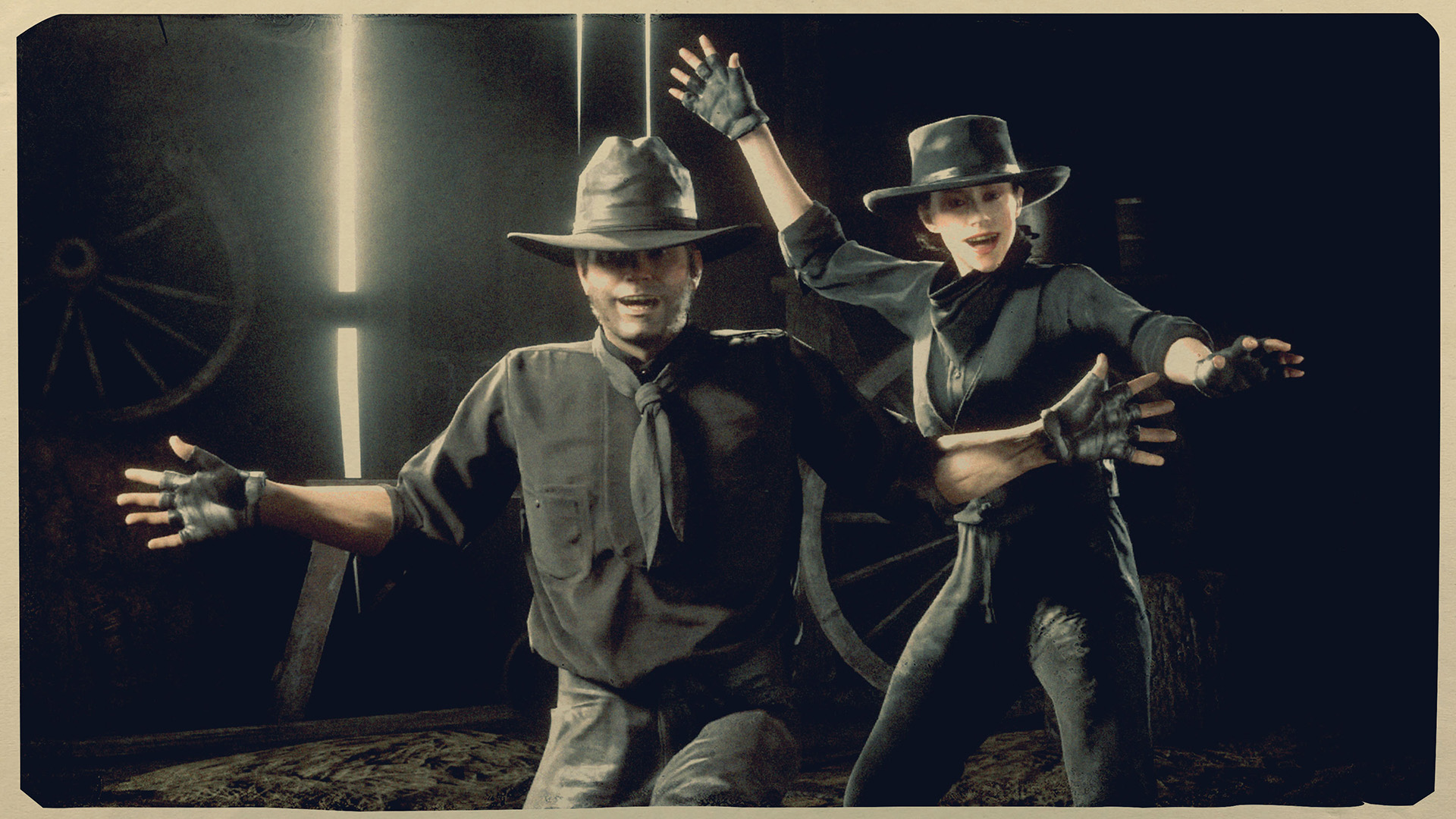 New items, weapons, clothing and horse-drawn vehicles
Directional damage indicators to display where your character is hit from
Additional horse breeds
The ability to change your character's appearance without resetting progress
Expanded custom outfit slots
The ability to name saved outfits
Role-specific Free Roam Events
Increased selling prices for looted Jewelry
Increased movement and animations speeds for more responsive combat (including aiming, cocking and reloading), faster looting and more
Additional game balancing and improvements
Whichever role that you choose to go down, there will be a startup investment of 15 Gold Bars which will allow you to acquire one of a Bounty Hunter License, Butcher Table or Collector's Bag. However, Twitch Prime Members will be rewarded with the Bounty Hunter License for free. And if you've been investing time to hunt all 54 hidden playing cards in GTA Online, you'll receive the Collector's Bag for free. Lastly, any PlayStation Plus subscribers will get the Butcher's Table for free.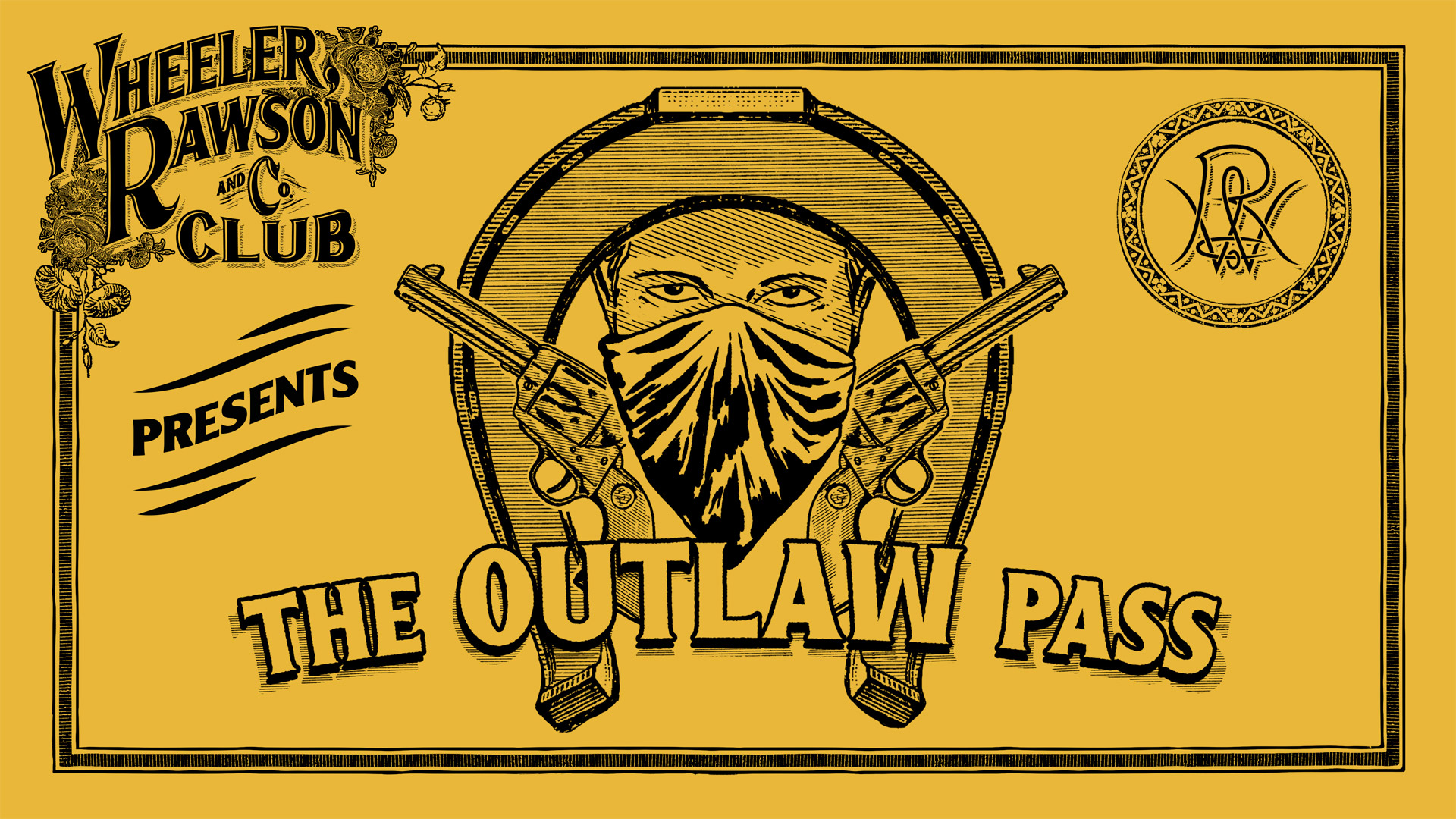 Furthermore, any players that dare to venture into the world of Red Dead Online between now and the 18th of November 2019 will automatically received a membership to the Wheeler, Rawson & Co. Club. This membership will provide players will "new clothing and accessories, a special gun wrap, bonus cash, free care packages, an emote, new graphic camp flag and more".
Players with a bit of gold to throw around can upgrade their membership and receive the Outlaw Pass. At a cost of 35 Gold Bars, this will allow players to receive "an abundance of Pass Rewards including exclusive clothing, distinctive styles for your armaments, adornments for any campsite, bonus cash, special vouchers and much more"!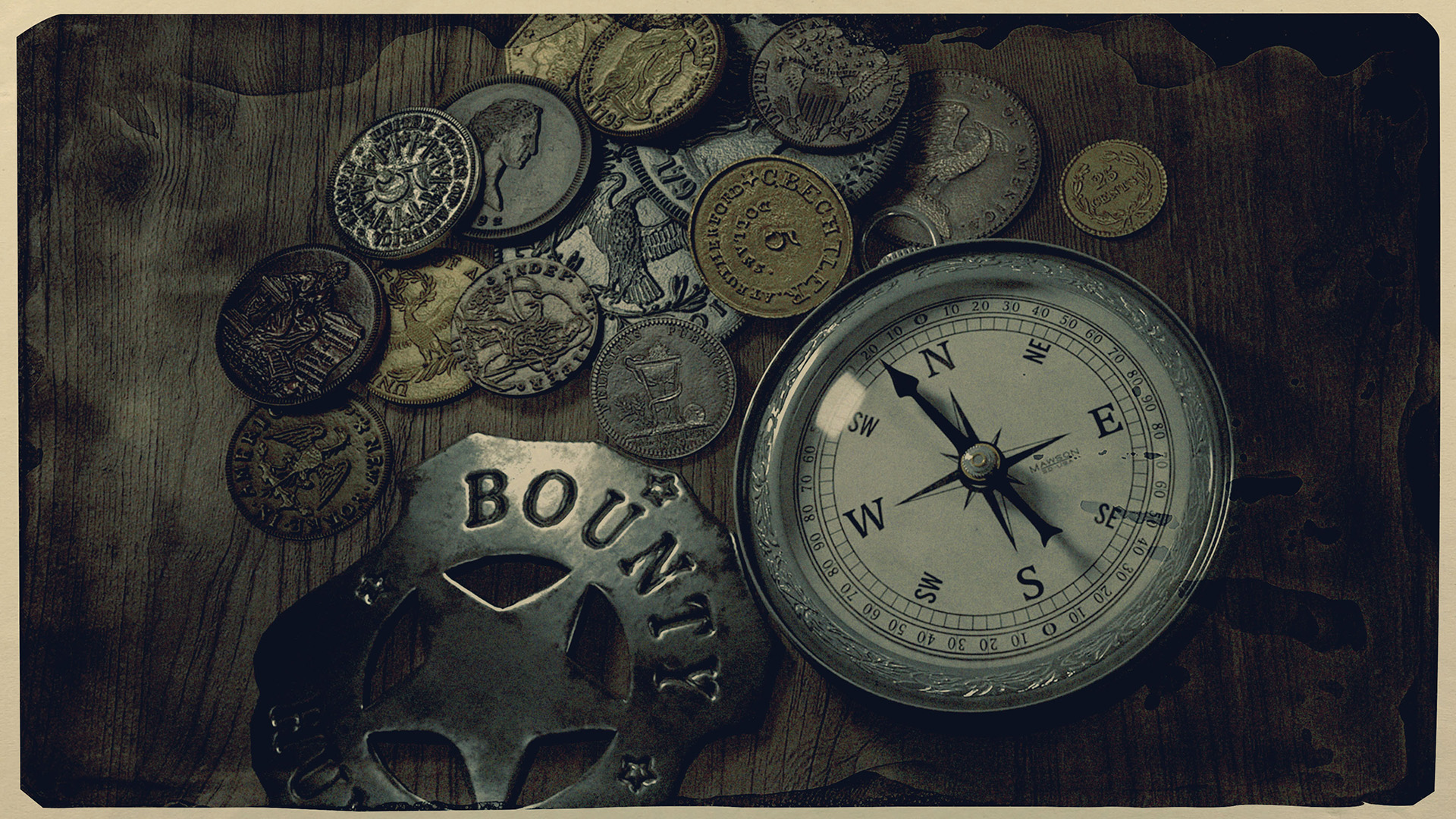 If this sounds familiar to you, it's because this is Rockstar's version of a Battle Pass in Red Dead Online. And if you progress through all 70 ranks of the Outlaw Pass, you'll be able to get a variety of rewards including 35 Gold Bars (which would ensure you get your initial investment back).
Are you looking forward to playing Red Dead Online with this major update? And will you be getting the Outlaw Pass? Leave your thoughts in the comments below.
---
Founder & developer of this dope gaming platform. 20 year old gamer who loves to waste time chasing noobs on Fortnite, riding with my posse on Red Dead Redemption 2 and travelling across the coast on Crew 2