PS4 PlayStation Plus Games For June Revealed
Posted May 30, 2019 by DarthHazard
---
The months may be flying past us but it's a great thing for PlayStation Plus members who get to enjoy more great freebies.
The PlayStation Plus monthly free games for June have been revealed and it looks like gamers will be able to enjoy "a heady mix of high-speed retro platforming and over-the-top shoot 'n' loot FPS action".
So, what are the games?
Borderlands: The Handsome Collection
With Borderlands 3 having been announced recently, it seems like a great time to get players excited for the launch later this year. And to do that, Borderlands: The Handsome Collection will be one of the free games for June. The collection includes both Borderlands: The Pre-Sequel and Borderlands 2 to help players get "reacquainted with Gearbox's hilarious loot-focused FPS series".
The Collection will also contain all DLC for both game titles, enhanced local multiplayer, remastered visuals and the ability for PS3 players to carry on their save data to the PS4 version!
Sonic Mania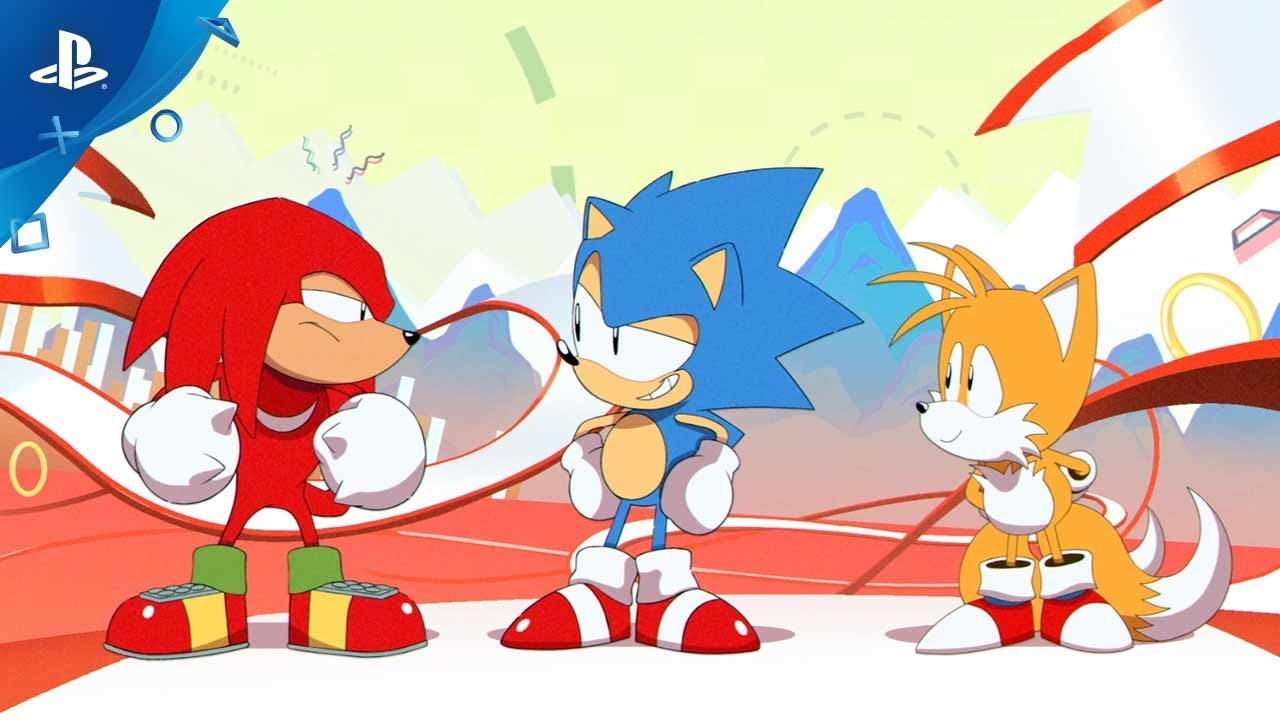 If looting and shooting aren't for you, then Sonic Mania might be the game for you. The game, originally released in 2017 is a great throwback to the "Sega icon's 2D side-scrolling roots, tailor-made to put an ear-to-ear grin on the faces of the Sonic faithful."
"You know the drill: Sonic, Tails and Knuckles face off against their old nemesis, Dr. Eggman, across a mix of re-imagined classic stages and brand new zones. Expect lightning-fast platforming thrills, countless collectibles, hidden areas, and both competitive and cooperative multiplayer modes for two players."
Both games will be available to download for PlayStation Plus members from the 4th of June 2019. And whilst you await the downloads, you still have a few days to download the free games for the month of May which included What Remains of Edith Finch and Overcooked.
After what seemed like a disappointing line-up for the month of May, players will finally be somewhat happy with the games they will receive in June with many on Reddit and Twitter sharing their love for both games and their eagerness to play them.
"Finally.. A decent month. Haven't had both and so will surely try Borderlands.. Played sonic as a kid and it will be nostalgic" ~ aravindhram on Reddit
Are you looking forward to playing the games? And do you think that the line-up for June is better than this month? Leave your thoughts in the comments below.
---
Founder & developer of this dope gaming platform. 20 year old gamer who loves to waste time chasing noobs on Fortnite, riding with my posse on Red Dead Redemption 2 and travelling across the coast on Crew 2