Phil Spencer Believes Sony Isn't A Main Competitor Anymore
Posted Feb 09, 2020 by DarthHazard
---
As fans eagerly await more news about the upcoming next generation of consoles, head of Xbox, Phil Spencer has come out and tried to kill the console wars before they spread from Xbox One vs PS4 to Xbox Series X vs PS5.
For many gamers, the console wars will always be Xbox vs PlayStation but according to Phil Spencer, Sony isn't a main competitor anymore. He included Nintendo in this claim but most gamers would agree with that. It's the claim that Sony isn't a main rival anymore that will leave many scratching their heads.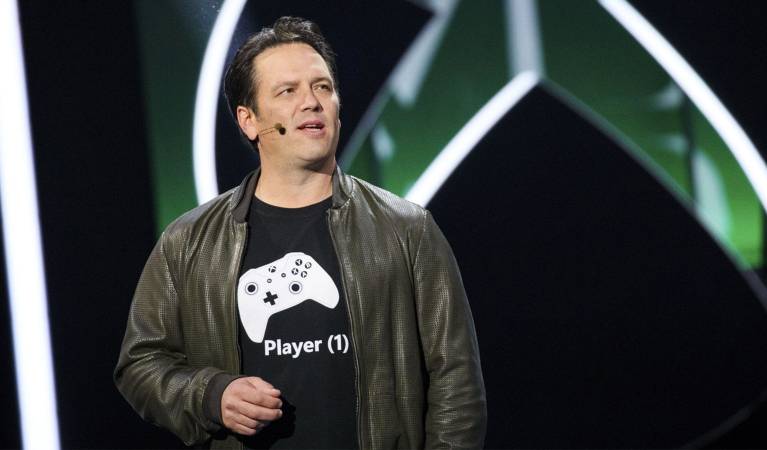 It's Amazon and Google that Xbox will be considering as their main competitors going forward. "That's not to disrespect Nintendo and Sony, but the traditional gaming companies are somewhat out of position. I guess they could try to re-create Azure, but we've invested tens of billions of dollars in cloud over the years" states Phil Spencer.
It's surprising to see these thoughts so early especially as most gamers will be focusing on traditional gaming for the next couple of years. Streaming games may well be a while away from being an effective and enjoyable gaming experience. We've already seen that Google Stadia has struggled to compete at all with the other gaming companies and it may well be a while before they can get their act together. And of course, Amazon are yet to even begin or announce their service.
Are you surprised with Phil Spencer's claim that Sony is not a main rival anymore? Or do you think it's just a way to get back at Sony? Leave your thoughts in the comments below.
---
Founder & developer of this dope gaming platform. 20 year old gamer who loves to waste time chasing noobs on Fortnite, riding with my posse on Red Dead Redemption 2 and travelling across the coast on Crew 2