Overwatch Will Arrive On The Nintendo Switch Soon
Posted Sep 08, 2019 by DarthHazard
---
Nintendo Switch gamers rejoice because Overwatch Legendary Edition will finally arrive on the Nintendo Switch.
The news was confirmed during the recent Nintendo Direct broadcast, with a release date of 15th of October confirmed already. Blizzard had previously teased gamers by stating that they were not against bringing the game to the Switch.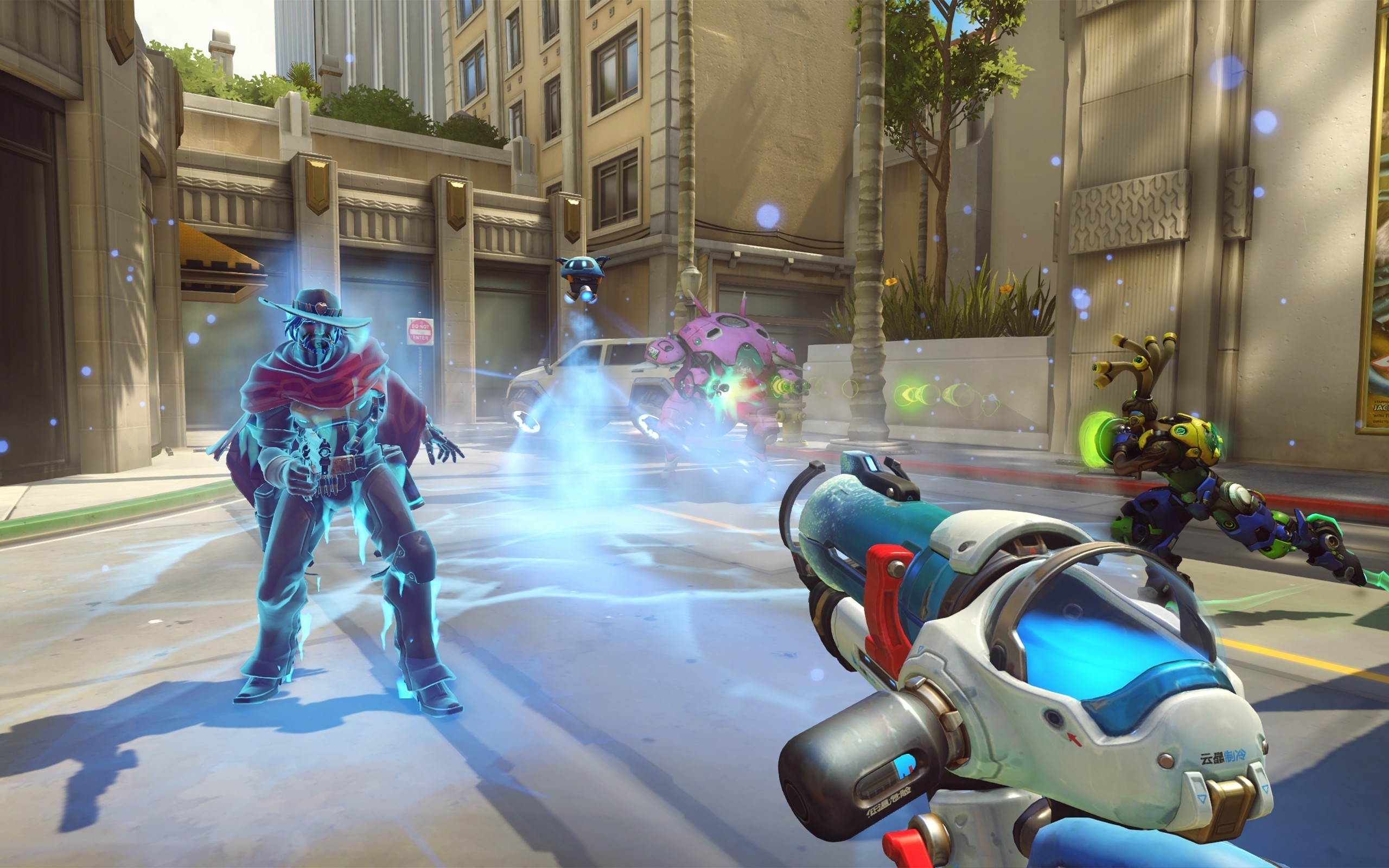 "Join the fight for the future in the world of Overwatch® and choose your hero from a diverse cast of soldiers, scientists, adventurers, and oddities. Bend time, defy physics, and unleash a dizzying array of extraordinary powers and weapons. Engage your enemies in iconic locations from around the globe in the ultimate team-based shooter."
The game will be available as a physical copy (although this will only be a download code) and digital copy via the Nintendo eShop for around $39.99. Players will be able to enjoy up to 15 bonus skins that will be available for a ranger of heroes. Also included with the game will be a three-month Nintendo Switch online individual membership so that players can "jump into action and start battling alongside, and against, their fellow Nintendo Switch gamers immediately".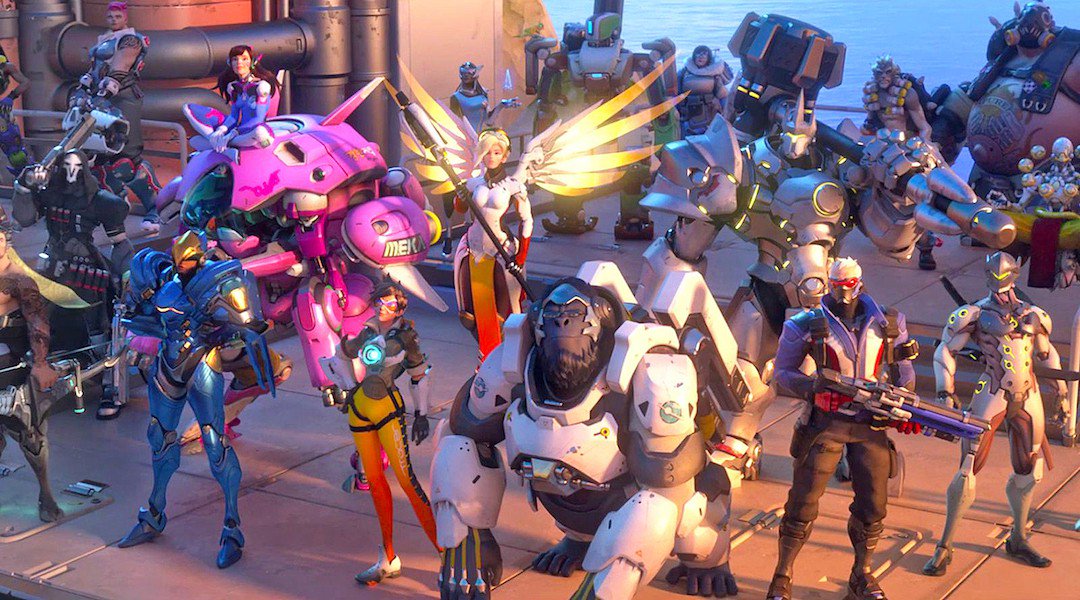 Although the Nintendo Switch does not have its own voice chat function, it has been revealed that players will be able to just plug in their headset to communicate with others as the voice chat in Overwatch "uses Blizzard servers".
It wouldn't be a modern game release without some pre-order bonuses either. Players that pre-order the Overwatch Legendary Edition will receive the Noire Widowmaker skin. And anyone that manages to log in to Overwatch before the 31st of December 2019 will also receive a bonus Golden Loot Box that will contain at least one guaranteed Legendary item.
Are you looking forward to playing Overwatch on the Nintendo Switch? And will you be getting the game at launch? Leave your thoughts in the comments below.
---
Founder & developer of this dope gaming platform. 20 year old gamer who loves to waste time chasing noobs on Fortnite, riding with my posse on Red Dead Redemption 2 and travelling across the coast on Crew 2