Overwatch Update Adds Role Queue To Combat GOATS Meta
Posted Aug 13, 2019 by DarthHazard
---
The latest Overwatch update has arrived for PlayStation 4, Xbox One and PC which has brought some much needed features including Role Queue.
The feature, still in beta has been brought to all platforms to try and combat the GOATS meta. For gamers that might be unaware, many Overwatch players were unhappy with unbalanced Overwatch matches where teams would use three support players and three tanks. This would allow three massive tanks to slowly make their way to capture points whilst being healed from support players that would hide behind the tanks. Whilst it does not break any rules, it did create a lot of boring matches for many.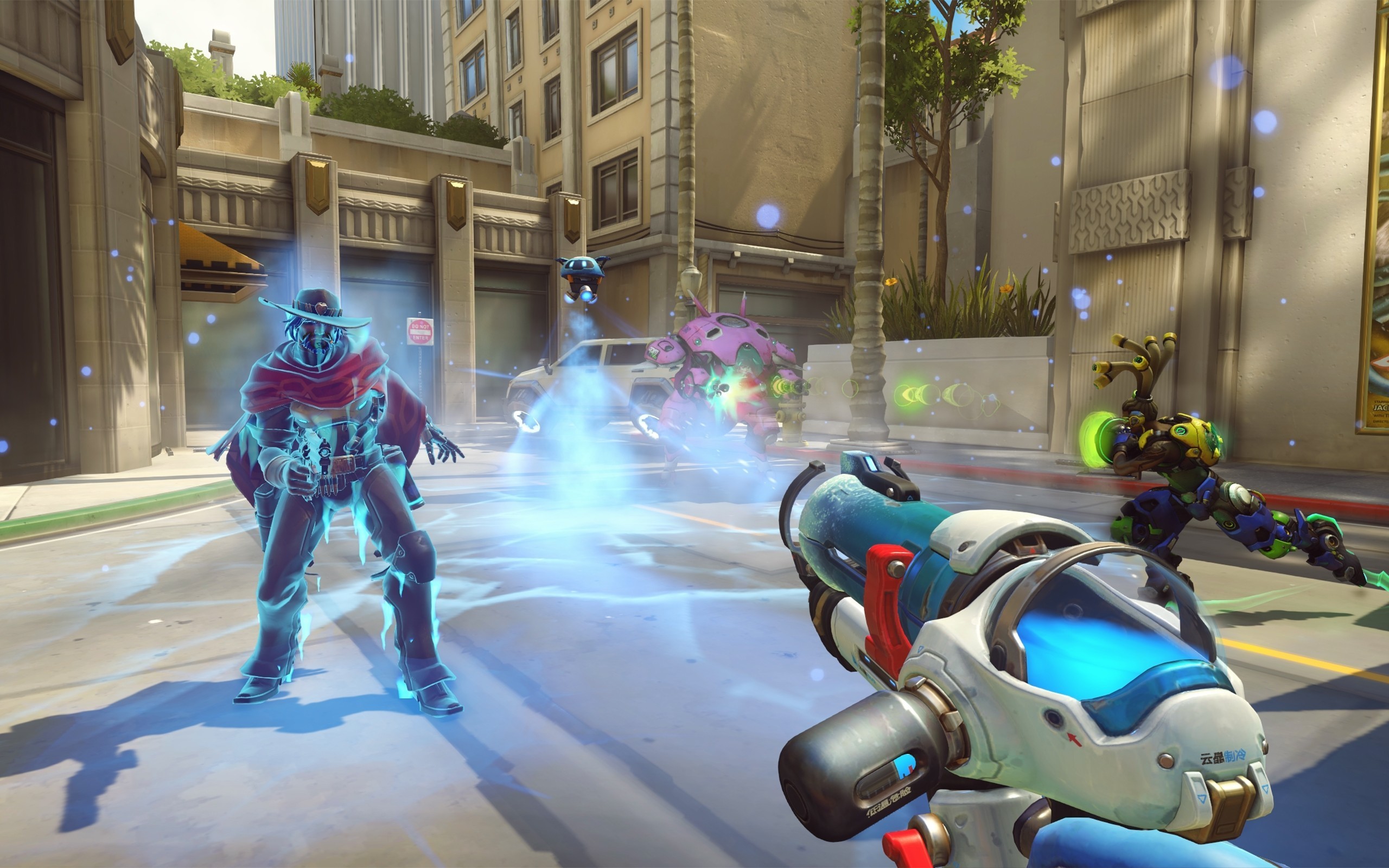 And it seems that Blizzard wanted to do something about it. The role queue feature will require teams to bring a 2-2-2 format to every match which will essentially force them to pick two DPS, two tanks and two supports. This will bring an end to the suffering of players that would have had to play match after match against teams employing the GOATS meta.
The beta season will run from today until the 1st of September.
Whilst many will be happy with this new feature, as with any game update, certain users aren't too happy with the fact that Blizzard has gotten involved to combat the issue.
Do you like the new role queue feature in Overwatch? Or do you think the GOATS meta was just a good tactic? Leave your thoughts in the comments below.
---
Founder & developer of this dope gaming platform. 20 year old gamer who loves to waste time chasing noobs on Fortnite, riding with my posse on Red Dead Redemption 2 and travelling across the coast on Crew 2