New Modern Warfare Update Introduces Hardhat Map
Posted May 20, 2020 by DarthHazard
---
The latest content update for Call of Duty: Modern Warfare is here and with it arrives new maps, game modes and items for the store.
The first map is for multiplayer and sees the return of a fan favourite from Modern Warfare 3 – Hardhat. Get ready for a lot of action in this map that is known for its 'close quarters, fast-paced, and frenetic combat'. Players can choose to stay back if they wish and take advantage of some "longer sightlines".
Players looking forward to playing this new/returning map can play the 24/7 Hardhat playlist.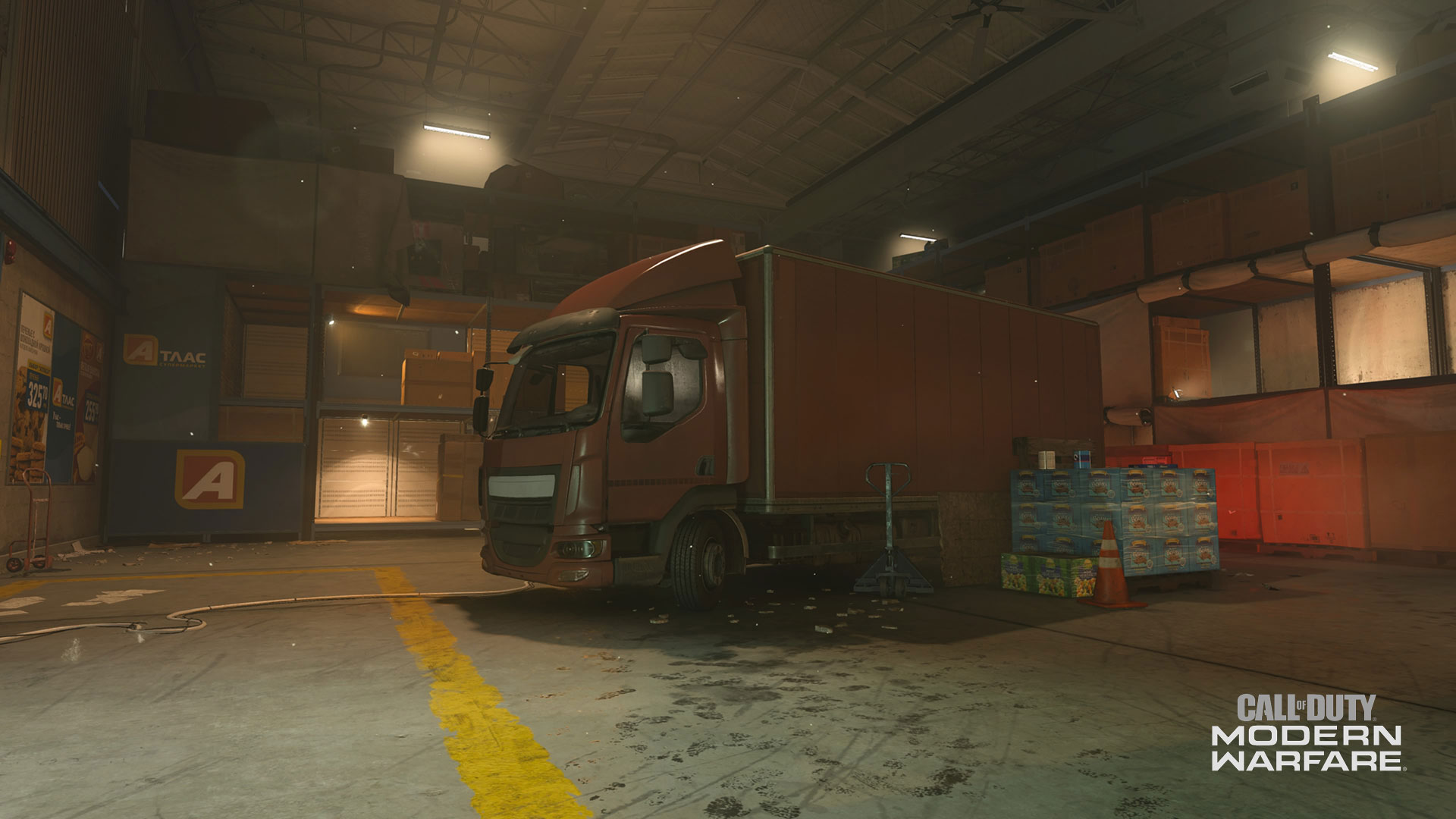 The next map to be introduced is Aisle 9, which is for the Gunfight game mode. If you're looking forward to trying it out, you can do so in a special 'Clean Up on Aisle 9' playlist which will have players play team deathmatch, kill confirmed, grind and domination on the small map.
For fans of Warzone, Blood Money Quads is returning. Additionally, a new change is arriving to the Gulag which will see SMGs and Assault Rifles available. You can now get the AK-47, Kilo 141, Ram-7, Striker 45 and other weapons in addition to the previously available shotguns and pistols.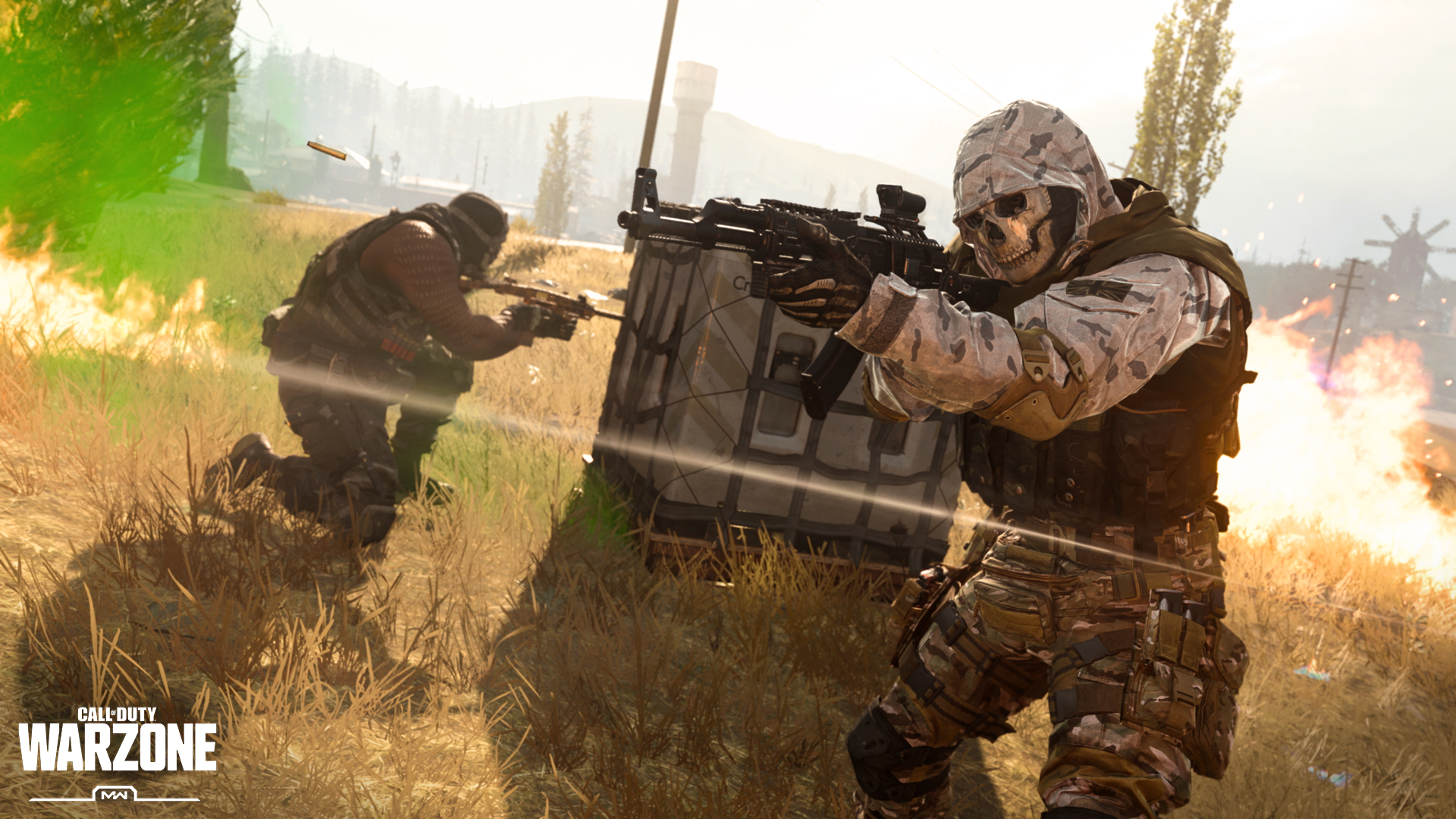 A new item will also be arriving – the Armour Box. This will be similar to the Munitions Box but will allow your whole team to replenish their armour. You will be able to find it as ground loot, through Supply Boxes or as an option in any Buy Station on the map.
Players will also be able to play a new limited-time mode which will strip down the game to Battle Royale basics. Buy Stations, Contracts and the Gulag will not be available in this game mode.
Are you excited to see the new additions and changes? And which of the new changes is your favourite? Leave your thoughts in the comments below.
---
Founder & developer of this dope gaming platform. 20 year old gamer who loves to waste time chasing noobs on Fortnite, riding with my posse on Red Dead Redemption 2 and travelling across the coast on Crew 2