New Concept Art Showcases Westbrook District In Cyberpunk 2077
Posted Jul 07, 2020 by DarthHazard
---
Brand new concept art has been released for Cyberpunk 2077 that has unveiled the Westbrook district which is set to be the "best place to live and have fun in Night City".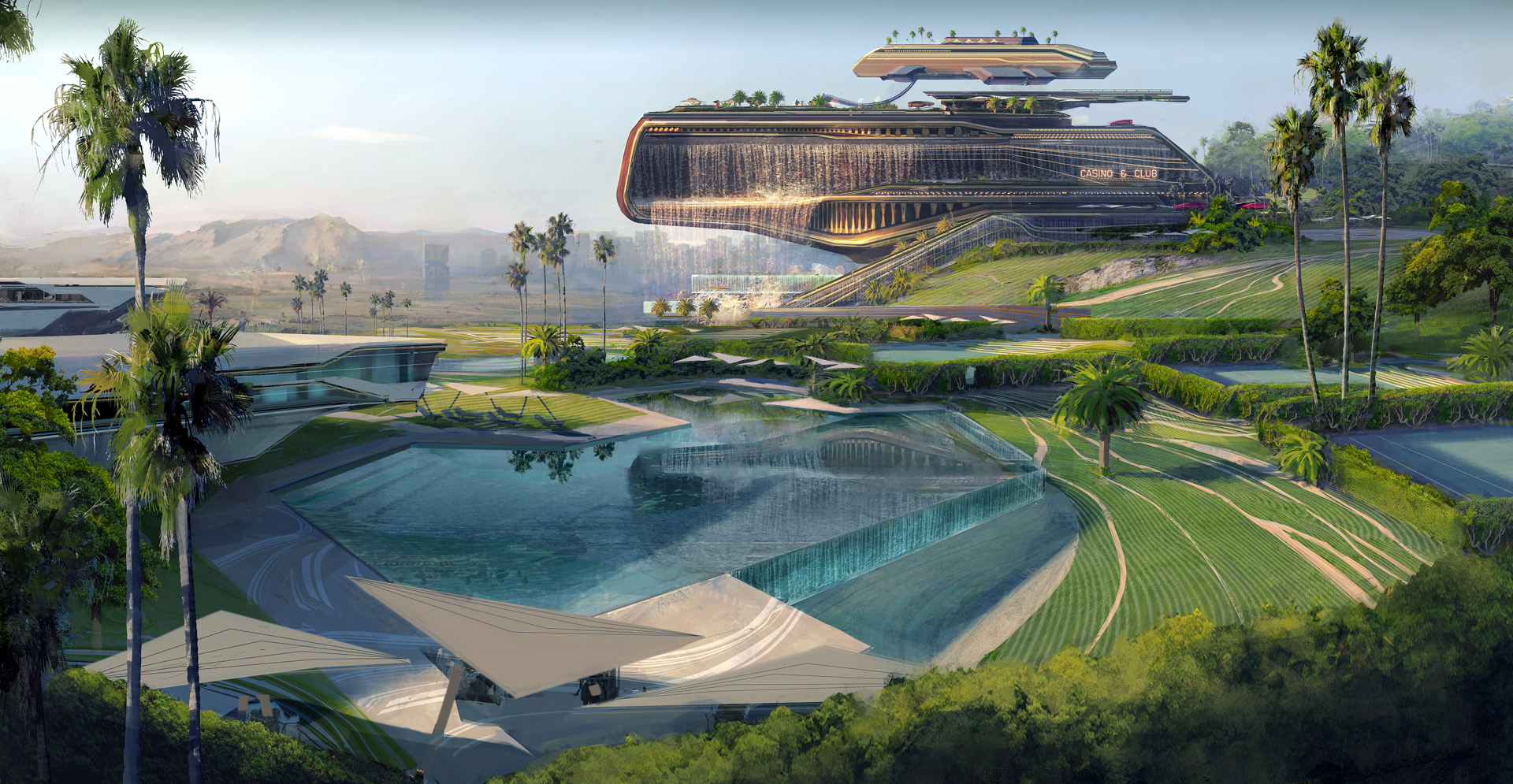 The official Twitter account for the game shared the three pieces of concert app that showcased different sides of the Westbrook district. One piece showcases an overpass that has been built on top of what can be seen as buildings that less-affluent members of society would reside.
It's not the only new information to be shared on the twitter account. Players were also introduced to two new characters – Judy Alvarez and Evelyn Parker.
Judy is "Night City's premier braindance technician, heavily respected for her skills, innovation and creativity. Motivated to change things for the better she teamed with The Mox and currently works for them as a BD technician and editor."
Evelyn, on the other hand, is somewhat with an abundance of intelligence and ambition that "drives her to demand more from life. Her goal of becoming a professional actress, and her rational head for the biz, led her to a job at the Doll House, but this stepping stone in her career quickly became something much more permanent."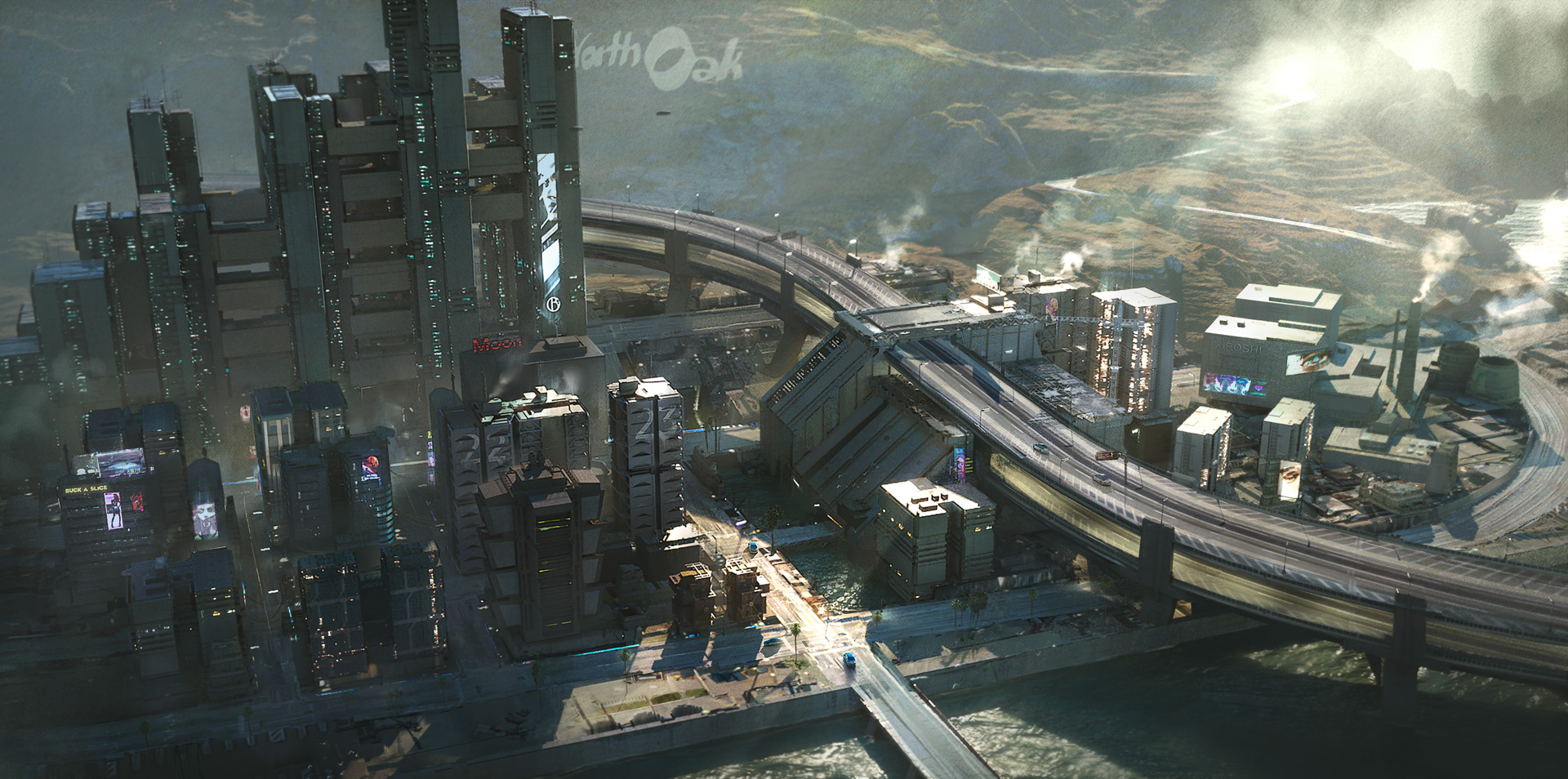 Cyberpunk 2077 is set to be released on the 19th of November for both PlayStation 4 and Xbox One. It will also be released later on with an enhanced version for both the PlayStation 5 and Xbox Series X.
Do you like the new concept art for Westbrook? And will you be spending most of your time there? Leave your thoughts in the comments below.
---
Founder & developer of this dope gaming platform. 20 year old gamer who loves to waste time chasing noobs on Fortnite, riding with my posse on Red Dead Redemption 2 and travelling across the coast on Crew 2