New Bonuses & Rewards Arrive For GTA: Online
Posted Jul 17, 2020 by DarthHazard
---
As has been the norm for a while now, another Thursday has passed which means that a new set of bonuses and rewards has arrived for Grand Theft Auto: Online.
The biggest arrival is triple rewards in The Vespucci Job. Drive the Issi Classic as you try to whip around multiple checkpoints whilst evading opponents driving LSPD cruisers as they try to stop you. Make sure to play it all week long to take advantage of the Triple GTA$ and RP rewards.
RC Time Trials will also be giving out download rewards for the next week.
But those are still small payouts. If you're a GTA player that is after the big bucks then it's time to start or replay the Diamond Casino Heist Finale. Play it now and have a chance to take home the Diamond score which will pay out the most.
And if you're a CEO, then you can now take advantage of the double GTA$ and RP rewards for Special Cargo Sell missions so this is the perfect time to empty out your warehouses.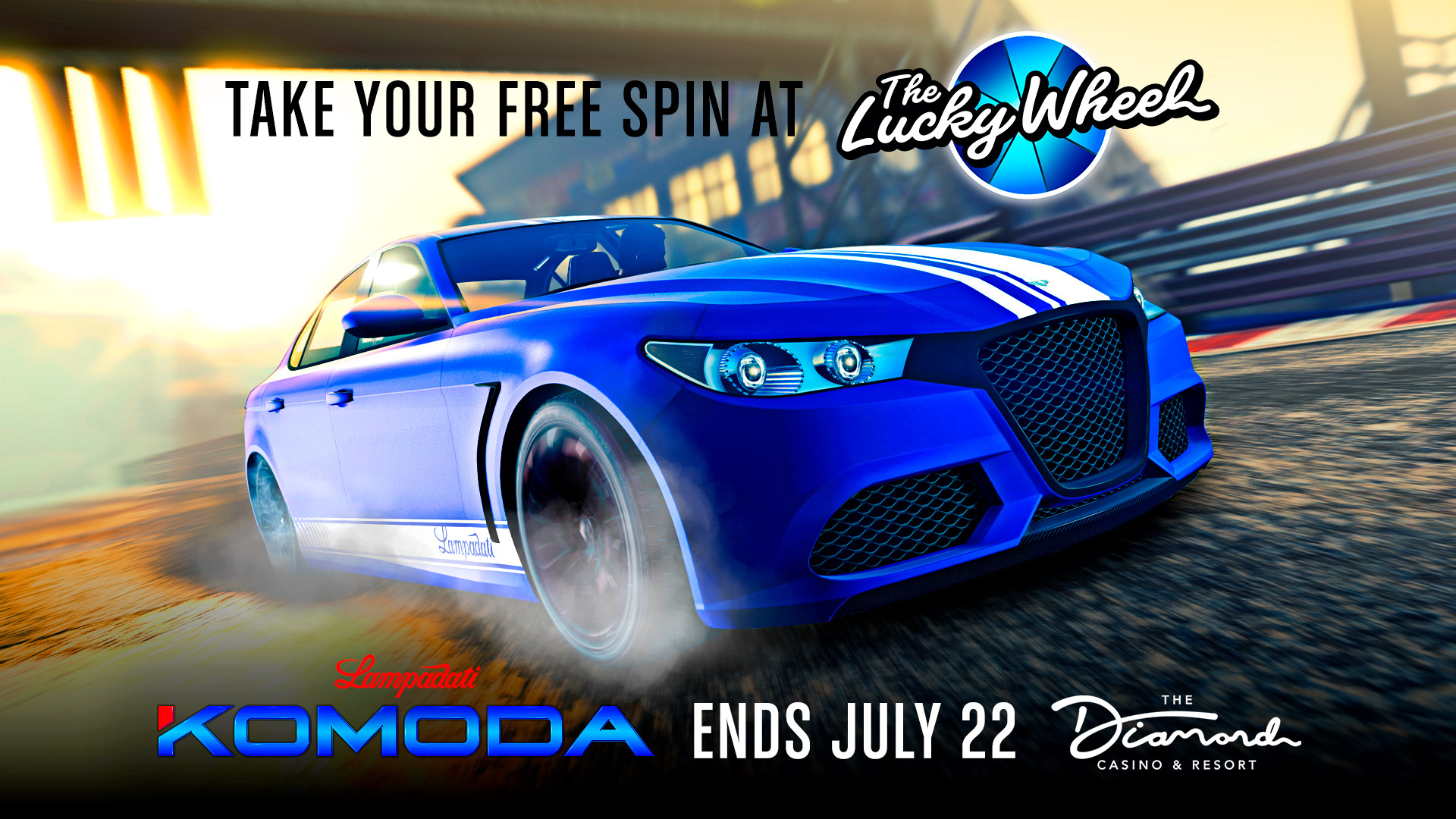 This week at The Diamond Casino & Resort, players will have a chance to win the Lampadati Komoda. Visit the Casino and make sure to take advantage of your daily free spin at The Lucky Wheel.
As ever, a whole host of discounts have also been added which includes: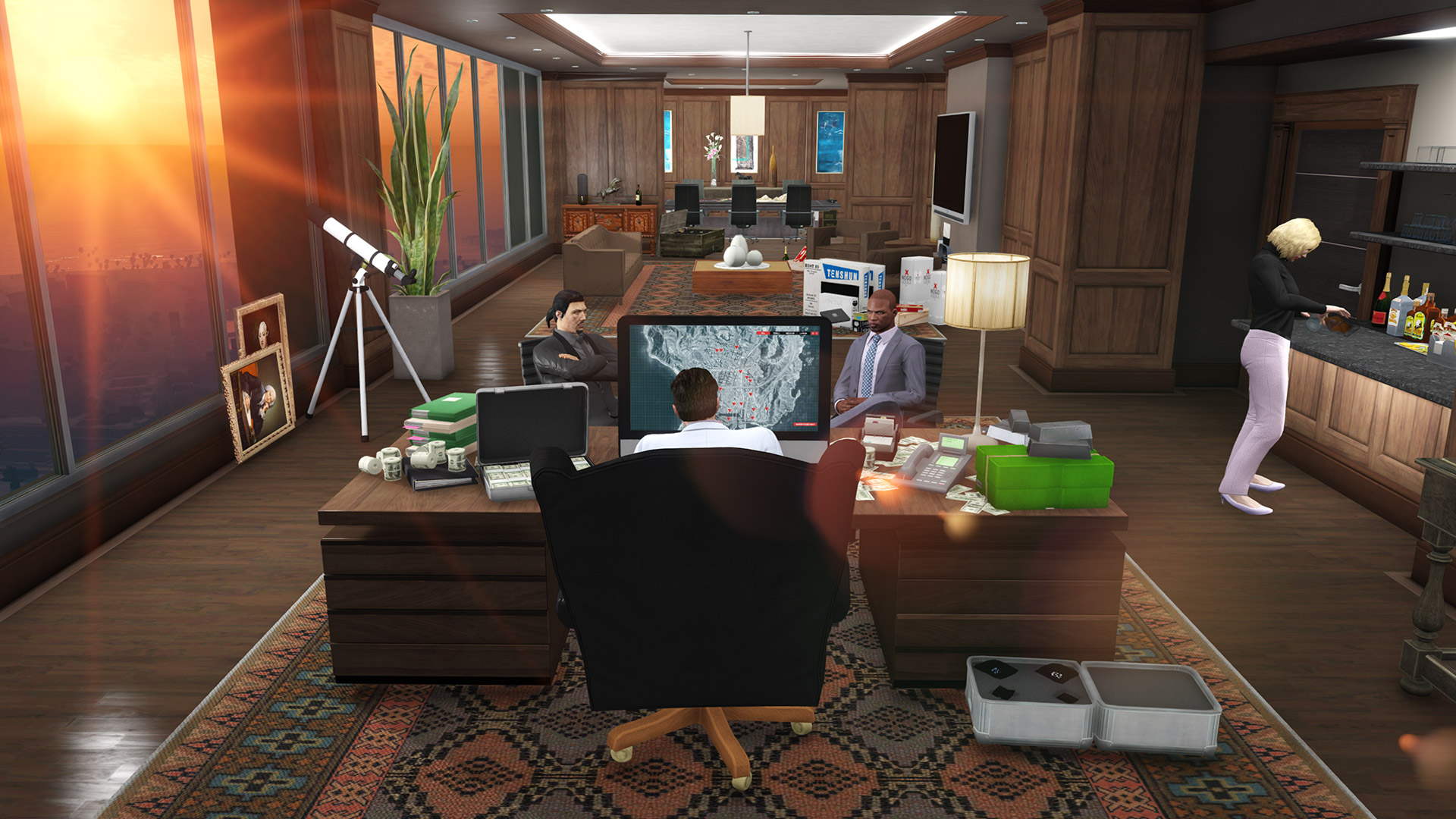 40% off the Maxwell Vagrant
40% off the Vapid Retinue
40% off Executive Offices & 30% off Office customisations
PlayStation Plus members still have time to get their $1 million GTA$ freebie for playing this month. Make sure to play between now and the 5th of August to get the million deposited into your in-game Maze Bank account.
Are you excited for the new bonuses this week in Grand Theft Auto: Online? And which discounted item will you be buying? Leave your thoughts in the comments below.
---
Founder & developer of this dope gaming platform. 20 year old gamer who loves to waste time chasing noobs on Fortnite, riding with my posse on Red Dead Redemption 2 and travelling across the coast on Crew 2