MW & Warzone Playlist Update Brings Back BR Quads
Posted Jun 24, 2020 by DarthHazard
---
Another week, another Call of Duty playlist update. And this week, a lot of players will be happy again with the return of the normal Battle Royale quads game mode.
A fan-favourite game mode will also be making its debut in Modern Warfare with the return of All or Nothing. The free-for-all game mode will have players start off with just a throwing knife, an empty handgun and minimal perks. Players will need to scavenge for everything else as they aim to get to 20 kills first and get their well-deserved win.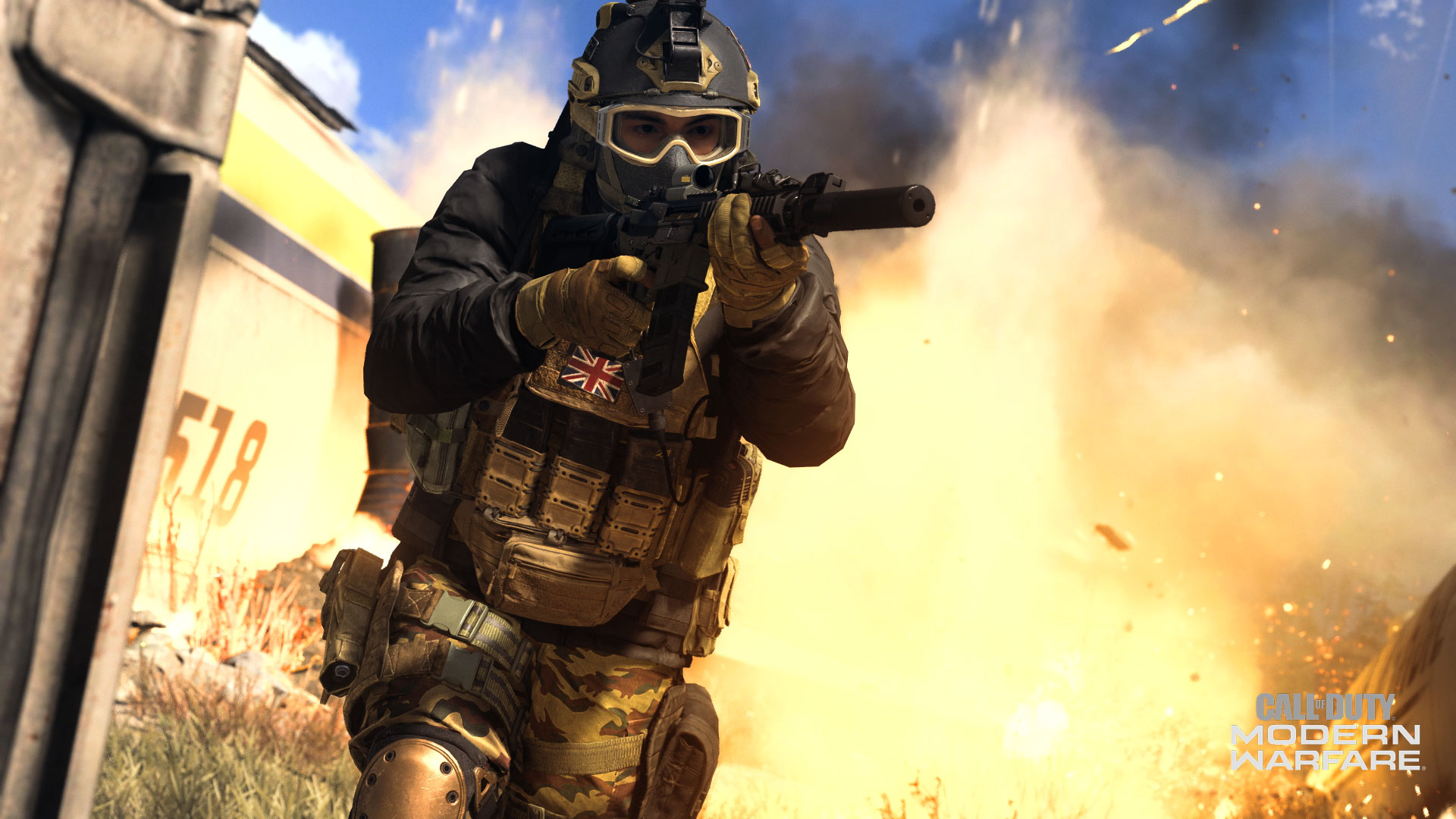 Chaos 10v10 will also be making an appearance in Modern Warfare this week. The playlist will feature 6v6 maps but with 10 players on each team. "You'll have more teammates and more enemies, so keep the communication up and watch your back."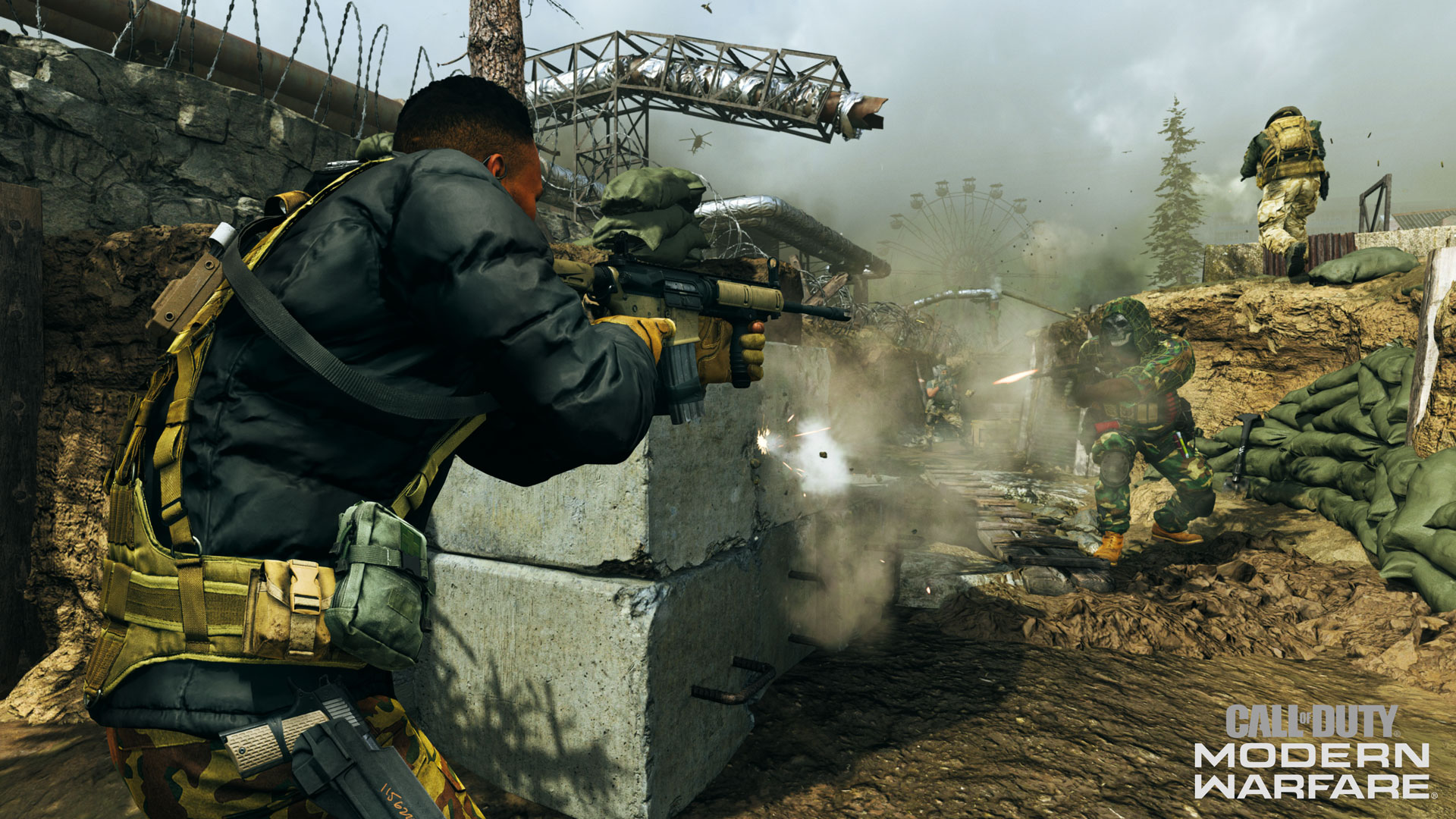 Players can have some destructive fun in Face Off where the "strategic 3v3 side of Gunfight" is combined with normal game modes like Domination, Kill Confirmed, Grind and more.
For Call of Duty: Warzone players, this week you will be able to play Solos, Duos, Trios, Quads, Plunder/Blood Money Quads and even Warzone Rumble (the brand new 50v50 mode).
Infantry Ground War is also making a return with players finally able to enjoy the new Promenade map without tanks and other vehicles.
Are you looking forward to playing some of the new game modes in Modern Warzone? And are you happy with the return of normal BR Quads in Warzone? Leave your thoughts in the comments below.
---
Founder & developer of this dope gaming platform. 20 year old gamer who loves to waste time chasing noobs on Fortnite, riding with my posse on Red Dead Redemption 2 and travelling across the coast on Crew 2