Latest Cold War Patches Add Gunfight Tournaments & Blueprints
Posted Apr 09, 2021 by DarthHazard
---
The latest Call of Duty: Black Ops Cold War patches have arrived and with them arrive new game modes and playlists.
The April 8th update for the first-person shooter introduces Gunfight Tournaments which will see sixteen teams battle it out in a 2v2 Gunfight to come out on top. Each tournament will provide exclusive rewards at each round for the winners which includes a new Emblem, calling card, charm, and weapon blueprint.
Progressing through the tournament will also earn players bonus XP which can be earned repeatedly every time you attempt to win the tournament.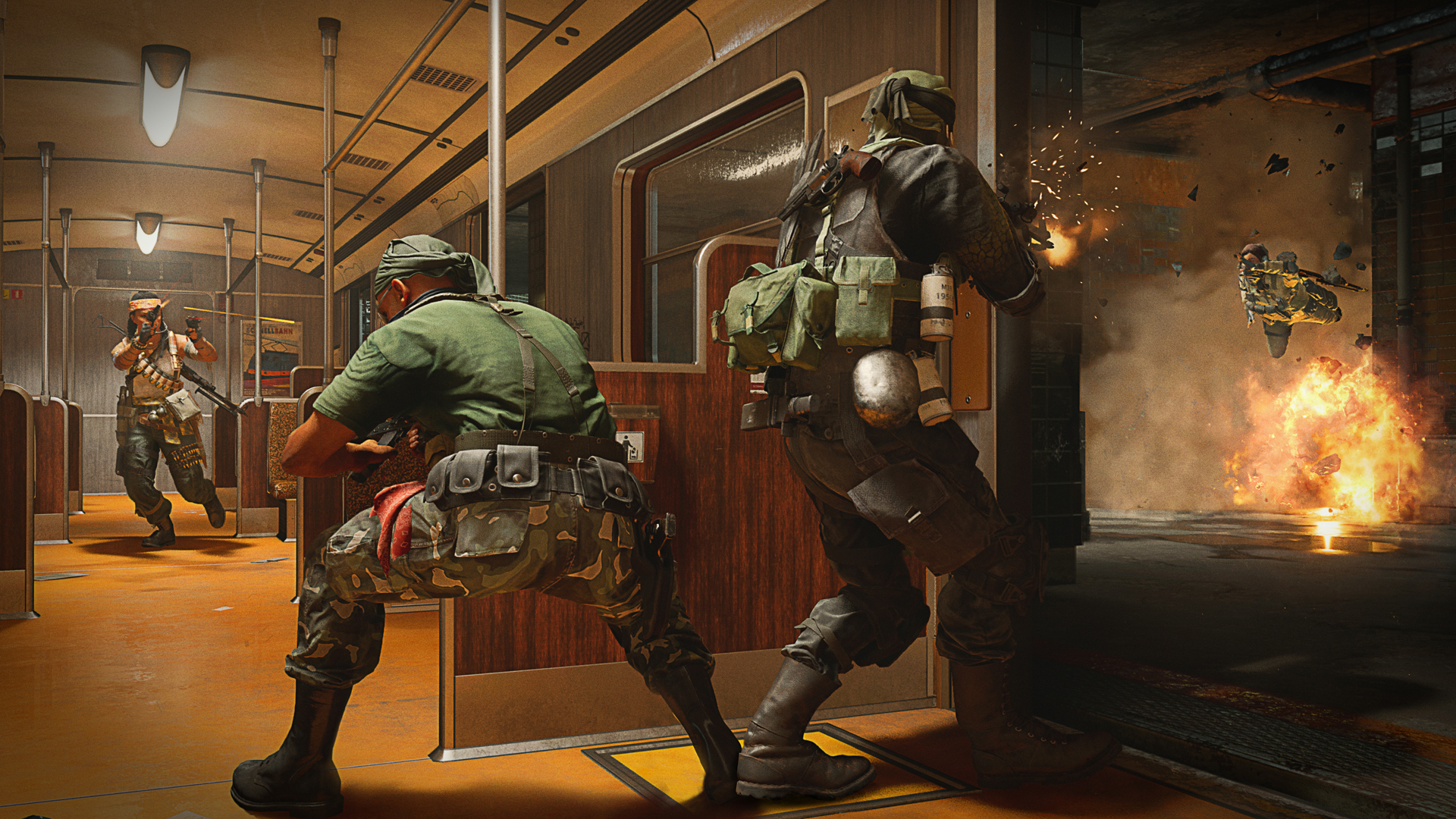 The first official Gunfight Tournament has already kicked off and will run until the 15th of April 2021. Each season of Black Ops Cold War will feature two to three official Tournaments with a range of unique rewards available to win.
Players can enjoy a Throwback Moshpit playlist which will see a mix of TDM, Domination, Kill Confirmed, and Hardpoint on some classic maps in the Black Ops series – Raid, Express, and Nuketown!
The April 9th update which was released today introduced Gunsmith Customs to the game. Players will be able to combine weapon attachments from Weapon Blueprints of the same weapon type to create their very own Blueprints.
"Jump into Create-a-Class to build your custom Blueprints, name and save your creations via Custom Mods, and take them into your next Multiplayer or Zombies match. Mash up your favorite Optic, Muzzle, Barrel, Underbarrel, Body, Magazine, Handle, and Stock attachments from your collection into whatever crazy combination you'd like!"
The final new operator for Season 3 has also dropped into Black Ops Cold War and Warzone. The Operator Bundle for Karla Rivas will be available for a limited time and will contain Riva's "Smuggler" skin, two legendary weapon blueprints, a melee weapon blueprint, a calling card, emblem, weapon charm, wrist accessory, and a "Between the Legs" finishing move.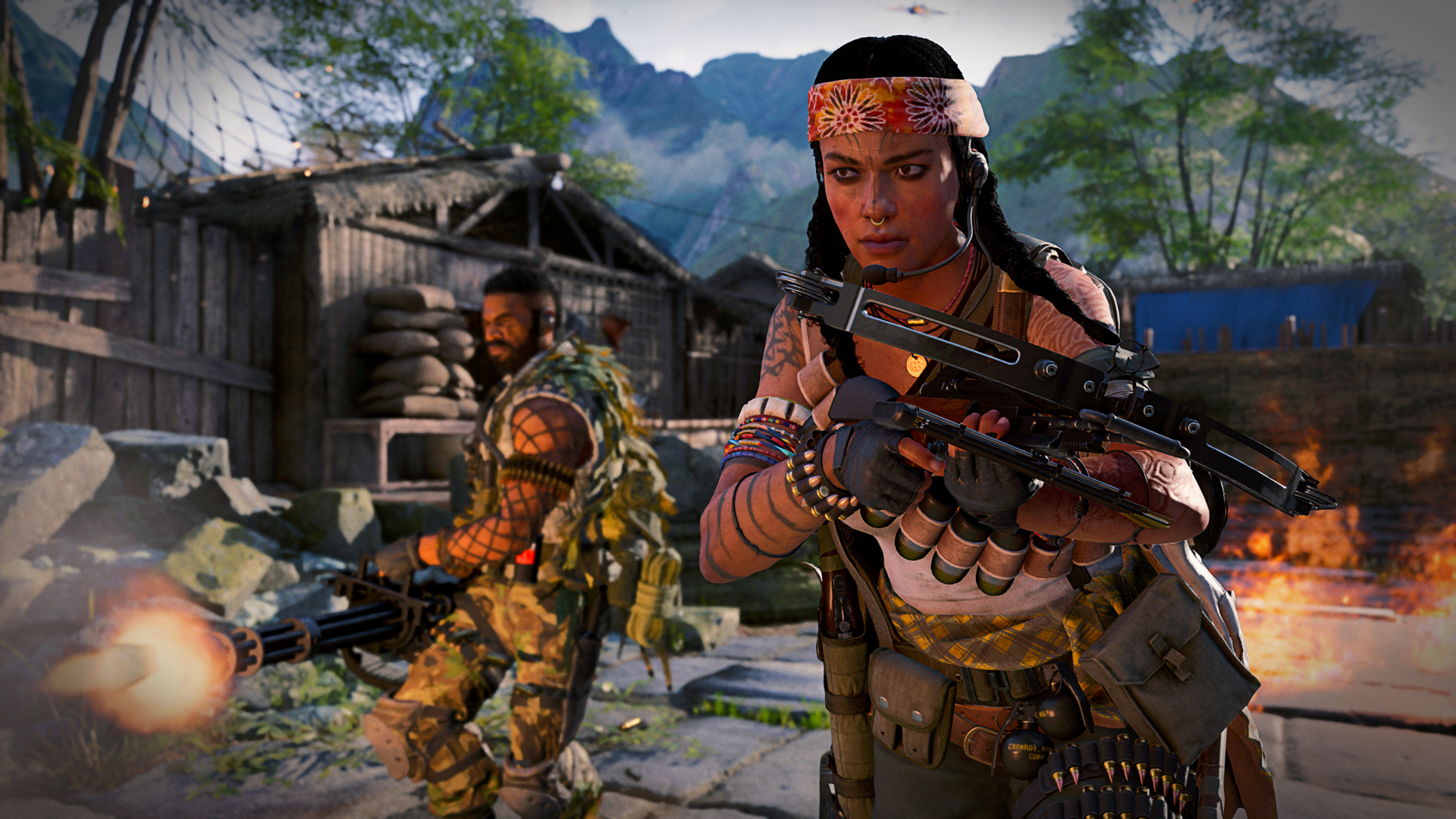 Players can also enjoy a four-day Double XP weekend which has kicked off. The event will run until 10 AM PT on the 12th of April 2021. The Double XP will be available in Multiplayer, Zombies, League Play and Warzone.
Are you excited to try out the latest Black Ops Cold War patch? And will you be trying to win the Gunfight tournament this weekend? Leave your thoughts in the comments below.
---
Founder & developer of this dope gaming platform. 20 year old gamer who loves to waste time chasing noobs on Fortnite, riding with my posse on Red Dead Redemption 2 and travelling across the coast on Crew 2