Iron Man VR PS4 Confirmed For July
Posted May 12, 2020 by DarthHazard
---
Players will finally be able to fly around as Iron Man in virtual reality this July after the official PlayStation Twitter account confirmed its release date.
The VR title will be released on the 3rd of July after initially having been delayed. The game was first meant to be released on the 28th of February which was then pushed to the 15th of May to ensure that the developers could "deliver on our vision and meet the high expectations of our amazing community". It was then pushed further back after the Coronavirus outbreak took place without a confirmed release date announced.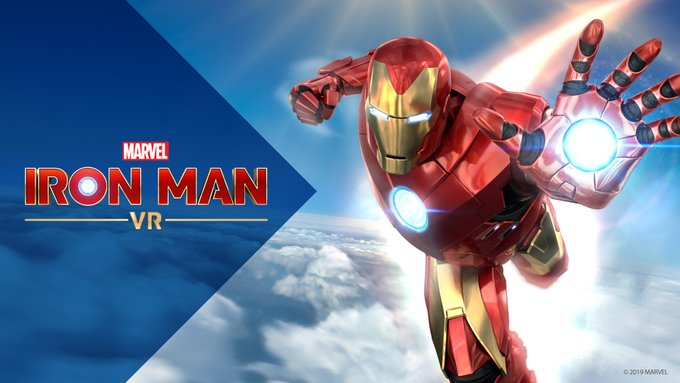 But we now finally have a release date to look forward to. The twitter account also stated that more news regarding the game will be released over the coming weeks.
The game, developed by Camouflaj, will not be related to any of the Avengers' stories but will instead be a completely new story that sees Tony Stark confronting his past.
Are you looking forward to Iron Man VR? And will you be getting a PSVR to fly as Iron Man in your living room? Leave your thoughts in the comments below.
---
Founder & developer of this dope gaming platform. 20 year old gamer who loves to waste time chasing noobs on Fortnite, riding with my posse on Red Dead Redemption 2 and travelling across the coast on Crew 2