GTA Online Update Introduces Open Wheel Racing Series
Posted Feb 27, 2020 by DarthHazard
---
Rockstar doesn't seem to want to slow down on the Grand Theft Auto Online updates, and why should they, considering how much money they are still raking in from the multiplayer mode. And the latest update has introduced Rockstar's take on Formula One racing – Open Wheel Racing
"The future of competitive motorsport has arrived, and it's in a hurry"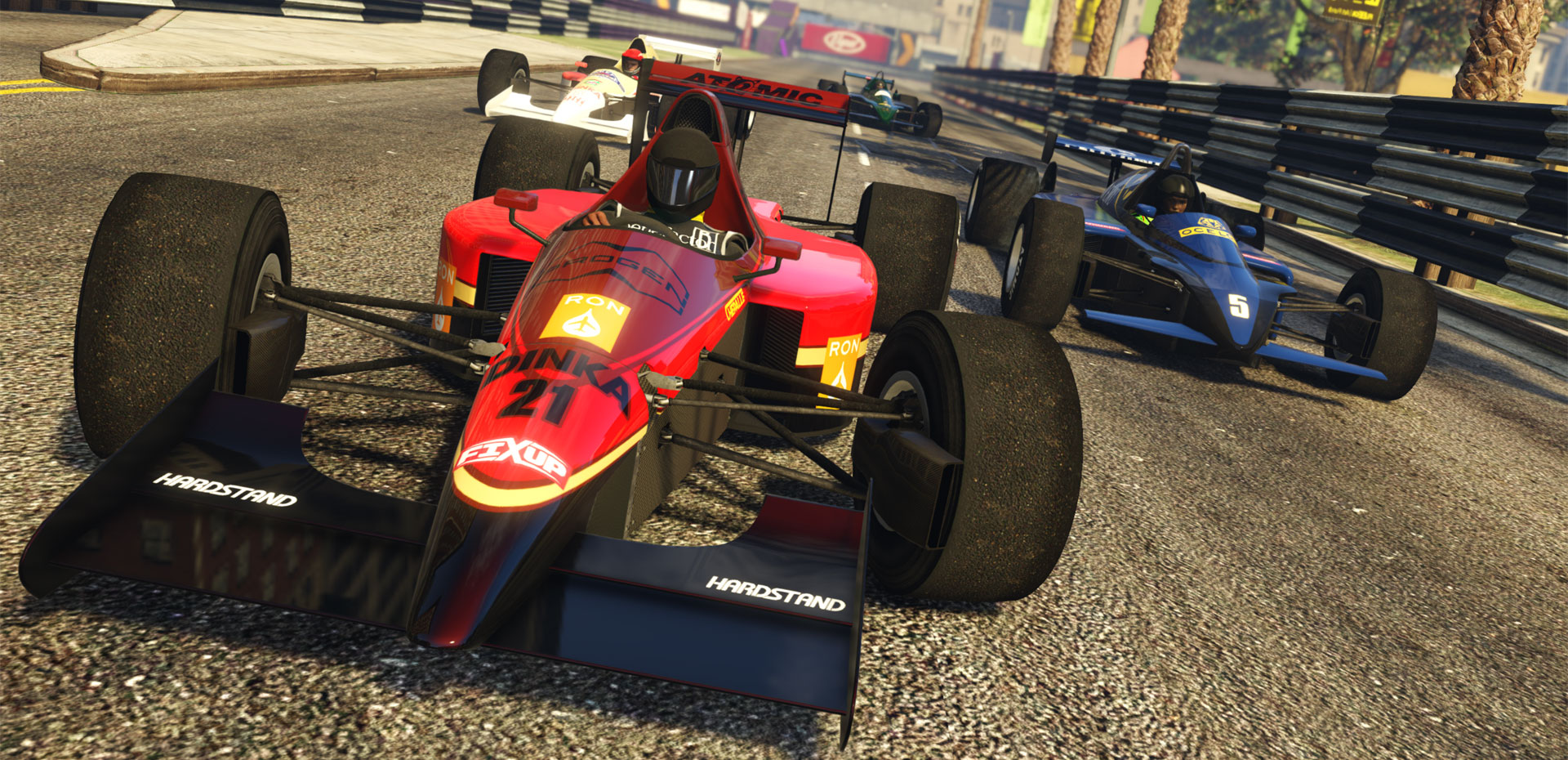 The update has introduced two brand new open-wheel ultra-performance vehicles (a fancy way of saying F1 cars) and seven high-speed tracks to drive them around on.
The two cars are the Progen PR4 and the Ocelot R88. The PR4 will cost you around $3.5 million, whilst the R88 will be available at a slightly cheaper price of $3.1 million.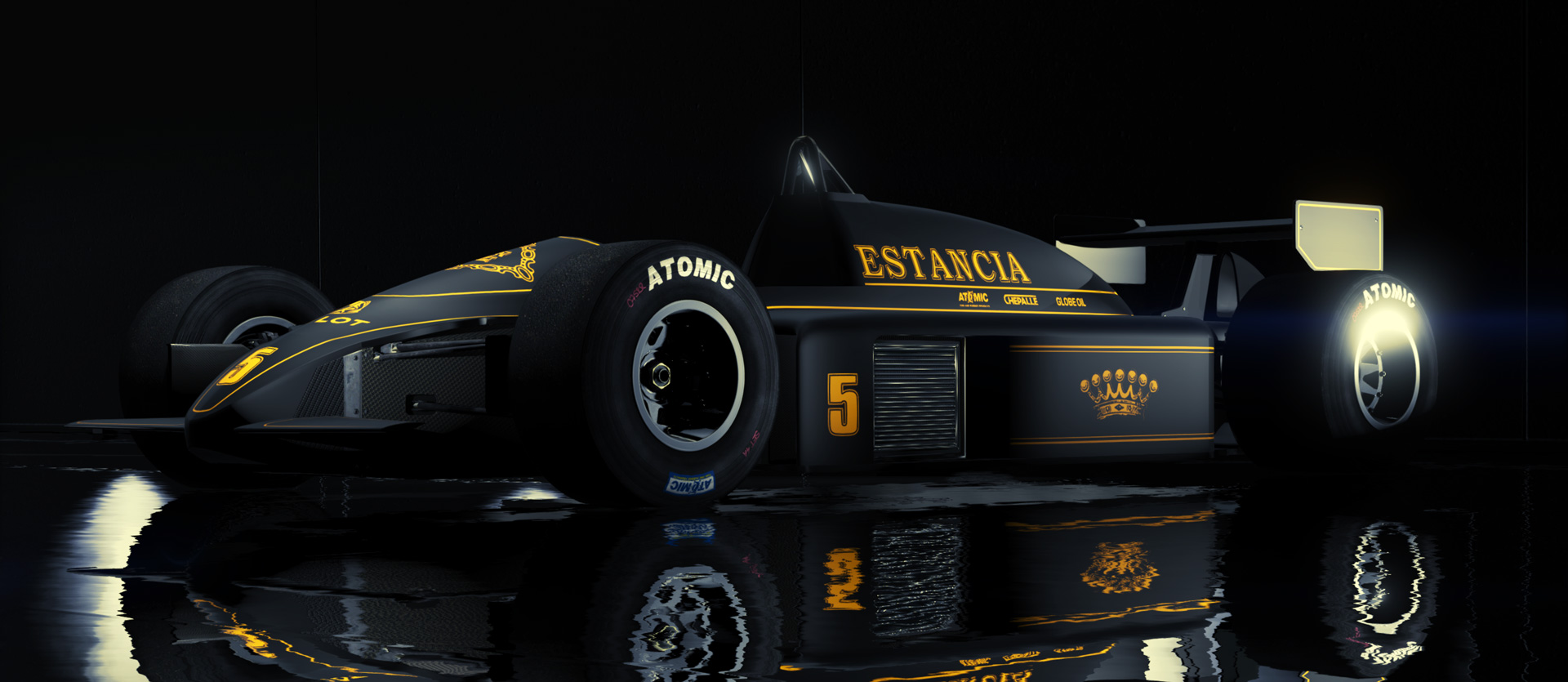 Each car will have a group of technical upgrades that can be made at Los Santos Customs including the ability to change the front wing, tires, engine, brakes and spoon wing.
The Open Wheel Racing series will be different from what players are used to with standard GTA races. As with normal F1 races, "dozens of split-second decisions" will need to be made including "the tires you use, to whether you take that all-important pit stop".
Are you excited about the latest update for Grand Theft Auto Online? Or are you waiting patiently for Rockstar to announce some news about Grand Theft Auto 6? Leave your thoughts in the comments below.
---
Founder & developer of this dope gaming platform. 20 year old gamer who loves to waste time chasing noobs on Fortnite, riding with my posse on Red Dead Redemption 2 and travelling across the coast on Crew 2