GTA Double Rewards Arrive Before Casino Update
Posted Jun 13, 2019 by DarthHazard
---
The latest double rewards period has arrived for Grand Theft Auto Online and it might be the perfect chance to save up before the soon to be released Casino update.
The first set of double rewards are available for Simeon's Premium Deluxe Repo Work missions. Apply your skills to boost vehicles and receive double GTA$ and RP for your work.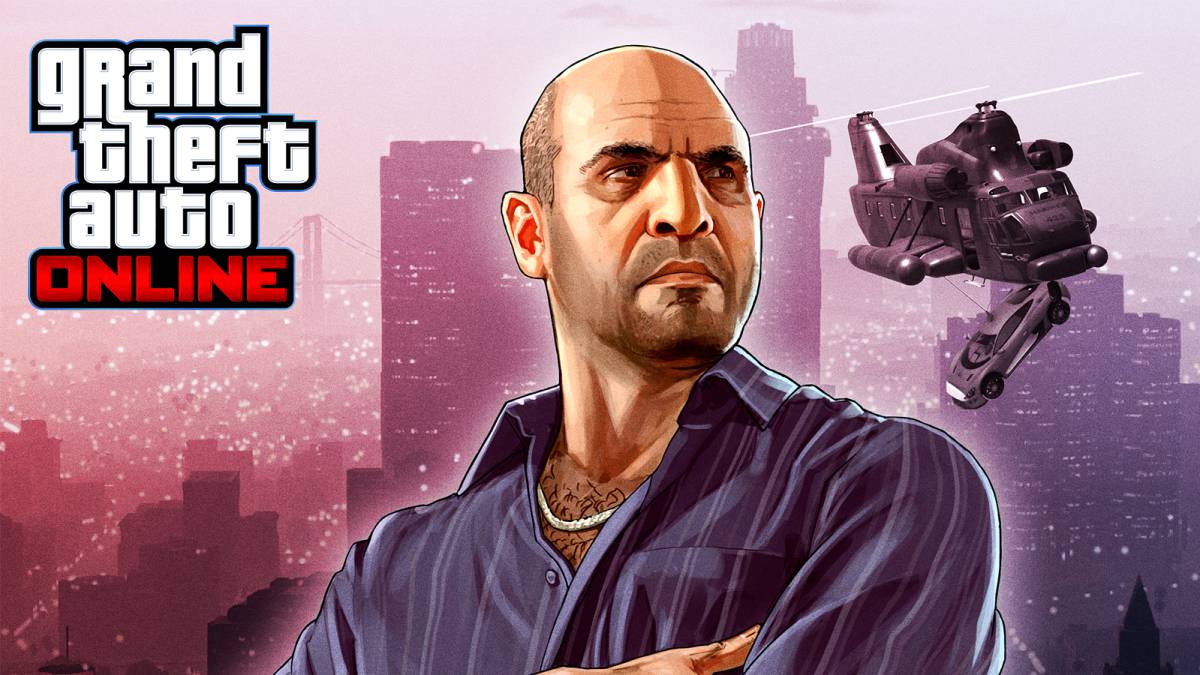 But that's not it. Missile Base modes will also reward you with double GTA$ and RP from today until the 19th of June so make sure to "steam over to the nearest Bunker Series icon on the map and dive into a rolling playlist of game modes set inside the Mt. Chiliad Missile Silo".
"Bringing a few sidekicks and hired guns along for the ride can often be the difference between completing a successful sale or seeing your cargo go up in smoke". So, if you, a friend or a crew member has some sales or cargo to deliver, all bodyguards and associates that put their neck on the line this week will also receive doubled salaries.
If you have been saving up for a specific vehicle, this may be the perfect chance to make a purchase as aerial fighting machines and select high-end Supercars can be bought and upgraded for a great price. Discounts include 40% off the B-11 Strikeforce, Akula attack chopper, Pegassi Tezeract, Pegassi Tempesta, Mammoth Hydra, 30% off engine upgrades, brakes & handling, transmission, turbo, suspension and spoilers.
Whilst these double reward periods occur regularly, this may have come at the perfect time for many players with the upcoming Casino update.
Users have noticed some small changes to the Casino in the game including the Opening Soon sign disappearing and some construction materials appearing in front of the Casino.
And Rockstar has today confirmed that a brand new "luxury casino in the heart of Vinewood" will be opening. The tweet was accompanied by a video showcasing a neon sign of GTA Online.
Are you looking forward to the opening of the Vinewood Casino? Leave your thoughts in the comments below.
---
Founder & developer of this dope gaming platform. 20 year old gamer who loves to waste time chasing noobs on Fortnite, riding with my posse on Red Dead Redemption 2 and travelling across the coast on Crew 2