FIFA 21 Release Date Confirmed As October 6
Posted Jul 23, 2020 by DarthHazard
---
The official release date for FIFA 21 on current-generation consoles has been confirmed as the 6th of October 2020.
The confirmation came with a brand new trailer which was narrated by the French & former Manchester United superstar, Eric Cantona. The legend will also be a brand new FIFA Ultimate Team icon in the upcoming game.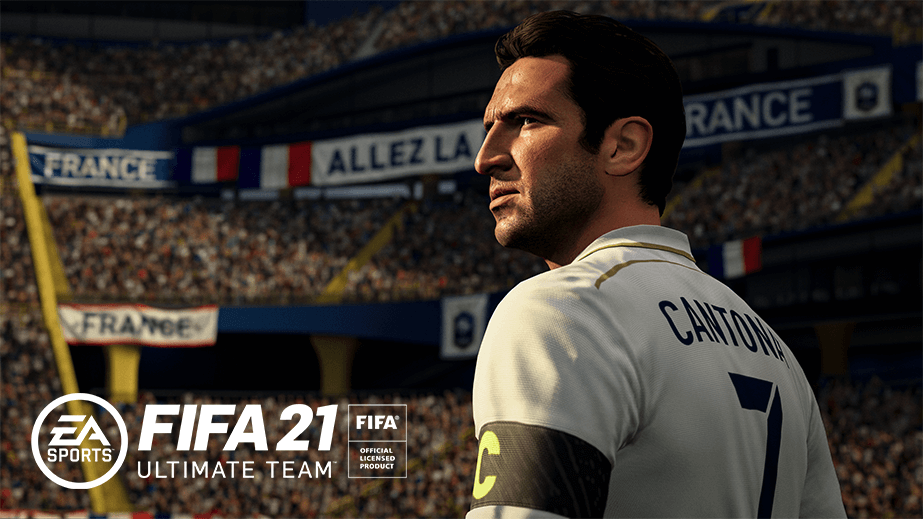 A co-op feature will be arriving for Ultimate Team which will allow players to "team up with a friend and compete for rewards". Both Division Rivals and Squad Battles will now have weekly progress for co-op players and new objectives to work together towards.
Career mode will also be getting some major changes including a change to the AI system. EA have created the "most intelligent FIFA gameplay to date" that will see opponents approach your games with "more intelligence in both defence and attack". You will also be able to take advantage of new Loan to Buy offers and mandatory future transfer fees to secure your favourite players.
Additionally, players will be able to take their FUT club from the PlayStation 4/Xbox One to PlayStation 5/Xbox Series X.
As ever, this FIFA will feature over 30 official leagues, 700+ teams and 17,000+ authentic players from around the world.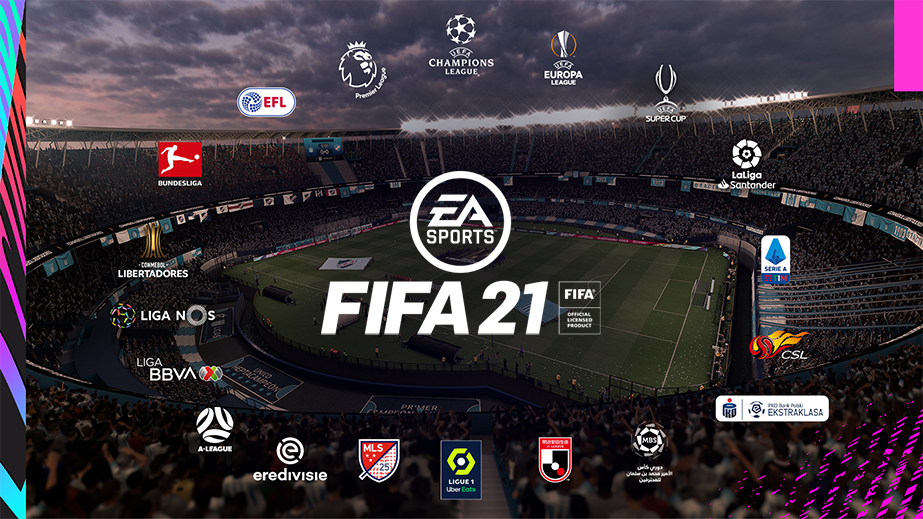 More information on the game will be revealed in August.
Are you excited for FIFA 21? And will you be getting it? Leave your thoughts in the comments below.
---
Founder & developer of this dope gaming platform. 20 year old gamer who loves to waste time chasing noobs on Fortnite, riding with my posse on Red Dead Redemption 2 and travelling across the coast on Crew 2