Fan Favourite Events Returning To Animal Crossing: New Horizons
Posted Apr 26, 2021 by DarthHazard
---
The latest Animal Crossing: New Horizons update will see the return of several fan favourite Spring events and items from the 28th of April.
With the time in-game moving at the same space as real life, the return of the events are not too surprising and gives an opportunity to relive the events for players that may have missed them last year.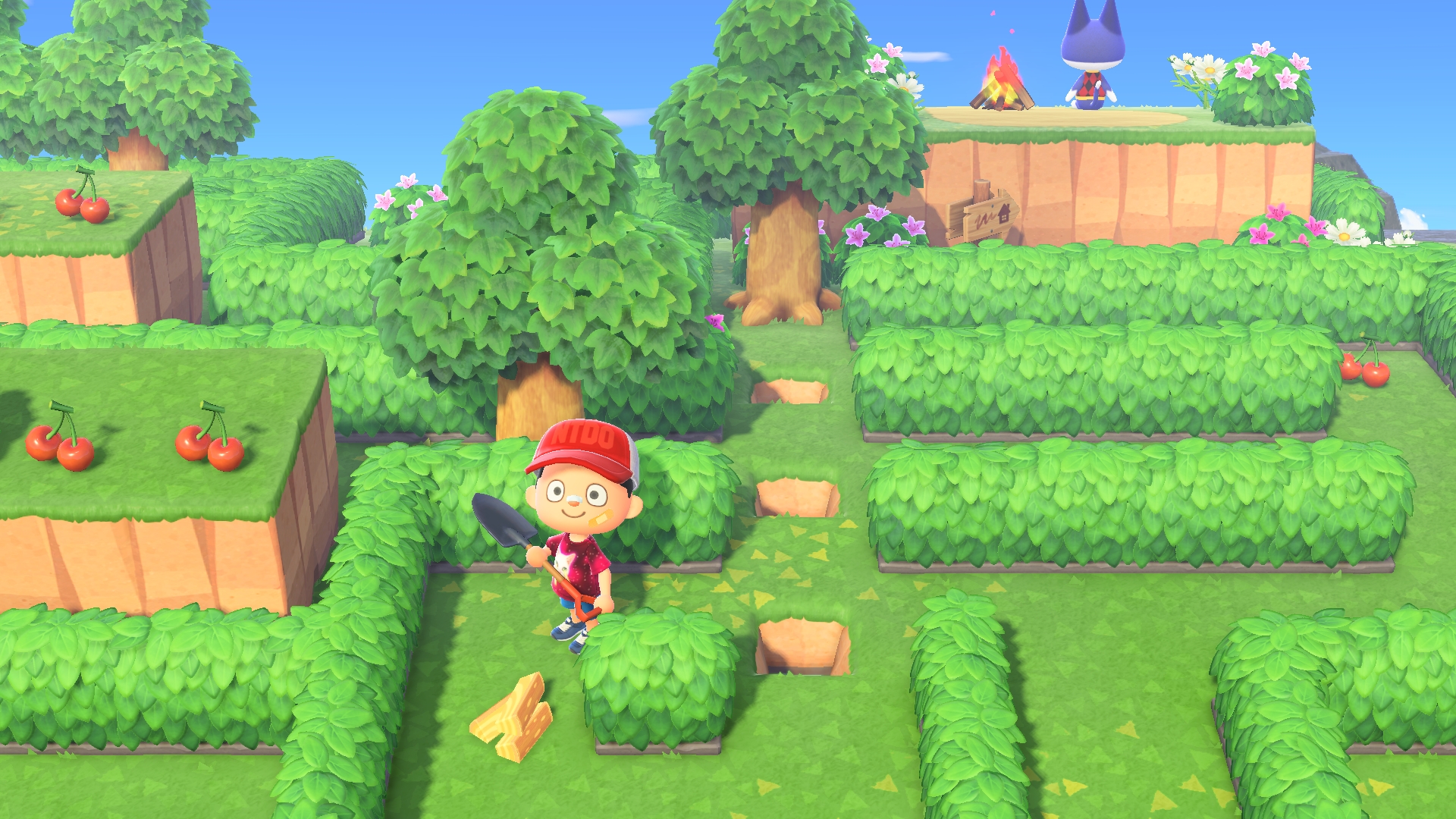 The free update will be available on the 28th of April and will be required if players want to participate in the returning events which include:
May Day (29th April – 7th May 2021) – Make sure you have your May Day ticket to enjoy a nice, relaxing tour of an island. The tickets that you have are single-use so make sure that you plan your trip carefully.
International Museum Day (18th May – 31st May 2021) – Players will be able to enjoy the Stamp Rally where you will be able to collect stamp whilst observing different museum exhibits.

Wedding Season (1st June – 30th June 2021) – Meet up with Reese and Cyrus on Harvey's Island to have a chance at taking a beautiful wedding photo. Players will also be able to enjoy going on a shopping spree for any wedding season-themed furniture and fashion items that will be available to purchase at Nook Shopping and Able Sisters.
And as ever, Spring themed items will be available to purchase during the months of May and June including items based on Mother's Day, Cheese Rolling, and more!
Are you excited for the latest events on Animal Crossing: New Horizons? And which event will you be looking forward to the most? Leave your thoughts in the comments below
---
Founder & developer of this dope gaming platform. 20 year old gamer who loves to waste time chasing noobs on Fortnite, riding with my posse on Red Dead Redemption 2 and travelling across the coast on Crew 2