Epic Games Releases Hotfix Adjustments For Fortnite Battle Royale
Posted Sep 06, 2019 by DarthHazard
---
The latest Fortnite content update has just been released for the game and it's not taken long for Epic Games to make some further adjustments to appease many of the current players.
The biggest adjustment with this hotfix update is that the combat shotgun has been vaulted alongside the drum shotgun and the proximity launcher. Most players would have forgotten about the proximity launcher considering its low usage but many players were actively asking for a nerf of the combat shotgun which had almost zero drawbacks to using it in close range.
It's not just weapons being vaulted though as the suppressed assault rifle has been unvaulted. The epic and legendary version of this will now be available in all game modes.
If you're a fan of the automatic sniper then this will be good news for you! According to Epic, "the automatic sniper was underperforming relative to some of the other sniper rifles. This adjustment to damage should make it more desirable as an alternative long-range weapon". And to make it more desirable, that adjustment has taken the damage dealt from 31/33/35 to 40/42/44 (rare, epic, legendary).
It seems that Epic isn't quite done with the changes to the B.R.U.T.E either. The spawn rate of the B.R.U.T.E has been lowered in Storm phases 3-6 in all the core modes but not the arena competitions.
We can't blame you if you forgot that peppers existed in the world of Fortnite. It seems that Epic has finally remembered them as the duration of spiciness has been increased to 60 seconds from 20 seconds.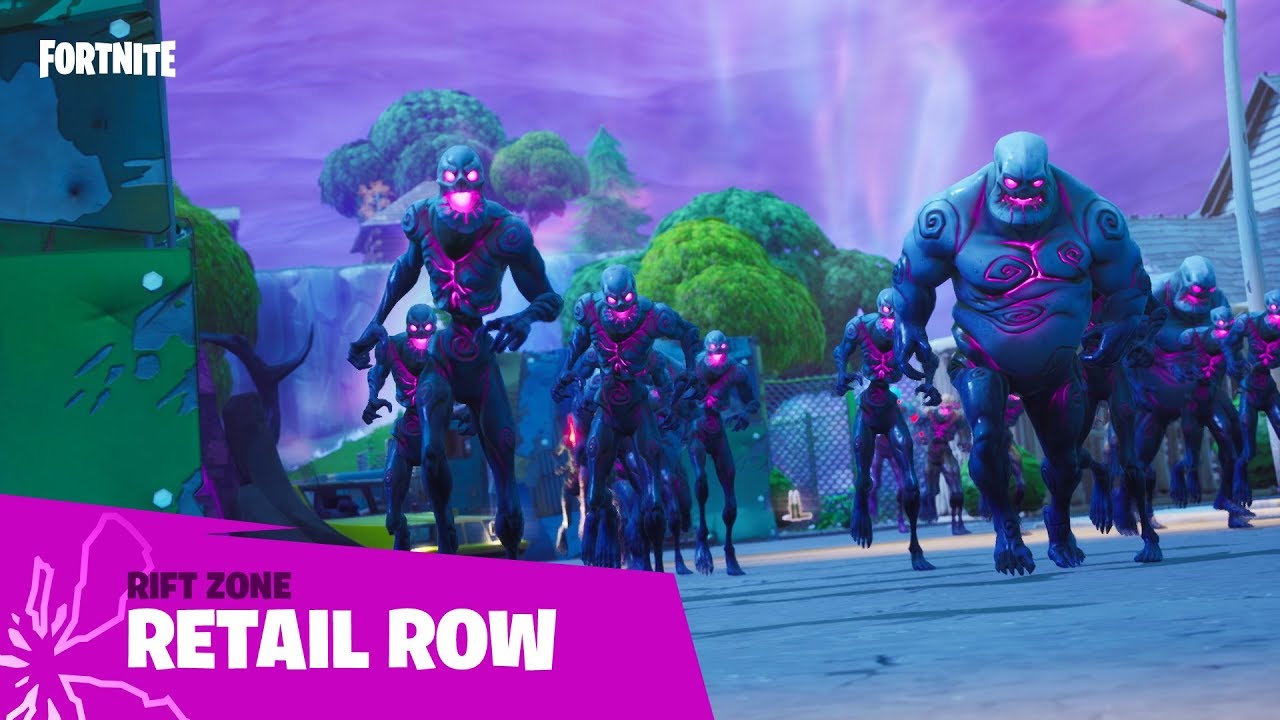 And the final change with these Hotfix adjustments was made to Retail Row.
"This POI is intended to be a high-risk, high-reward drop location, but we feel the reward has outweighed the risk. By reducing the availability of Obelisks, gathering rare loot will require a little more time investment."
This has meant that the maximum number of Spawn Obelisks has been reduced to 5 from 7. And the maximum time before Spawn Obelisks respawn has been increased to 30 seconds from 5 seconds.
You should also expect to see a lot less Jump Pads (chance to drop reduced from 18.6% to 10%) and Rocket Launchers (chance to drop reduced from 50% to 40%) being dropped from destroyed Spawn Obelisks.
In other further changes, the ziplines across the map have been temporarily disabled just now. So you should expect a little less mobility in the game whilst that is being fixed.
Are you finally happy with the latest changes to Fortnite Battle Royale? Or are you expecting a few more changes to the game? Leave your thoughts in the comments below.
---
Founder & developer of this dope gaming platform. 20 year old gamer who loves to waste time chasing noobs on Fortnite, riding with my posse on Red Dead Redemption 2 and travelling across the coast on Crew 2