DICE Cancels Plans To Add 5v5 Mode For BFV
Posted Aug 25, 2019 by DarthHazard
---
In the latest "Letter from the Front", DICE has confirmed that Battlefield 5 will not be getting the 5v5 mode that was previously planned for its multiplayer.
Letter from the Front is a series of blog posts that will be posted on a monthly basis that aims to allow DICE to communicate with players much more frequently on how they plan to improve the experience of the game.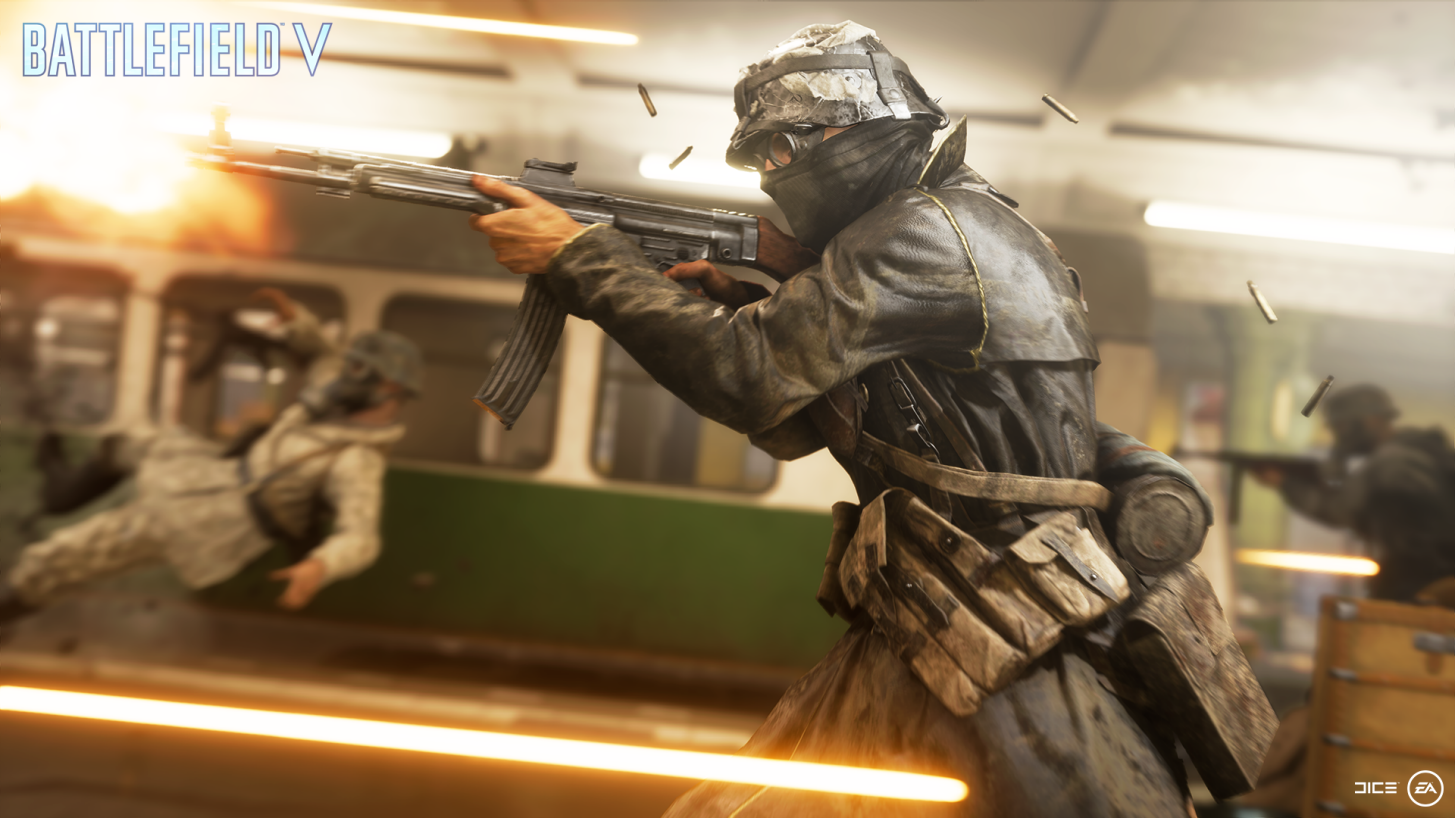 With the recent launch of Chapter 4: Defying the Odds, "some issues to the overall quality of the experience" were introduced and the team are working hard to "address these with several updates and will continue to do so until Battlefield V is where it should be". DICE are aiming for fixing issues that were introduced as one of their highest priorities.
"This commitment will be met by keeping our focus and resources invested in producing the great content our players deserve."
Unfortunately for players that were looking forward to 5v5, this means that they won't be able to go ahead with plans to introduce this mode to the Battlefield 5 multiplayer. According to DICE's Senior Producer, this was a "tough decision, but vital for us to more quickly reach our bug-crushing and content goals".
"However, we will still pursue building a competitive gaming experience in Battlefield™. We know that there's already an existing competitive scene in our community, and we're helping build features to support these communities. We want to work more closely with our players to help improve the tools that they have available to shape their play experience. This way, we can better support the places where competitive Battlefield V play already exists."
This isn't the first time that something that was planned has not arrived in the game. Features that were promised but never delivered for Battlefield V include Air Takedowns, Soldier dragging, crash landings, and even vehicle customization.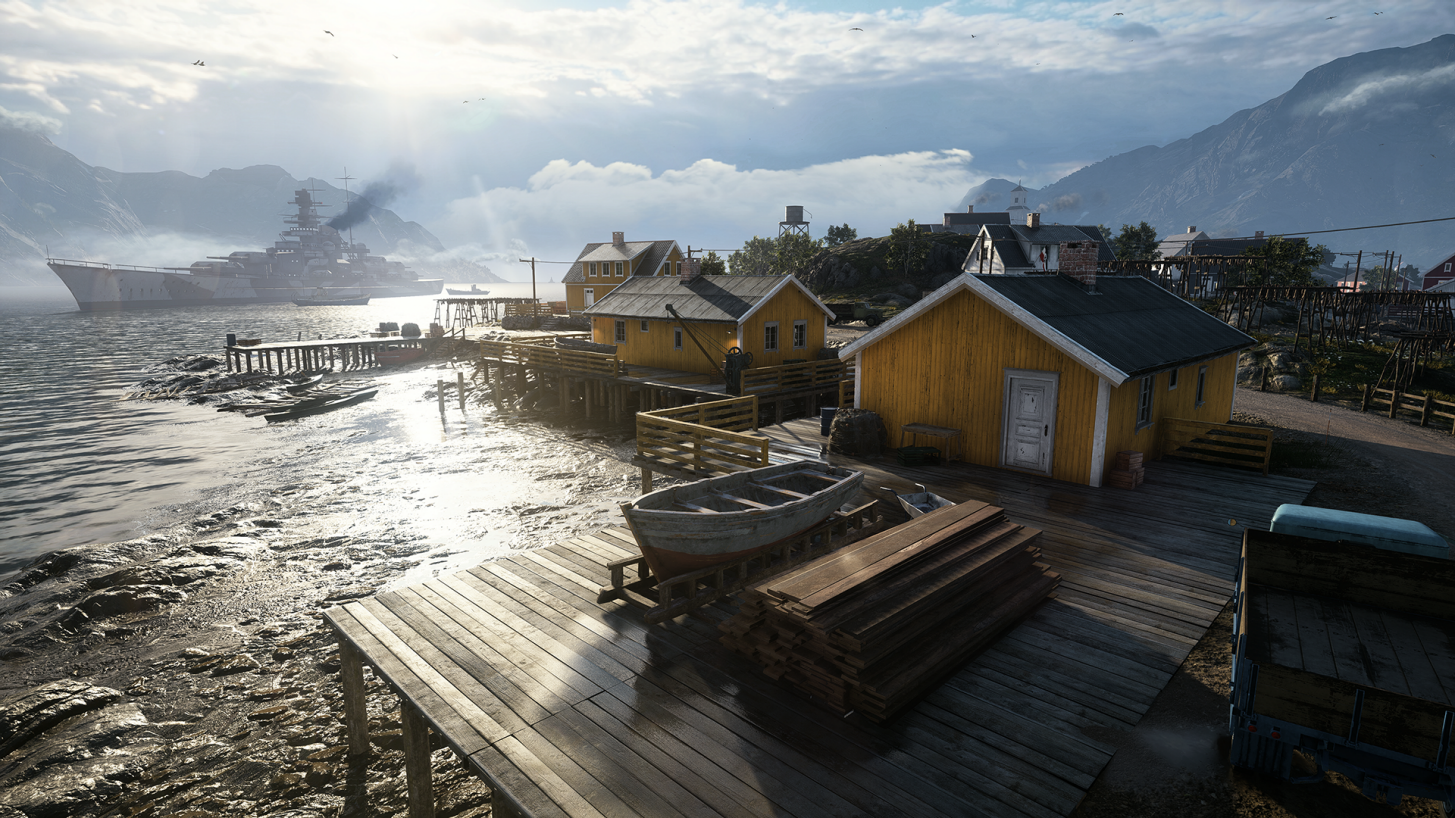 Players will also have to wait to play on the North African battlefield of Al Sundan as another issue has appeared which means there is an unusual graphical problem which "we haven't found a solve for yet". A fix may be available with the 4.6 release next month but that cannot be confirmed by the team just yet. However, the map can still be enjoyed in Squad Conquest and Team Deathmatch.
Are you frustrated with the changes to the plan of bringing 5v5 to Battlefield 5 Multiplayer? Or do you agree that DICE should focus on fixing the issues with the game? Leave your thoughts in the comments below.
---
Founder & developer of this dope gaming platform. 20 year old gamer who loves to waste time chasing noobs on Fortnite, riding with my posse on Red Dead Redemption 2 and travelling across the coast on Crew 2