Destiny 2 Maintenance Period Begins Before Shadowkeep Release
Posted Sep 30, 2019 by DarthHazard
---
Destiny 1 and 2 have been brought offline to undergo maintenance as the developers prepare for the release of Destiny 2: Shadowkeep.
The maintenance period began at 9:45am PT on Monday and the servers for the game will be brought back online alongside the launch of the expansion on Tuesday at around 10am PT or 6PM BST.
However, players should still expect some issues including trouble signing in as "background maintenance is still ongoing" at the time of launch and should be fully completed around 2 hours later.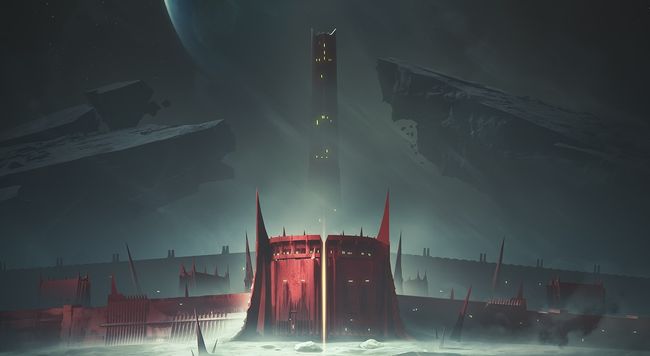 Destiny 2: Shadowkeep is the latest chapter for Destiny 2 and will be the first DLC of Year 3 for fans to play with. The DLC will see players travel to the moon in search of activities, Exotics and more.
Exotics being introduced into the game included Leviathan's Breath, a heavy bow that will fire explosive arrows and will knock enemies back. Also being added will be a hand cannon that is similar to a one-handed sniper but will actually light you on fire if you shoot it too rapidly.
The DLC will be available for PlayStation 4, Xbox One and PC (although it will be exclusive to Steam).
The exclusivity with Steam comes after Bungie's recent split from Activision Blizzard and will see them leave from the Battle.net launcher. But don't worry, all your items, unlocks, purchases and progress will be carried over to the Steam version.
And if you're quick, you still have time to enter into the special contest on the Destiny subreddit which will see 25 digital deluxe editions of Shadowkeep given away.
Are you looking forward to the release of Shadowkeep? And what will you be doing whilst the maintenance period is active? Leave your thoughts in the comments below.
---
Founder & developer of this dope gaming platform. 20 year old gamer who loves to waste time chasing noobs on Fortnite, riding with my posse on Red Dead Redemption 2 and travelling across the coast on Crew 2