Classic Game Modes Returning To COD: Modern Warfare
Posted Jun 16, 2020 by DarthHazard
---
Season 4 of Call of Duty: Modern Warfare started a few days ago and fans will have a lot to look forward to this season including the return of some fan-favourite classic game modes.
One in the Chamber will be the first fun party mode to arrive in the game and will debut in Modern Warfare this week. For players unfamiliar with the game mode, this will be a free-for-all mode where each player will have one bullet in a randomly selected weapon. If you kill another player, you get another bullet. Miss and you'll have to rely on melee. All weapons will be one-shot kill but be careful, you'll only have three lives. The players with the highest score wins.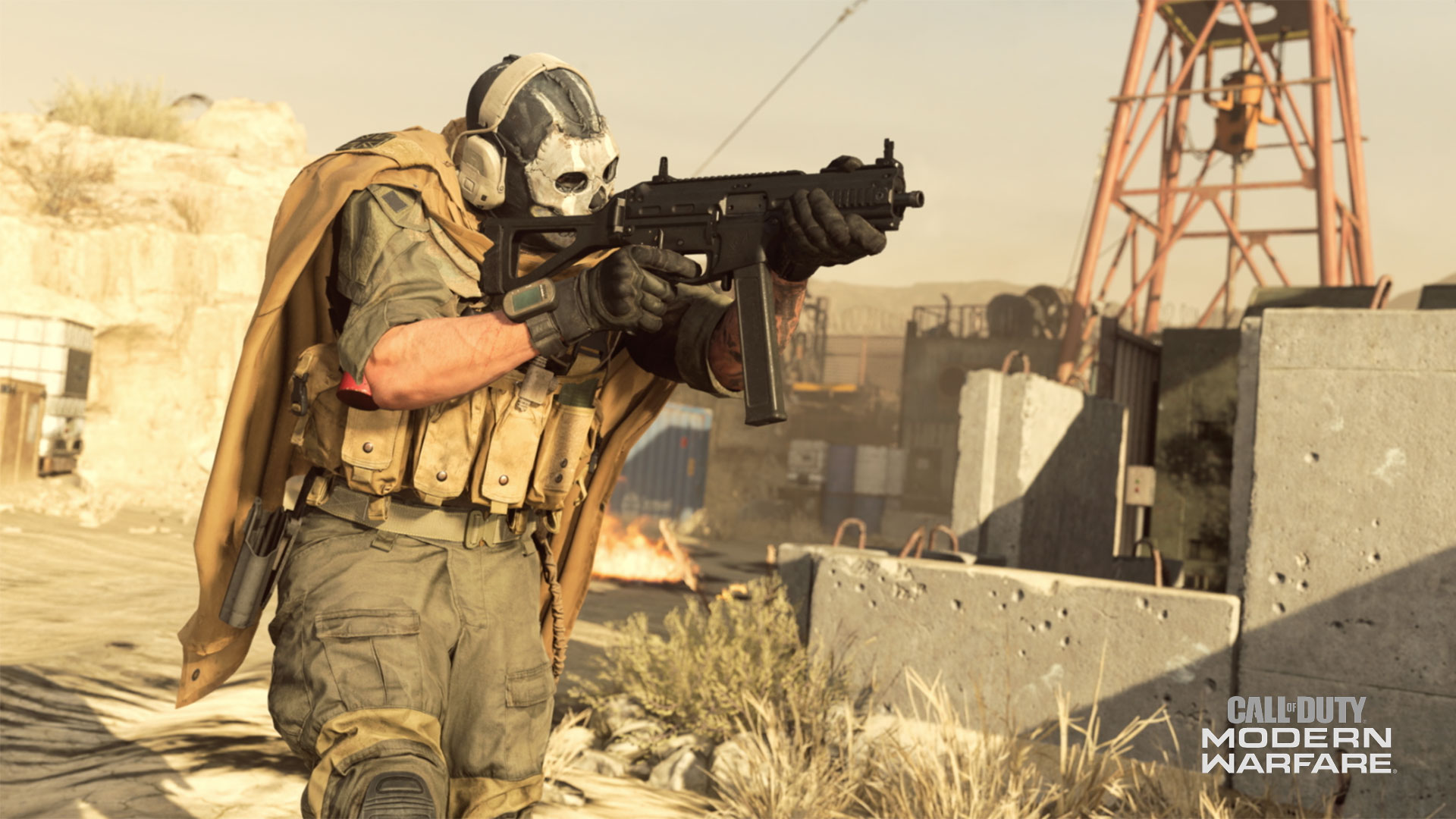 Players that have played large team modes in other games will see a familiar mode in Warzone. Warzone Rumble is currently available in-game that will see players take part in a massive 50 versus 50 team deathmatch.
More classic game modes and special game modes will be announced as we progress through the Season.
Keep an eye out for some new special bundles arriving in the Modern Warfare store as well. The Wendigo Operator bundle will give you an icy Taiga skin for Kruegar and three new Legendary weapons that include the Psychosis assault rifle, Evil Manifest SMG and the Crevasse melee blueprints.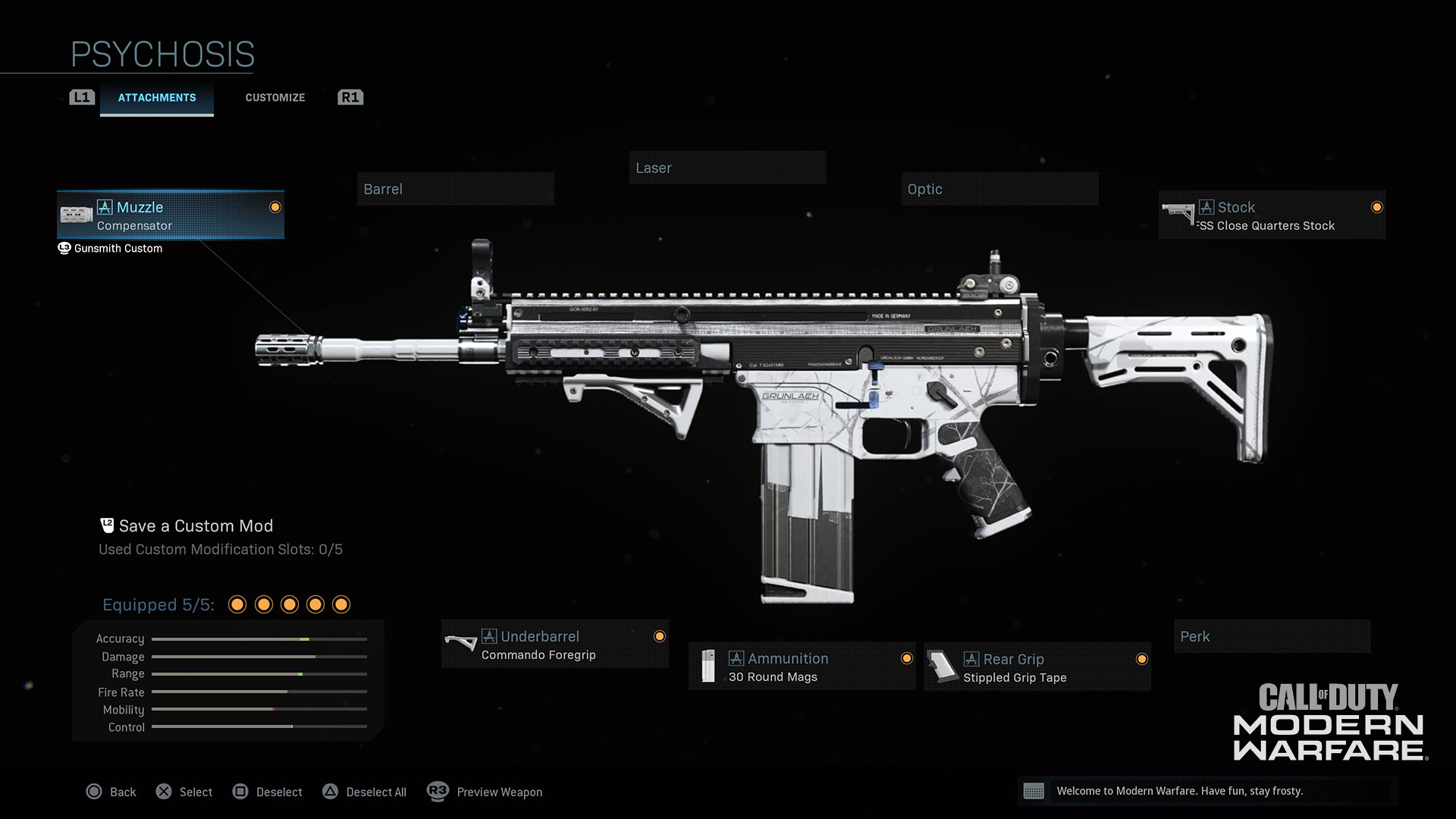 Are you excited for the returning classic game modes in Season 4 of Modern Warfare? What game modes do you hope will arrive later on? Leave your thoughts in the comments below.
---
Founder & developer of this dope gaming platform. 20 year old gamer who loves to waste time chasing noobs on Fortnite, riding with my posse on Red Dead Redemption 2 and travelling across the coast on Crew 2