Call Of Duty: Modern Warfare Free Multiplayer Weekend Begins
Posted Apr 24, 2020 by DarthHazard
---
Gamers that still haven't bought or tried out Call of Duty: Modern Warfare can have a chance to try the game and its latest season out this weekend.
From 24th of April (10 AM PT), players can experience Season 3 of Call of Duty: Modern Warfare multiplayer for free. The free-to-play experience will last until the 27th of April (10 AM PT).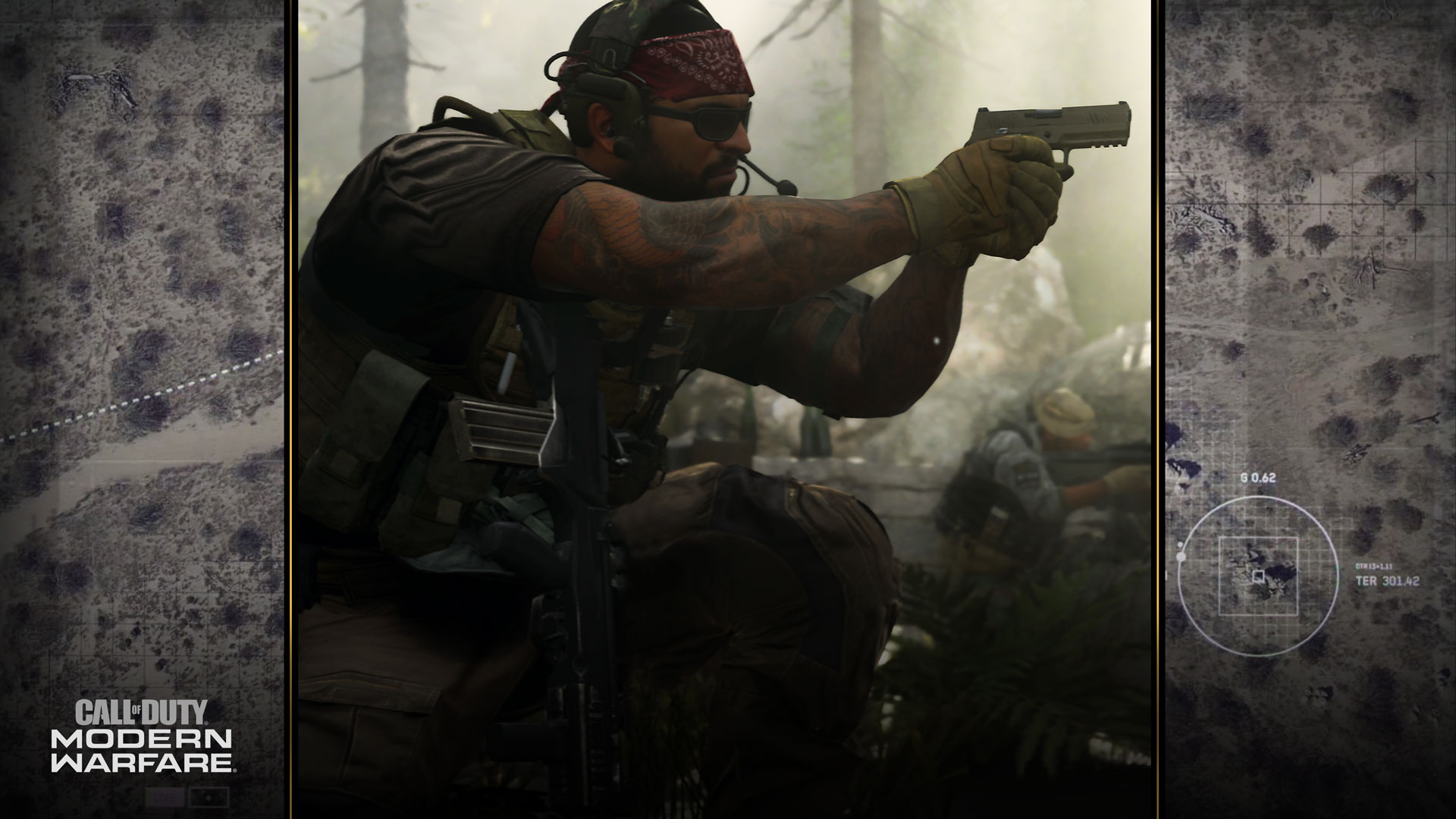 Players that already play the free-to-play Call of Duty: Warzone will be able to simply change modes to play multiplayer for free, whilst others will need to download the game from their respective game stores.
The free-to-play weekend experience will include 6v6 multiplayer modes on five popular Modern Warfare maps, which will include three new Season 3 maps. The game modes will include Team Deathmatch, Domination, Kill Confirmed and more. The three Season 3 maps to be included will be Aniyah Incursion, Hovec Sawmill, and Talsik Backlot. The other two maps to be included fan-favourite Shoot House and Khandor Hideout.
"Get to know the maps and modes on deck for the weekend. Then, log on, lobby up and get ready to crush it in Modern Warfare Multiplayer, the ultimate online playground."
Any player progression made including any purchases and Battle Pass progression will carry over to the full version of Modern Warfare if you decide to purchase it.
Are you looking forward to trying out Modern Warfare? And which of the new maps is your favourite? Leave your thoughts in the comments below.
---
Founder & developer of this dope gaming platform. 20 year old gamer who loves to waste time chasing noobs on Fortnite, riding with my posse on Red Dead Redemption 2 and travelling across the coast on Crew 2