Bounty Hunter Rewards Return For Red Dead Online
Posted Jul 14, 2020 by DarthHazard
---
Red Dead Online players may be yearning for more content updates but the rewards and bonuses aren't slowing down.
This time around, it's the turn of Bounty Hunters to get the attention. Players that complete any Legendary Bounty Mission will get a 50% boost on their RDO$ and Role XP rewards. And if you're yet to become a bounty hunter, get your hands on a Bounty License between the 14th of July and 27th of July to receive an RDO$200 bonus reward. Any Bounty Hunter who ranks up once will get a bonus RDO$100 payout.
If you've managed to already max out your Bounty Hunter ranking, don't fret, you can get your hands on a Treasure Map and 10 Sticks of Volatile Dynamite.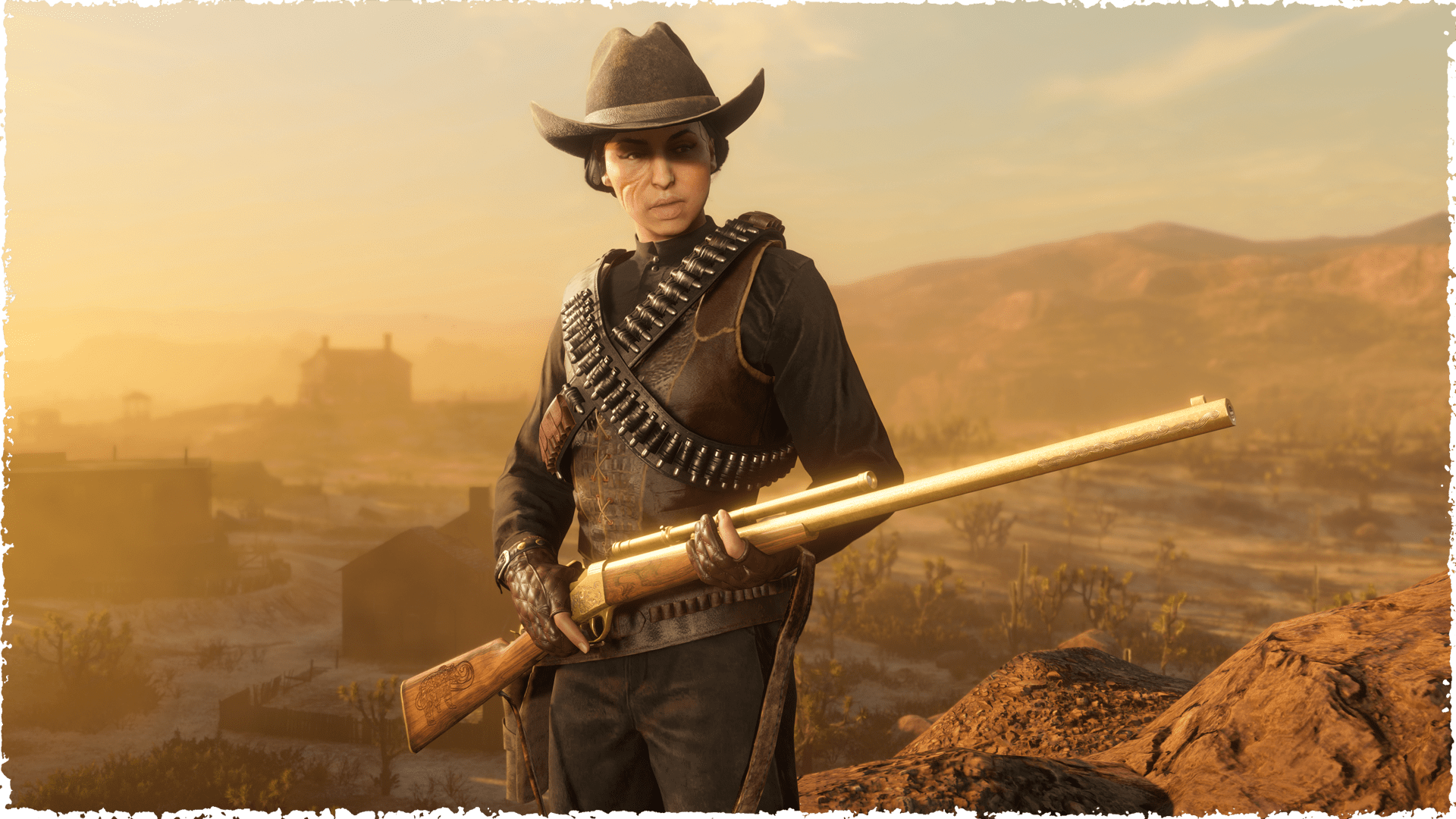 A whole range of discounts are available right now for clothing and weapons including 40% off Single & Double Bandoliers, Sniper Rifles, Skirts and Winter-style Coats.
Twitch Prime members still have a chance to get some great benefits in-game which includes RDO$1000, 50 Incendiary Buckshot Slugs, 6000 Trade XP, 5 Gold Bars off the Butcher Table and more discounts.
Are you going to take advantage of the bonuses for Bounty Hunters? Or do you prefer playing as other roles in Red Dead Online? Leave your thoughts in the comments below.
---
Founder & developer of this dope gaming platform. 20 year old gamer who loves to waste time chasing noobs on Fortnite, riding with my posse on Red Dead Redemption 2 and travelling across the coast on Crew 2