2v2 Gunfight Tournament Beta Starts On COD: MW
Posted Nov 27, 2019 by DarthHazard
---
Gunfight has been an intense and extremely fun experience that was released for the latest Call of Duty: Modern Warfare release. And now you'll be able to enjoy a tournament with some great rewards up for grabs.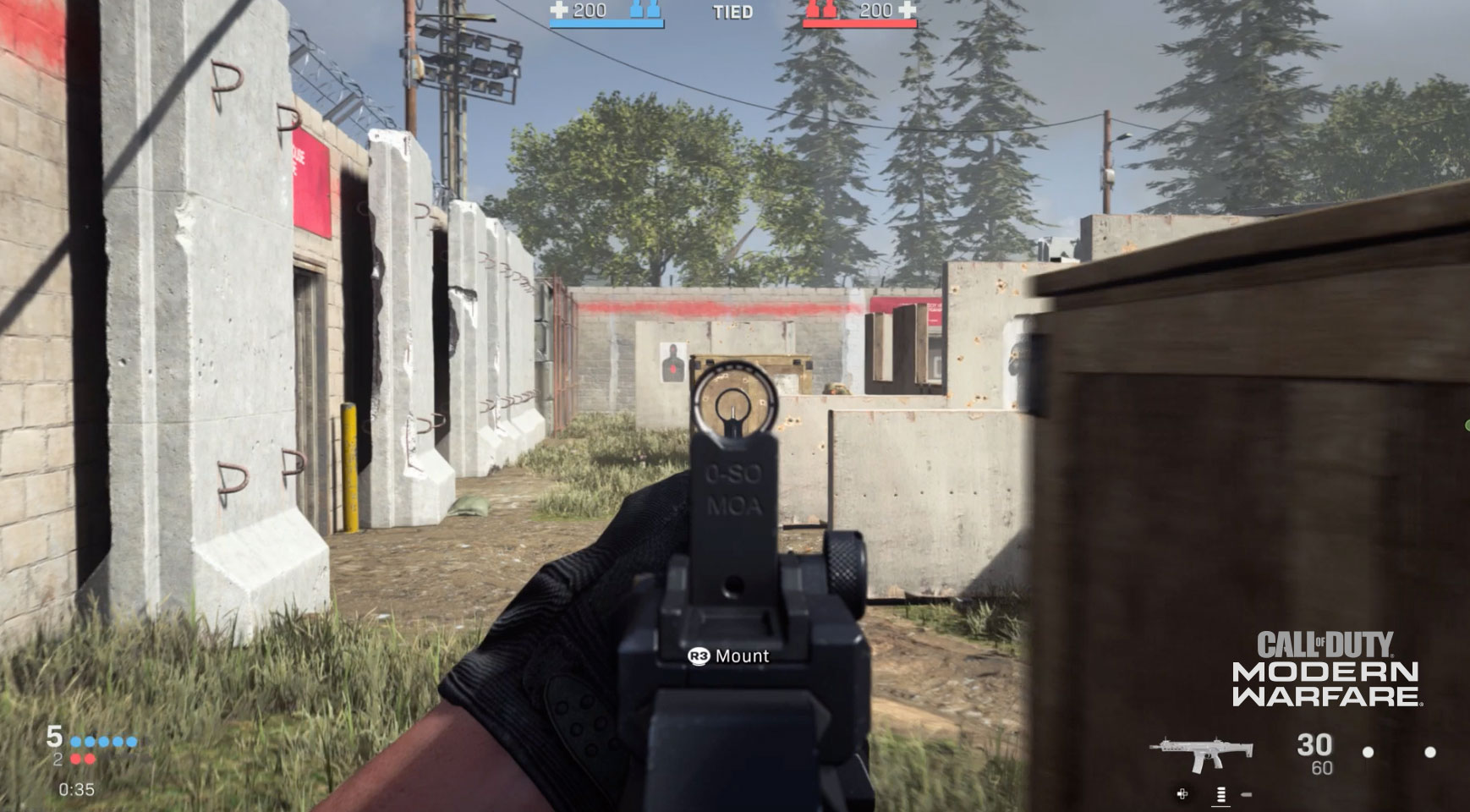 The Gunfight Tournament Beta has started and will be available for players for a limited period of time. If you think you have what it takes then make sure to visit the Tournament tab in-game (just below Quick Play).
The system is quite simple – 32 players, 16 teams (teams of 2) and 8 rounds. Win all 8 rounds and you will manage to be crowned the victor alongside your partner. A range of rewards will be available to you as you progress through the rounds. Winning the whole tournament will reward you with a large amount of XP and a high tier cosmetic reward!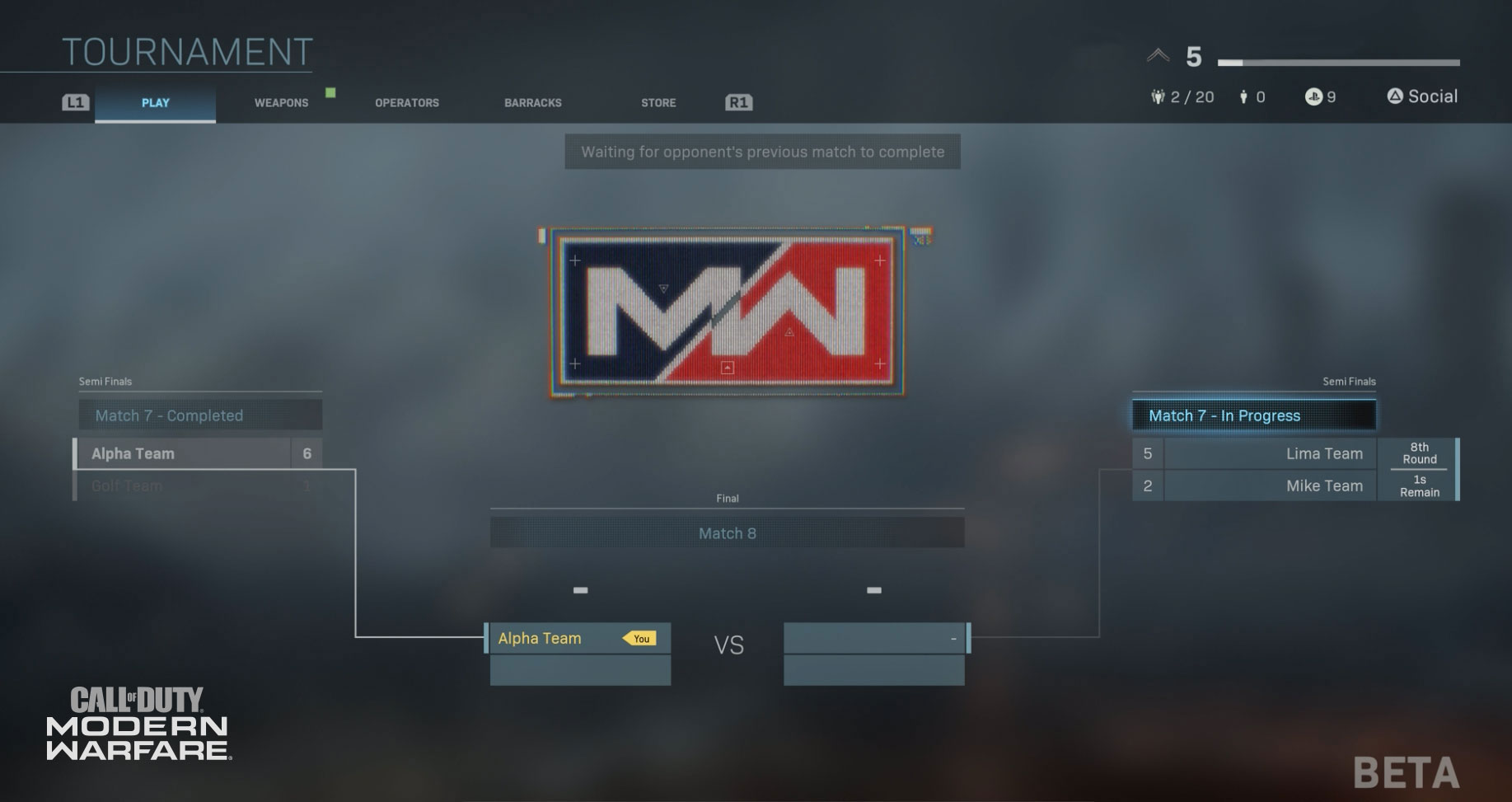 You will need to wait a little while before the tournament begins. Once that has passed, you will have a chance to choose an Operator and potentially discuss your game strategy with your partner. If you win the round, you will be taken to the next round where you "may have to wait in the lobby until your opponent finishes their match".
The tournament will see you enjoy rounds in a whole host of 2v2 maps including the Gulag Showers, Hill, Pine, Docks, Speedball, Stack and King. Make sure not to lose as you will have a first-class trip right back to the lobby.
Are you excited for the Gunfight tournament? Do you think you will be able to get through all the rounds and win? Leave your thoughts in the comments below.
---
Founder & developer of this dope gaming platform. 20 year old gamer who loves to waste time chasing noobs on Fortnite, riding with my posse on Red Dead Redemption 2 and travelling across the coast on Crew 2