200 Player Capacity Arriving For COD: Warzone
Posted Jun 29, 2020 by DarthHazard
---
If you thought playing in a 150 player game mode in Call of Duty: Warzone was chaos, prepare for some more with the game being upped to allow up to 200 players in Warzone game modes.
The update will allow you to play with up to 200 players in Battle Royale Quads. Supply Run contracts are a new addition that will provide players with a special discount when they reach a nearby Buy Station. Prepare for Juggernaut Royale which will allow one player to wreak havoc with a Juggernaut Suit. Get sent to the Gulag and a new player will be able to pick up a Juggernaut care package that gets dropped onto the map.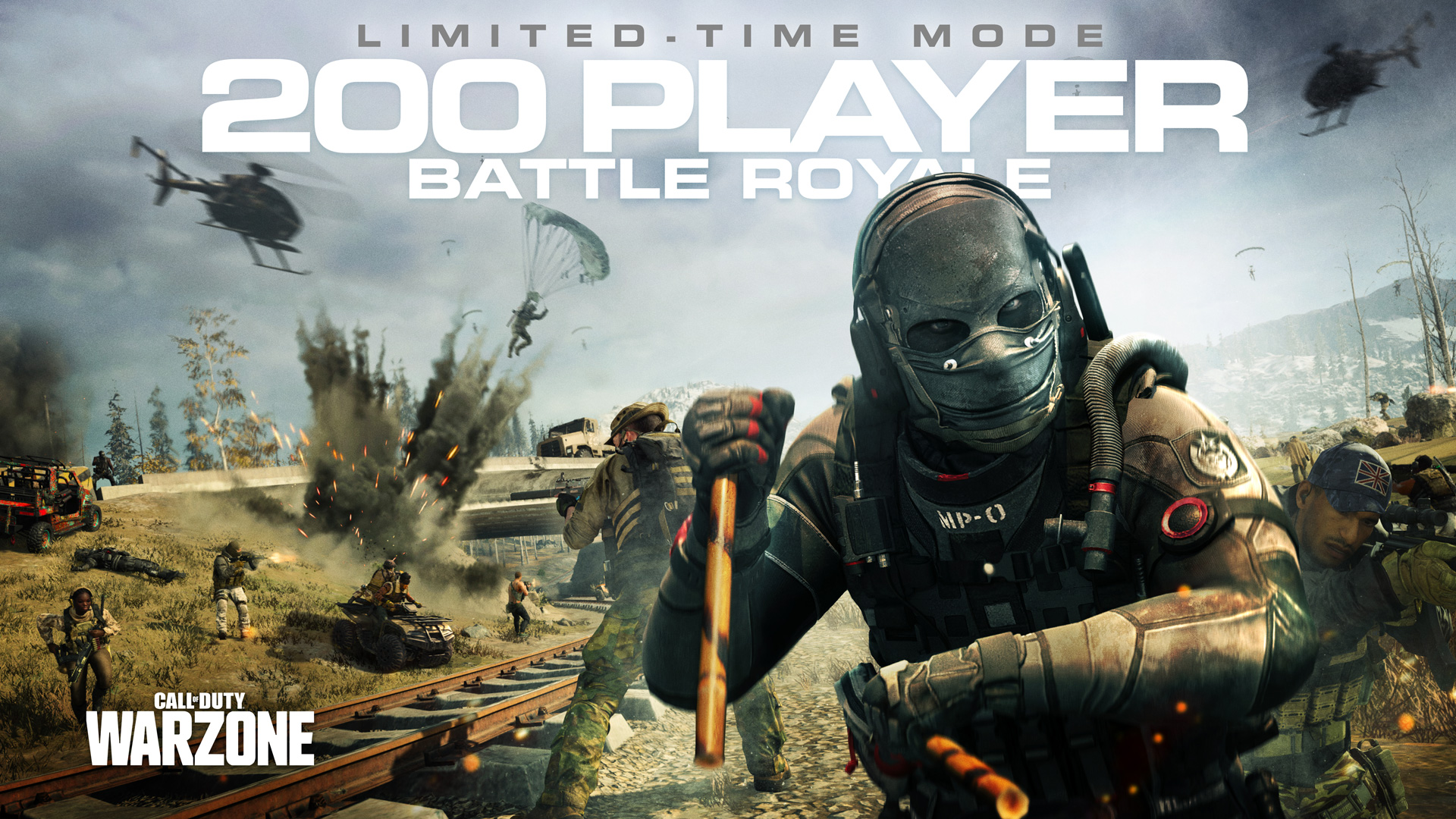 A new item will also be dropping into Warzone. The Spotter Scope will allow you to scan the environment like a sniper and mark enemies without being detected (no glint).
Arriving in Modern Warfare is a brand new powerful sniper rifle – the Rytec AMR. This .50 calibre-chambered beast will be available to unlock via an in-game challenge. Also arriving will be Cheshire Park, a brand new map in urban London.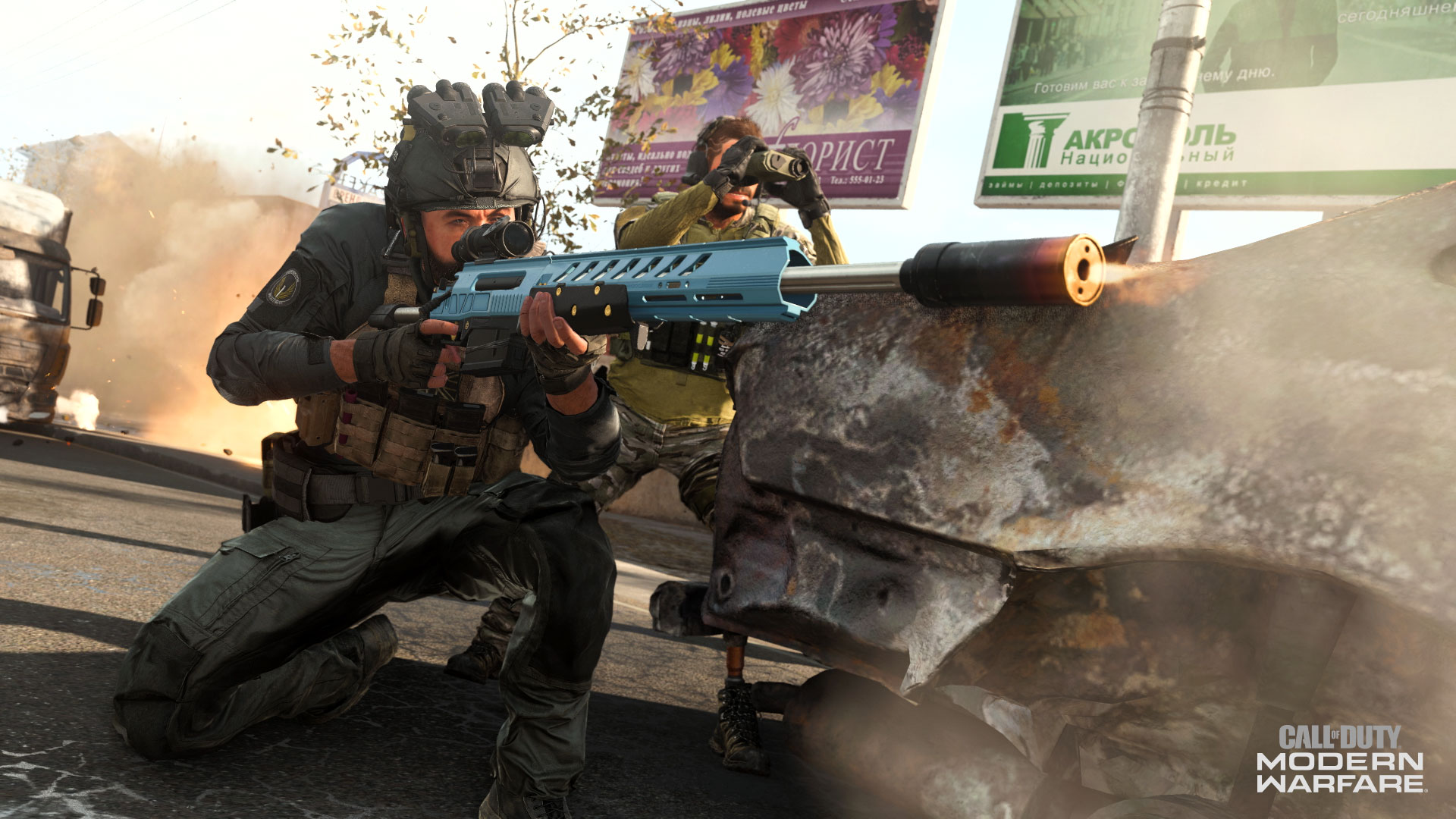 "Take to the townhomes for long sightlines, the stores to capture objectives through intense CQB battles, or take to the side streets to take some shortcuts. If you dare, try to challenge those who may set up shop in second-story windows, phone booths, front yards, or scaffolding."
The new update for both Modern Warfare and Warzone is set to go out on the 29th of June at 11 PM PDT. The update will be around 22-36 GB for Modern Warfare owners whilst another 3.5 GB download will be required for Multiplayer. Warzone players will also have a 22-30GB download.
Are you looking forward to playing with up to 199 other players in Warzone? And what is your favourite addition to Modern Warfare? Leave your thoughts in the comments below.
---
Founder & developer of this dope gaming platform. 20 year old gamer who loves to waste time chasing noobs on Fortnite, riding with my posse on Red Dead Redemption 2 and travelling across the coast on Crew 2